Everest Heli Tour -Flying to Kala Patthar via Syangboche
See what it's like to take Heli Flight tour to new heights, all the way to Everest Base Camp.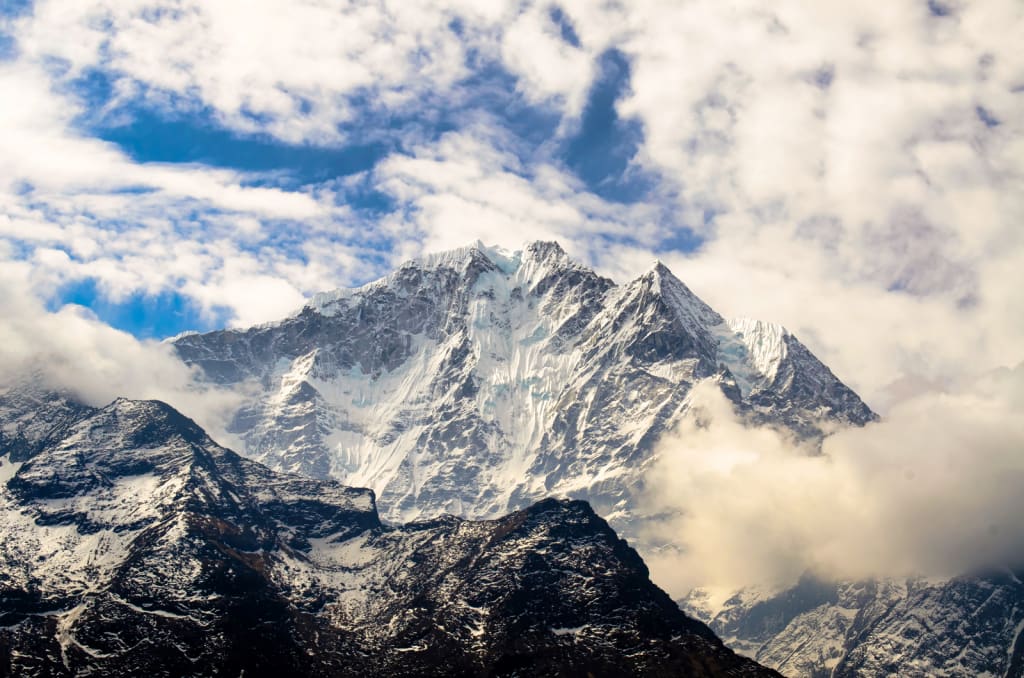 Heli tour to Everest culminates into a sightseeing adventure. You need not walk tirelessly for weeks to reach the Everest base camp, a helicopter flight will facilitate the entire trek in a few hours, along with dining at the highest elevation in the world.
Insights Beyond Everest Base Camp
Formed 65 million years ago, Mount Everest is known to be the highest peak in the world. It is located in the Mahalangur Himalaya range at Khumbu valley in northeastern Nepal. The passage to Everest is generally completed in two weeks on foot, however, during a helicopter tour, it can be completed within a few hours.
The wider expanse, from Kathmandu to Kala Patthar and back, can be covered with ease in a Heli tour, along with flying close to Everest. You can see the entire valley, Sherpa villages, trek routes, oligotrophic lakes and glaciers while you relax on your seat. The tour commences only during the morning for the reason of clear weather and sky.
A Typical Day on Everest
The flight commence at Tribhuvan International Airport at 6 am sharp. It moves east towards the serene valley of Khumbu, almost 170 km from Kathmandu. The first stop will be made at Syangboche in Namche Bazaar, the biggest Sherpa town in entire Nepal. After a brief break and refuelling, the flight resumes for the rocky expanse of Everest Base Camp at 5,364 m (17,598 ft), followed by a short flight to Kala Patthar 5,545 m (18,192 ft).
You can rest at Kala Patthar for full 20-30 minutes and enjoy the view of surrounding Eight-Thousander peaks, Khumbu valley and else. The tour moves down to Everest View Point Hotel at Namche Bazaar for breakfast and later concluding at Kathmandu.
Everest Base Camp Helicopter Tour Route Map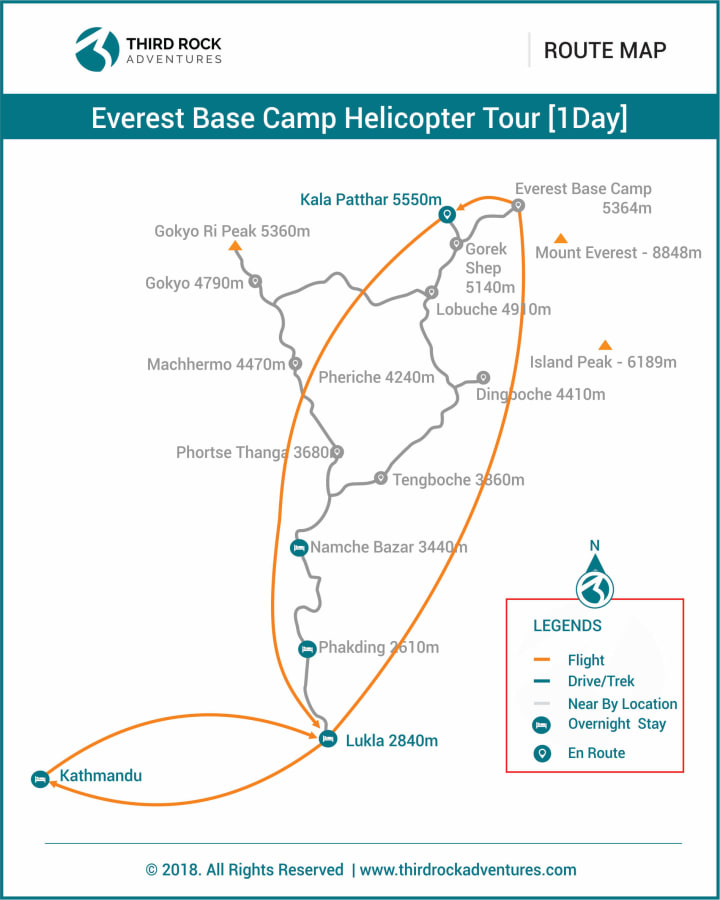 Everest Helicopter Tour In Pictures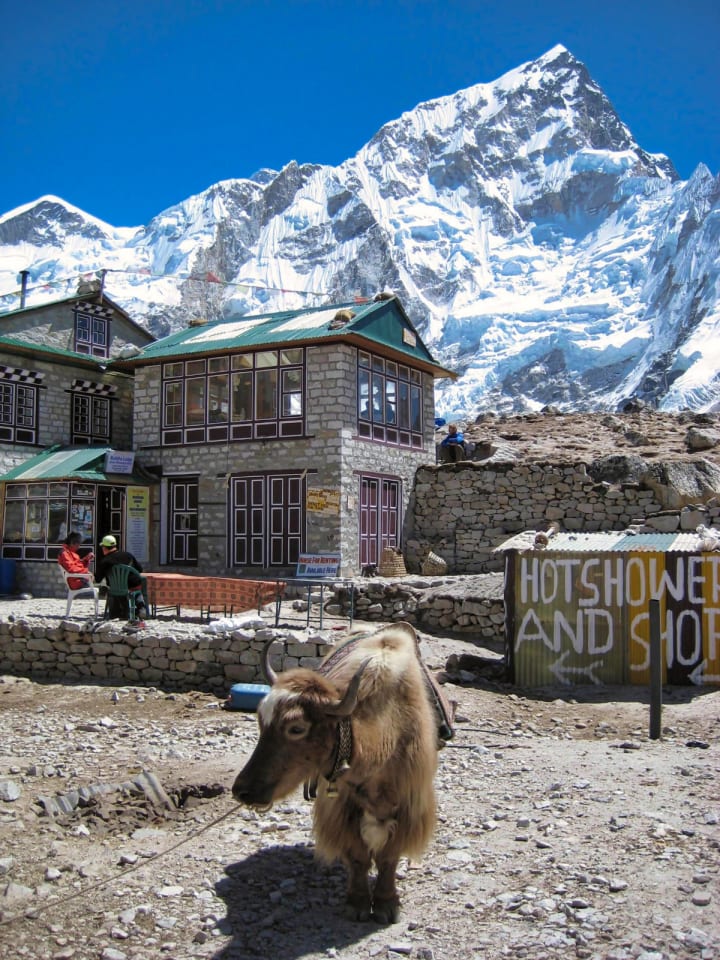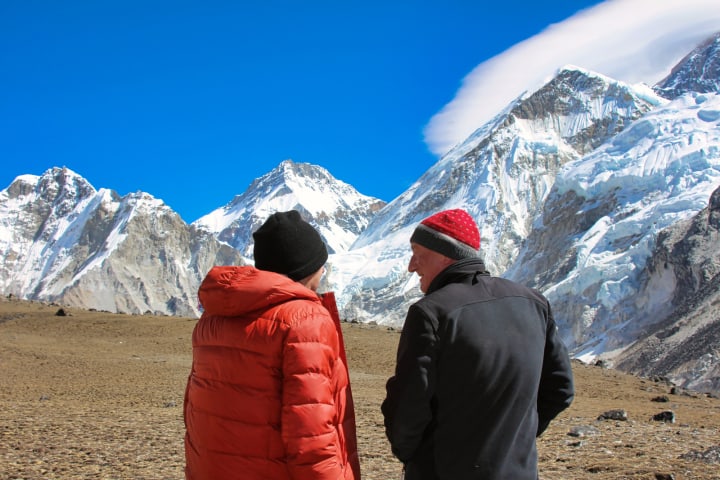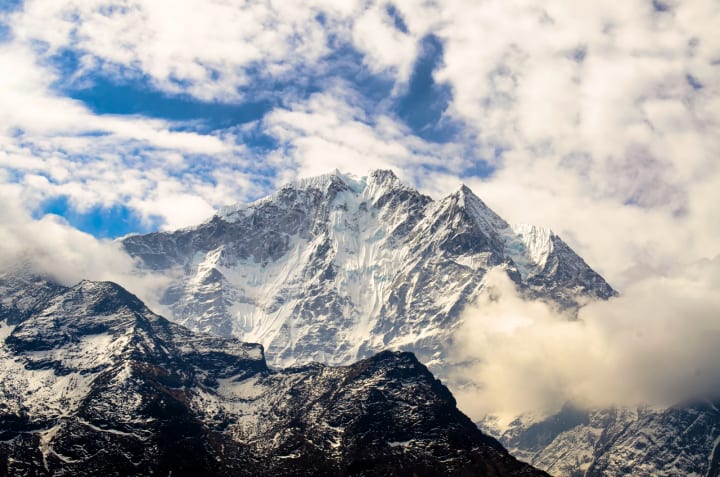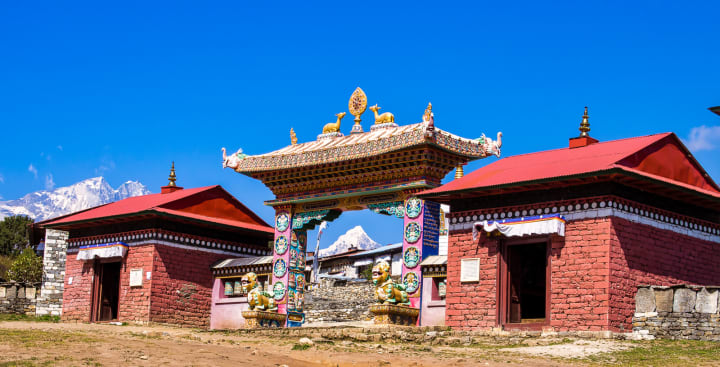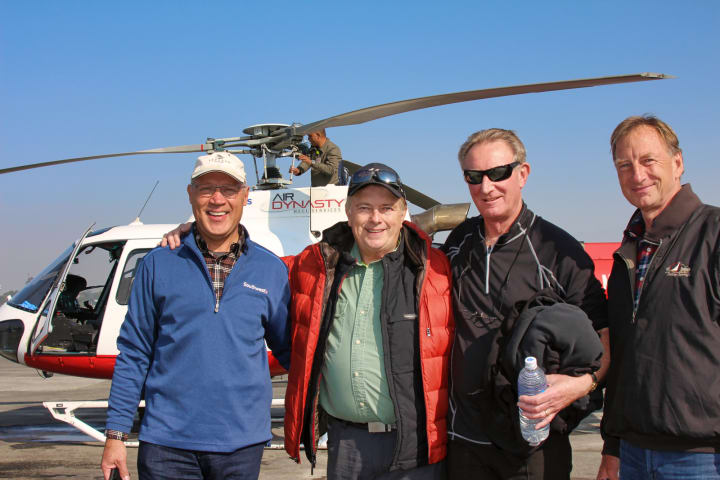 Recommended Itinerary For Everest Base Camp Heli Tour
1 Day Everest Base Camp Heli Tour
11 Days Everest Base Camp Heli Trek (Heli flight + Trek)
Note: This article is written in accordance with thirdrockadventures They own the copyright of these photos. No Copyright infringement intended. I was given authority to post photos.
About the Creator
I am a Freelance Travel Blogger & Enthusiast. I love to share travel tips, guides in a witty & informal way more often. I inspire fellow travelers to go out to explore & make memories.
Reader insights
Be the first to share your insights about this piece.
Add your insights