NEPAL REOPENING FOR TOURISM: Nepal Travel Guide for 2020/2021
With COVID-19, you still wonder if travelling in Nepal is safe or not? Of course, the country has been affected, now Nepal reopening for tourism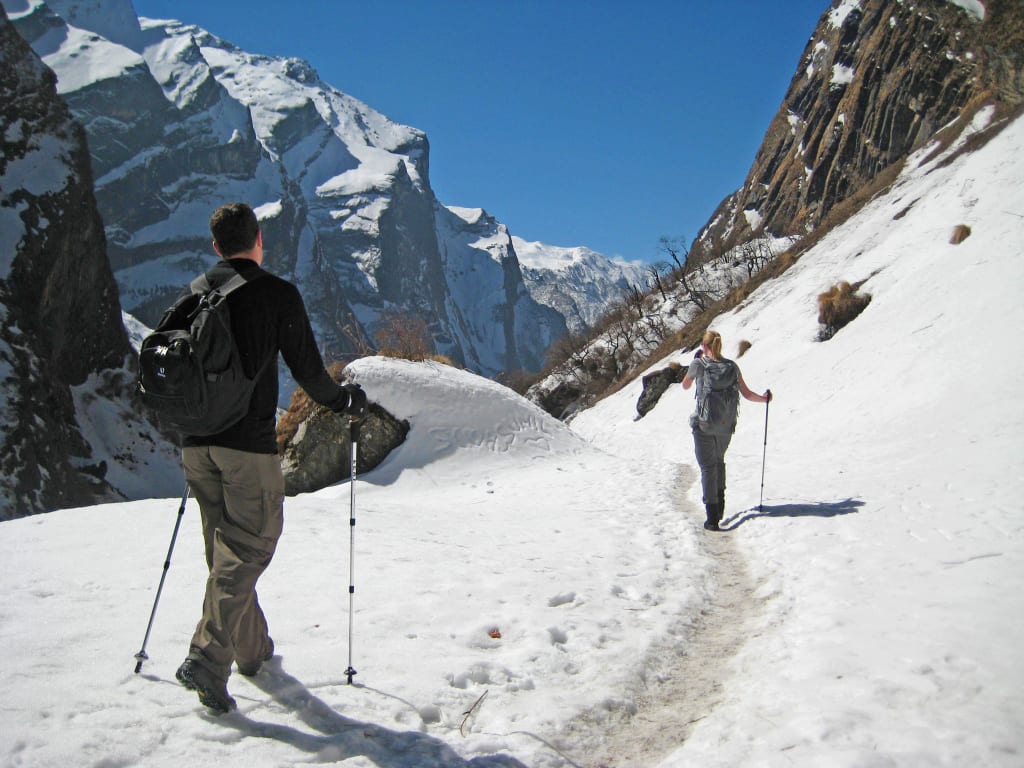 Looking for something fun and thrilling then your dream destination is Nepal. Nepal has plenty for everybody to be intrigued by its environmental & cultural diversity regardless of what the interests are. With COVID-19, you still wonder if travelling in Nepal is safe or not? Of course, the country has been affected, but let us remind you that,
Many countries have already uplifted their Travel restrictions to Nepal.
The flights for September schedule includes 60 international flights which will be operated by eight global air carriers and two domestic carriers.
Nepal has been named by Forbes magazine as a 'top destination for tourists to visit in 2020 and beyond.
So, add thrill and adventure to your holiday with some of these must to activities.
Explore the Himalayan gems of remarkability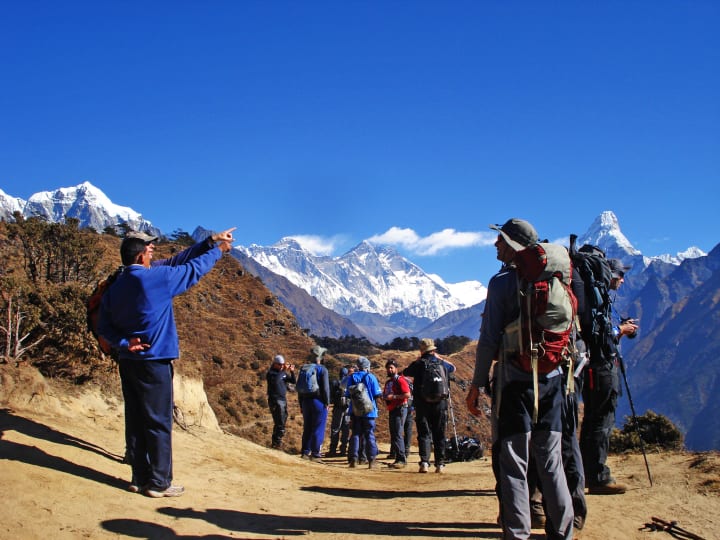 Nepal is an only one of its kind trekking destinations. Trekking in Nepal is the best way to discover Nepal's indomitable mixture of natural and cultural wonders while walking on pristine trails of the Himalayas. Almost all of the trekking routes in Nepal take you right through the majestic Himalayas while you walk close to the ethnic villages in the region, explore their rich culture and consider the unique landscape.
Trekking in Nepal is doable in all seasons, depending on which area you want to go and presents you with varying degrees of challenges without reducing the thrill. However, the most popular seasons to trek in Nepal are Pre-monsoon (March to June) and Post-monsoon (September to November).
Peek the architectural and cultural wonders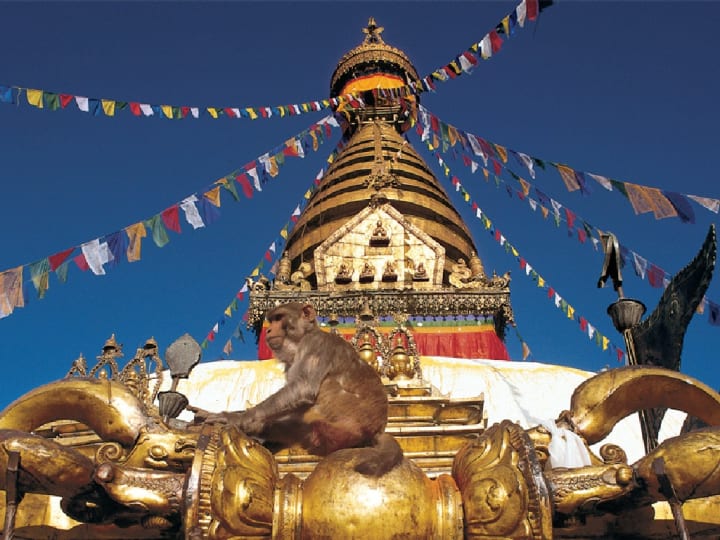 Though holiday in Nepal refers to trekking, insightful tour around Nepal during the visit is a must-do. The culture of Nepal is rich and unique. Nepal's cultural heritage has grown over the years. This multidimensional heritage includes the diversity of cultural, tribal, and social groups in Nepal. With 8 sites identified within the UNESCO Cultural Heritage Zone.
Up close and personal with the Mountains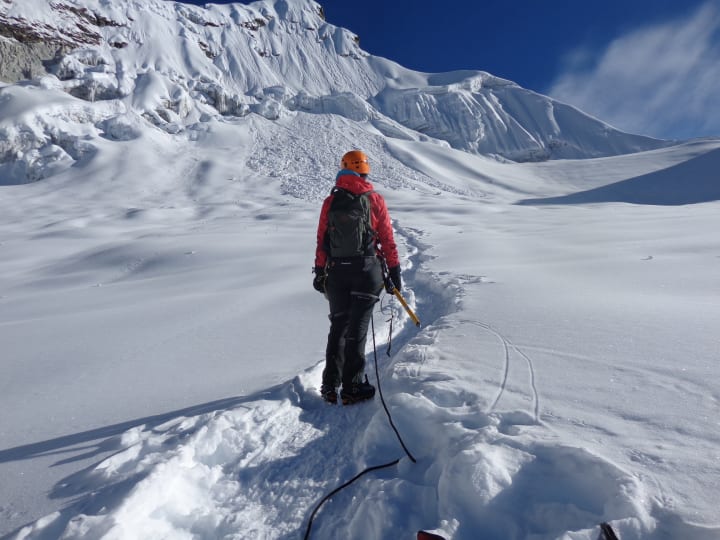 Home to the highest mountain of the world Mt. Everest, Nepal has always attracted mountaineering enthusiasts, amateur and experienced alike. If you are up to the challenge then Nepal is the right place. Of the 1310 peaks above 6000 meters listed, one quarter are officially opened to mountaineering activities. Peak climbing in Nepal gives you both trekking experience and mountaineering experience.
The growing popularity of the trekking peaks in Nepal is down to the fact that visitors not only get to trek some of the world's popular trails but also experience the adventure of mountaineering. Depending upon the amount of time and climbing experience you have, you can choose a peak that best suits you.
Relive the adventure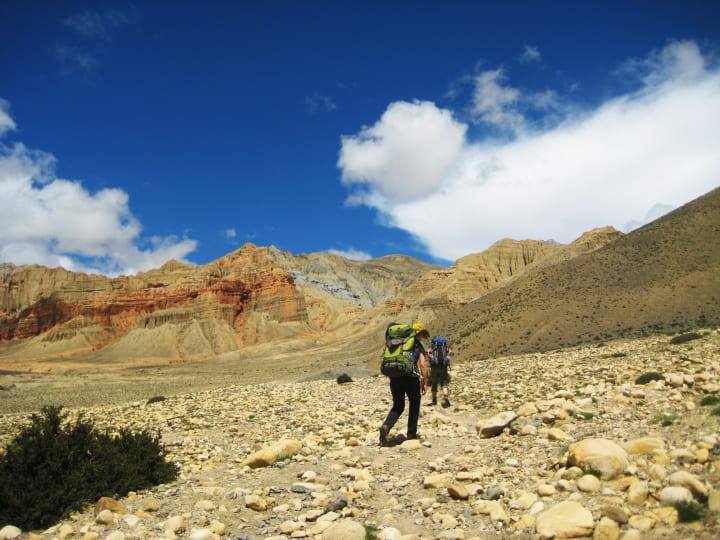 Nepal is a perfect playground for those adventure junkies who love blood pumping, heart racing, breathtaking, and thrilling adventure. Nepal caters to some of the best of best adventures which will surely get your adrenaline going.
Be a part of fascinating tales to tell your friends as you experience the thrills in the land of adventures.
Keeping close to nature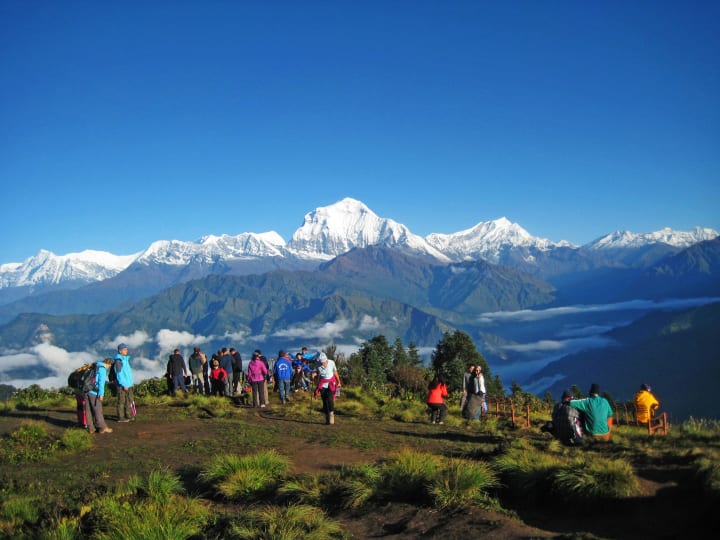 Amidst the hype of the miraculous thrill of the Himalayan terrain and the beautiful yet challenging peaks, it is easy to forget that Nepal has a total of 14 national parks and wildlife reserves. Wildlife diversity is a notable feature of Nepal. Home to some of the most endangered species in the subcontinent, Terai region of Nepal has some of the most exciting jungle safari destinations of the Indian subcontinent.
Experience the wilderness on a back of an elephant or a four-wheel jeep jungle safari ride. Keeping up close with nature can be the perfect holidaying option.
asia
I am a Freelance Travel Blogger & Enthusiast. I love to share travel tips, guides in a witty & informal way more often. I inspire fellow travelers to go out to explore & make memories.
Receive stories by Hawrry Bhattarai in

your feed