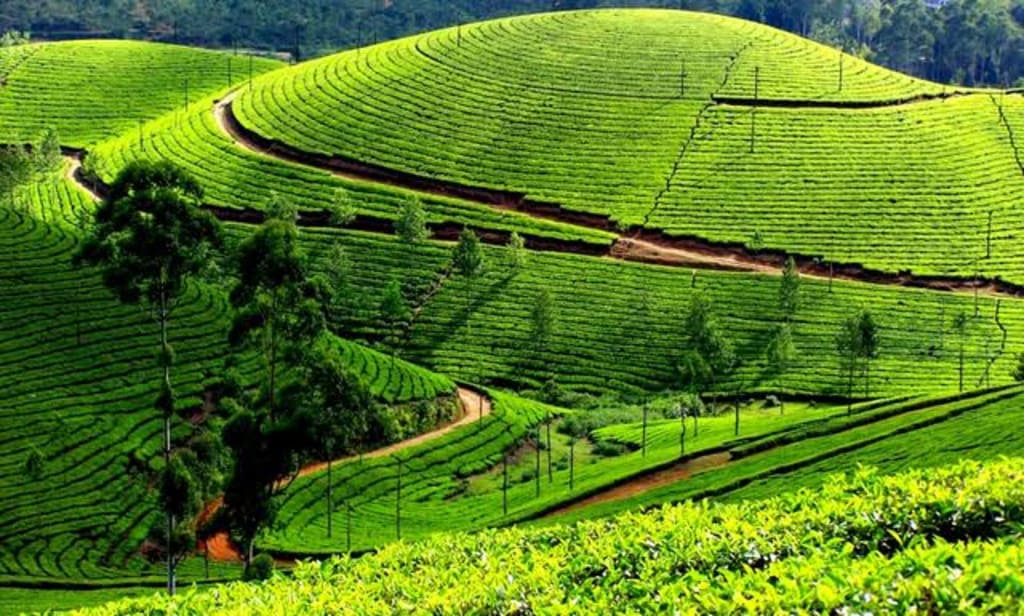 Kodaikanal
Introduction:
Welcome to Kodaikanal, a hidden gem nestled in the lap of the Western Ghats in Tamil Nadu, India. With its breathtaking natural beauty, serene lakes, and mist-covered hills, Kodaikanal has rightfully earned the title of "Princess of Hill Stations." In this article, we invite you to embark on a virtual journey through this picturesque paradise, exploring its captivating tourist spots, delectable cuisine, and awe-inspiring landscapes.
Pristine Scenery:
As you venture into Kodaikanal, prepare to be greeted by a symphony of emerald green valleys, cascading waterfalls, and misty mountains that seem to touch the sky. The enchanting landscapes of this hill station are a photographer's delight, offering countless opportunities to capture postcard-perfect moments. From the serene beauty of Coaker's Walk to the panoramic views from Pillar Rocks, every step in Kodaikanal unveils a new breathtaking panorama.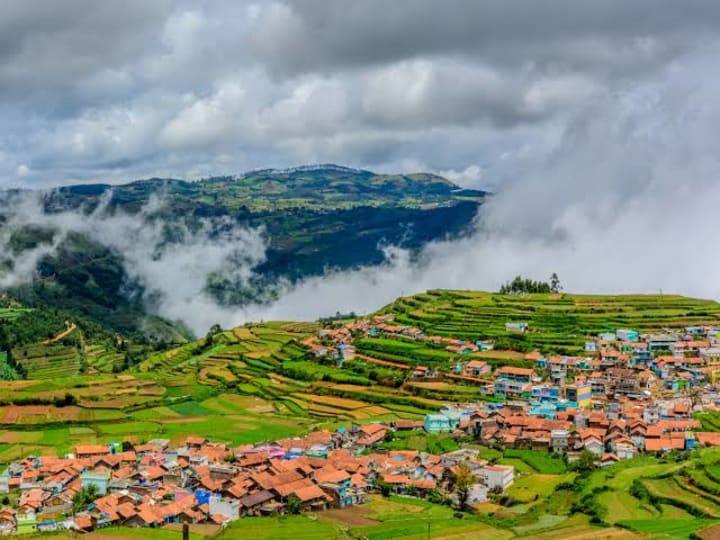 Mesmerizing Lakes:
Kodaikanal is renowned for its shimmering lakes, offering visitors a tranquil respite amidst nature's splendor. One such jewel is the star-shaped Kodaikanal Lake, where you can rent a boat and leisurely row across the crystal-clear waters. The surrounding lush greenery and the mist floating over the lake create a magical ambiance. Bryant Park, situated near the lake, is a well-manicured garden that bursts with vibrant flowers and serves as an ideal picnic spot.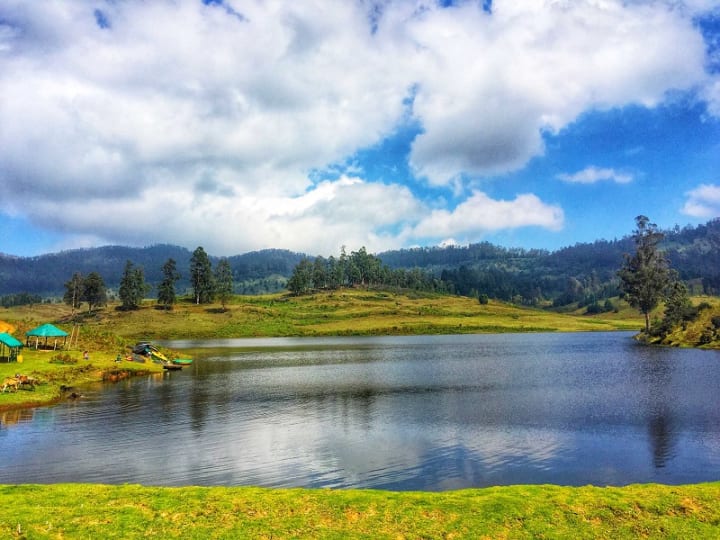 Majestic Waterfalls:
Prepare to be mesmerized by the majestic waterfalls that dot the landscape of Kodaikanal. Silver Cascade, one of the most popular waterfalls, cascades down from a height of 180 feet, creating a sparkling spectacle amidst the verdant surroundings. Bear Shola Falls, nestled amidst the dense forests, is a hidden gem that unveils its captivating beauty to those who dare to venture off the beaten path.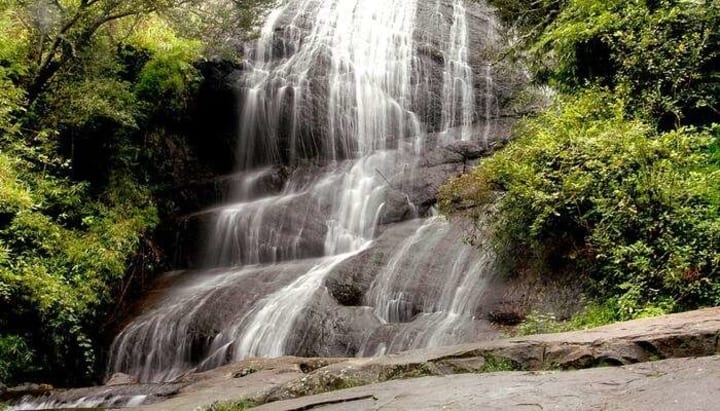 Charming Streets and Markets:
Take a leisurely stroll through the quaint streets of Kodaikanal, and you'll find yourself immersed in a world of old-world charm. The bustling markets offer a delightful mix of handicrafts, homemade chocolates, aromatic spices, and souvenirs that make for perfect mementos of your visit. Don't miss the opportunity to savor a piping hot cup of locally grown and freshly brewed Kodaikanal coffee, which boasts a unique flavor profile.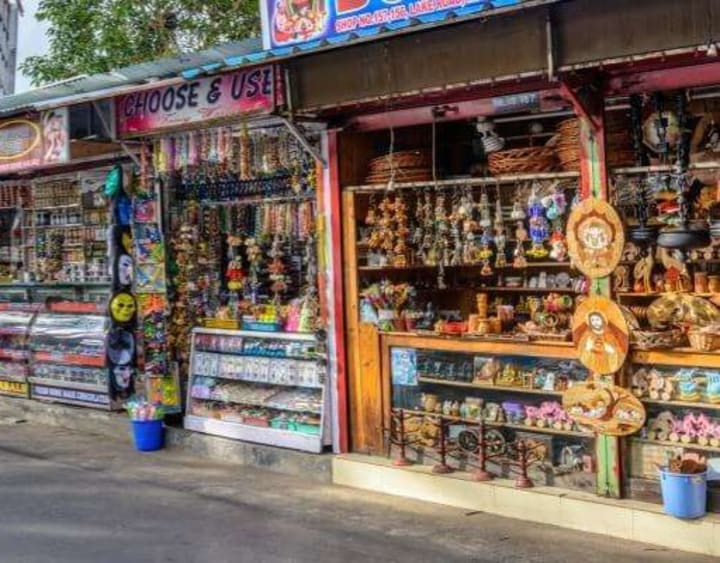 Heavenly Food:
Kodaikanal is a paradise not just for nature enthusiasts but also for food lovers. The local cuisine reflects the region's rich cultural heritage and the abundance of fresh produce. Indulge in a gastronomic adventure by trying the traditional Kodai Paniyaram, a savory rice and lentil dumpling served with a variety of chutneys. For a sweet treat, sample the divine Kodaikanal homemade chocolates that melt in your mouth, leaving you craving for more.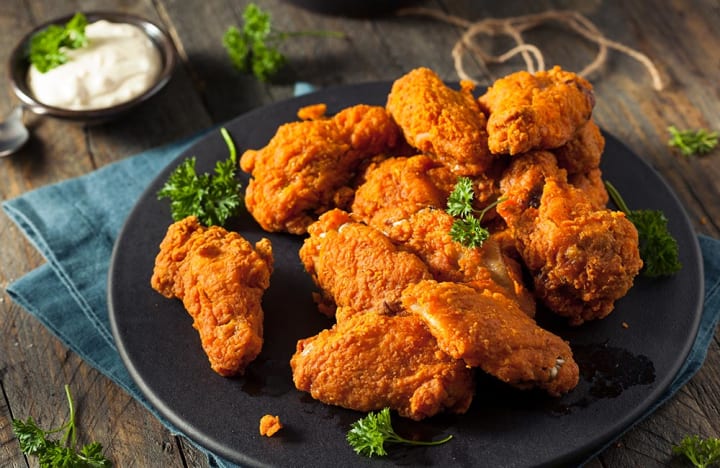 Pillar Rocks: Nature's Masterpiece:
A visit to Kodaikanal would be incomplete without witnessing the awe-inspiring Pillar Rocks. These towering rock formations, standing at a height of around 400 feet, offer a mesmerizing view of the surrounding valleys and the distant hills. As the mist wraps itself around these majestic pillars, you'll feel a sense of wonder and serenity, lost in the grandeur of nature.
Famous Places to Visit in Kodaikanal:
1.Kodaikanal Lake,
2.Bryant Park
3.Silver Cascade Falls
4.Pillar Rocks
5.Bear Shola Falls
6.Coaker's Walk
7.Guna Cave
8.Moir Point
9.Dolphin's Nose
10.Thalaiyar Falls
11.Kodaikanal Solar Observatory
12.Poombarai village view
Conclusion:
Kodaikanal, with its pristine beauty, serene lakes, and culinary delights, is a destination that captures the hearts of all who visit. From the panoramic vistas to the enchanting waterfalls, every moment spent in this hill station is an unforgettable experience. So, pack your bags and embark on a journey to Kodaikanal, where nature's splendor and delectable flavors await you at every turn. Let the magic of this enchanting paradise leave an indelible mark on your soul, and make memories that will last a lifetime.
Reader insights
Be the first to share your insights about this piece.
Add your insights