Don't Miss These If You Live in Sydney (2022-23)
Here's a couple of must-do's and see's in Sydney that is guaranteed to make every penny count.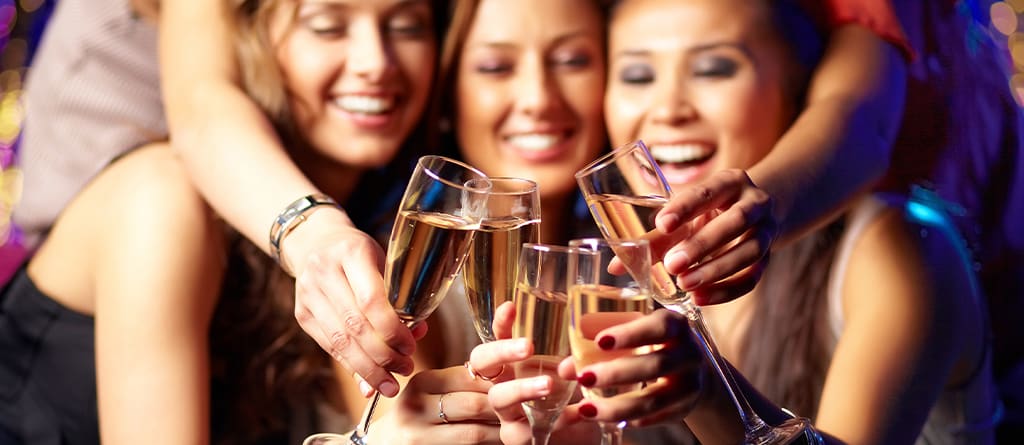 Champing at the bit for the weekend? In a coastal metropolitan city like Sydney, we don't blame you. This epicentre of all things awesome has everything you need to make the most of your week, weekend and beyond. And now that we are kicking off December this week, there's a whole bunch of new events that are ready to unfold and make the city summer-ready!
So if you're down to introduce a tinge of sparkle to your summer days, check out this brief guide to some of the most highly-recommended things to do and see from December on.
A man not to miss
First things first, aside from the New Year's Eve celebrations, the most-anticipated event this December is wave two of The Big Steppers Tour by hip-hop artist Kendrick Lamar. A massive name in the industry, Kendrick is teaming up with his young cousin Baby Keem to bring two nights of absolute heat to the Sydney Olympic Park. As part of promotion for his latest album Mr. Morale & The Big Steppers, the lyrical mastermind and grammy-award winner will be bringing his bars down under this summer, so don't sleep on it!
Your own private event space
Honestly, this is something you can do year-round, no matter the month or season. A boat hire in Sydney with your raddest group of humans is synonymous with living the A-list celeb life! Cruise the high waters of Sydney Harbour while you take control of your event, munch on heavenly flavours, sip on dreamy wines and champagnes, head to the outer decks for that picasso-like backdrop for a photo or just stay cosy inside with your favourite book. A boat hire on Sydney Harbour can also be your ideal option if you're looking to get out on the waters during special days including NYE, Xmas, and the like.
Hidden Beaches
December ain't the hottest summer month, but we never need a reason to take a dip in a secret beach or a waterfall. Finding hidden beaches is actually one of our specialities, so you're in for a treat! If it's the magical sunset, golden sands, and crowd-free surfing that you're after, then Avoca Beach on the Central Coast would tick all the boxes with ease. With water adventures, rock pools, colourful markets, and lakes, you can actually make a day out of visiting this quaint-little beachside town. Resolute Beach, Store Beach, Kutti Beach, Castle Rock – all scream sweet summertime!
Fastest machines on the water
While we stay on water-related activities, here's something you should look forward to for the mid of February. The annual Sail Grand Prix is returning to Sydney for its much-awaited third season, and this time with a whole new zing of excitement! The race now offers special ticketed fan experiences that bring you closer to the race than ever before! From official spectator boats, adrenaline yachts, front-row seats on Genesis Island to Super VIP packages and more, you can choose from many experiences that are guaranteed to take you right into the heart of everything. Our pick though? Watch it from the upper decks of a spectator boat with your scrumptious snacks and drinks!
Wow-worthy gifts
No, we didn't forget that it's the most wonderful time of the year. The festive season comes in fast, and like every year, there's a high chance that you might end up not laying down all the blueprints for making it a hassle-free one. A great starter would be shopping for all the presents you're planning to give (including the ones you're giving yourself!).
Glebe Artisans Market is a creative joint where you can find anything from homewares, fashion, art and beauty products to jewellers and more. This quarterly event is scheduled for the 10th of December, so mark your calendars.
Reader insights
Be the first to share your insights about this piece.
Add your insights