Cruising Round Japan Was Worth It!
My Third Cruise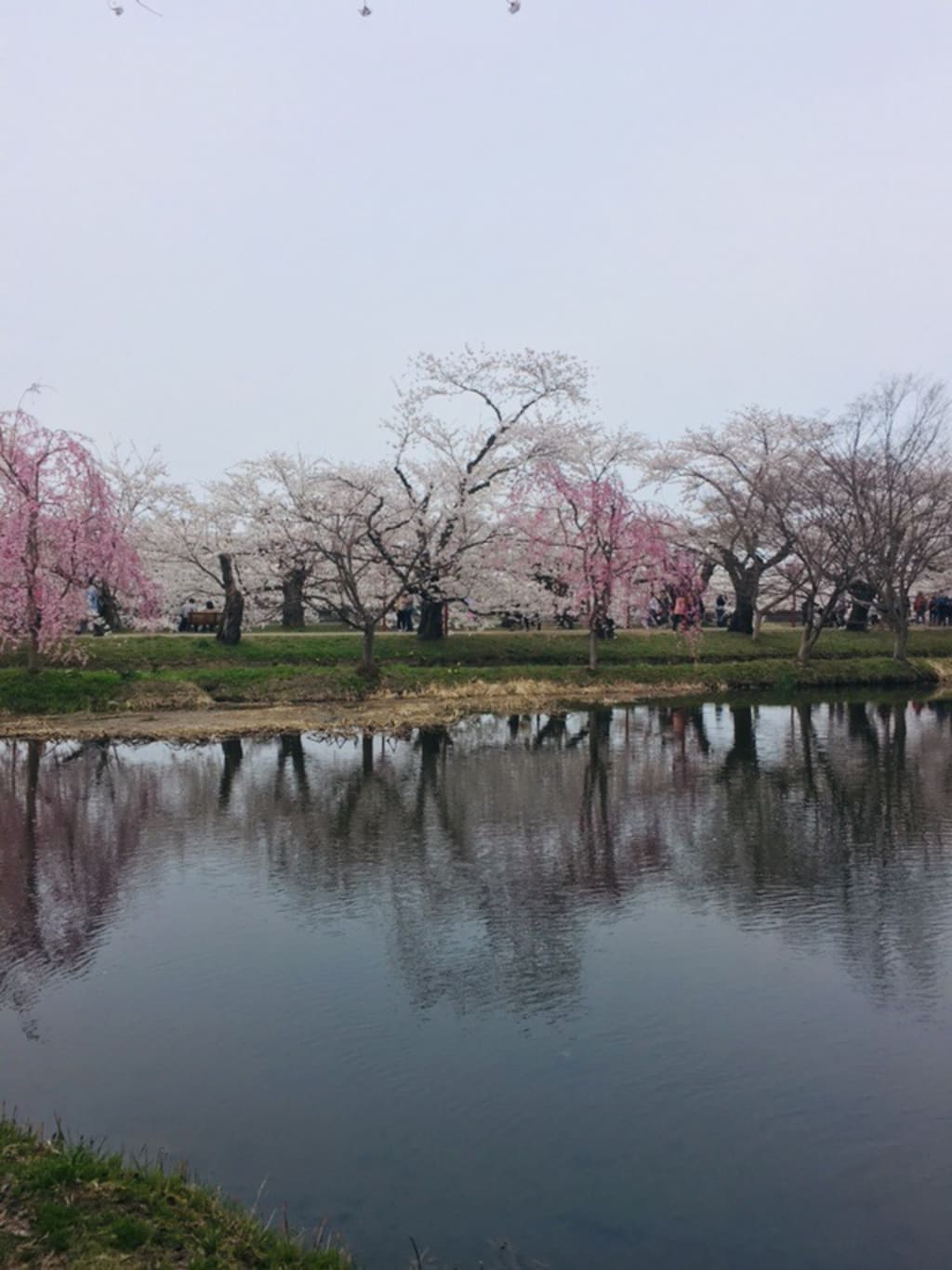 After a long flight and a few nights in Tokyo, I took my first steps onto Diamond Princess, a spectacular boat catering to 3,000 guests of 40 nationalities. To be one of them was a privilege I'll never forget. I've been on two cruises with P&O and this was my first Princess cruise, and whilst it's still a bit hard to say which cruise company I prefer, I would say this cruise has been my favourite so far because of the ports and how they appealed to me.
We were blessed with gorgeous sunshine and cool nights. It only rained on the last few days, but it didn't affect us as we had plenty of entertainment onboard to keep us going. It was an expensive holiday. Compared to P&O, Princess Cruises seems to be a lot more expensive, but we booked the cruise as a package through an agency, so maybe the price difference minus the flights and hotel accommodation it's about the same value.
I wish that we would have booked direct flights instead of changing at Bangkok, or at least spent a day or two in Thailand. The airport was beautiful and I would have liked to experienced more of Thailand outside of the airport, as I know it has a lot to offer. It was the first flight I had to transit. Whilst I would try to avoid it next time, at least I can say I've been to Thailand, too!
The nights in Tokyo were fun. We stayed at Prince Hotel connected to Sunshine City Shopping Centre, which had some great shops and facilities nearby. My family had a big culture shock with the heated toilet seats and people smoking in the pubs as smoking indoors in public places has been banned in the UK for quite sometime. Like the way Eastern culture has dominated the west, I can see Western Culture has dominated the east as well. Both have their own twists to it. Japanese food in the UK tastes nothing like the Japanese food in Japan. I went to a pizza place on our first night and some of the toppings were interesting. They had your regular margaritas and Hawaiian pizzas, and also a coconut pudding one which was also nice.
My mother really wanted to try the chicken teriyaki burger from McDonalds, but she didn't like it very much as the sauce was too sweet. The Fillet-O-Fish and the breakfast meals in Japan taste the same as their UK counterpart.
Fortunately, we had more success finding foods we all like on the cruise. Cruising can offer great value for money, accommodation, travel, food, and entertainment as well as free use of their facilities. Although there are many ways they can charge extra with specialty dining, shuttle bus tickets, and excursions, I still felt it was good value for money despite the daily gratitude charges.
I got to experience a side of Japan I have never seen before as well as a lovely day trip to South Korea in Busan. Everyone I met was friendly and kind from the staff on board, to fellow passengers and members of the public in Japan and Korea.
Fujisan, Hajimemashita!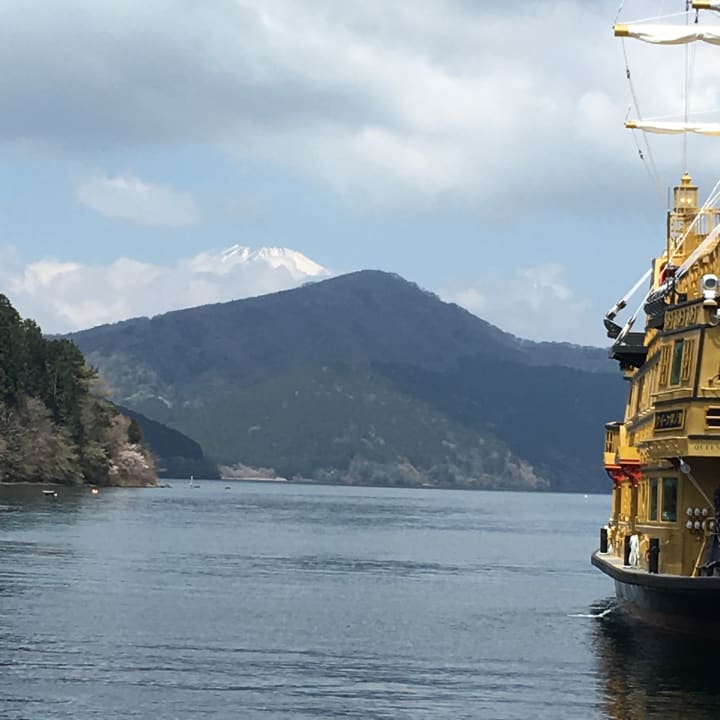 I was so happy to be back at Hakone. Last time I went to Hakone it rained a lot and I didn't get to see Mt. Fuji so to see it in full bloom this time became one of the highlights of the trip.
Tea Ceremony in a Busan Temple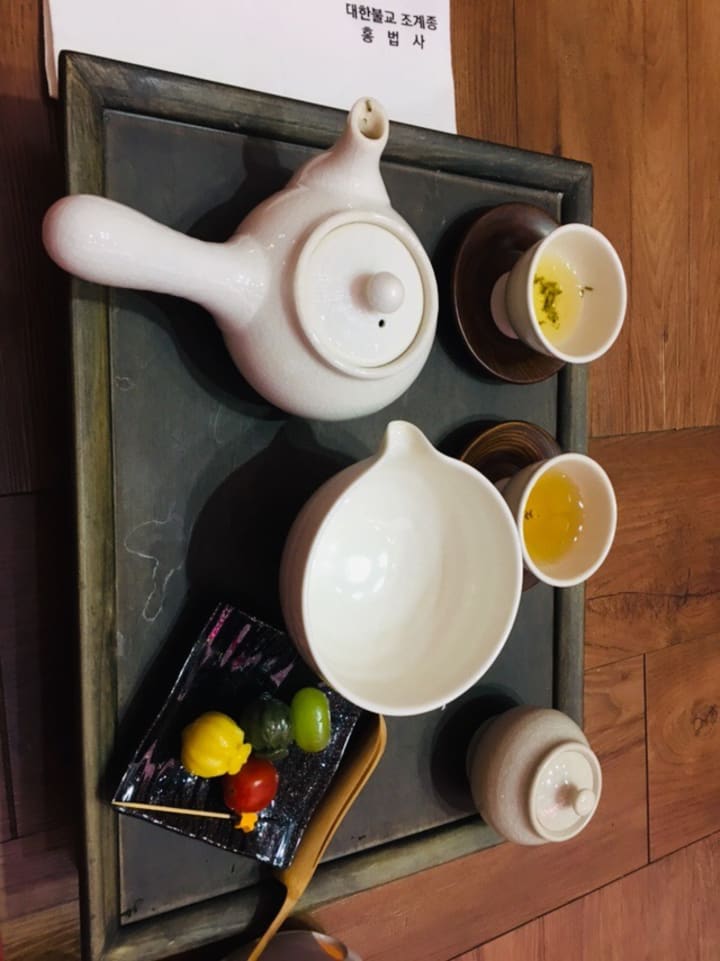 When I saw the excursion, I knew I had to book it as a lover of teas. I went to a tea ceremony in Japan and it was enjoyable to compare them to the Korean counterpart. The Korean tea ceremonies focus on attitude so there would always be a meditation before the actual ceremony. The temples inside were beautiful. The tour guide was kind enough to give an extra stop for us to take pictures of the Busan tower.
Warm Welcome to Sakata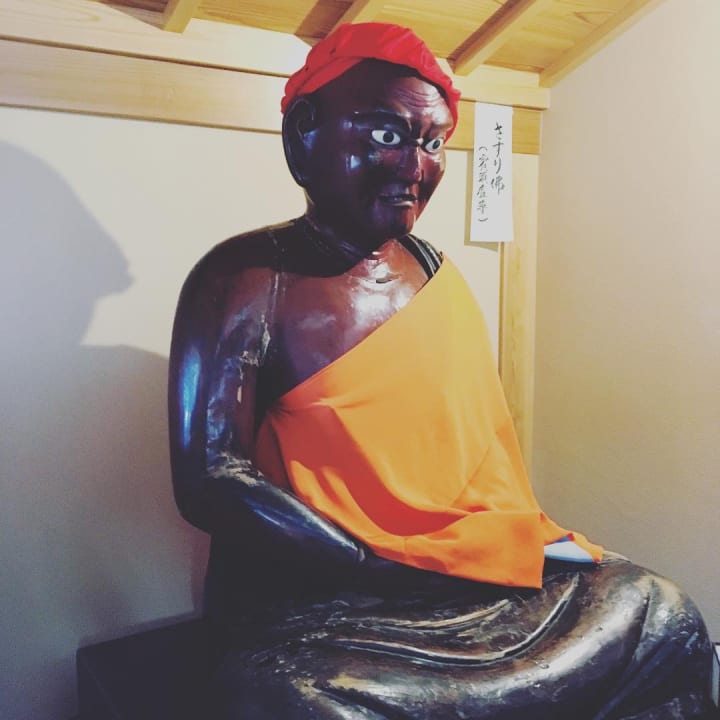 We were welcomed warmly to our ports with stalls and shuttle buses. School kids who were working on their English were around happy to guide us and take us to where we wanted to go. We learned more about the Buddhist and Shinto religion and how people believed touching a Buddha on the part where you were in pain would help heal.
The complimentary barley tea was nice too. It was in one of the temples here were we met our first Sokushinbutsu, self-mummified monks still available to see to this day. We were not allowed to take photos, but you'll find lots of information on them through the internet.
Aomori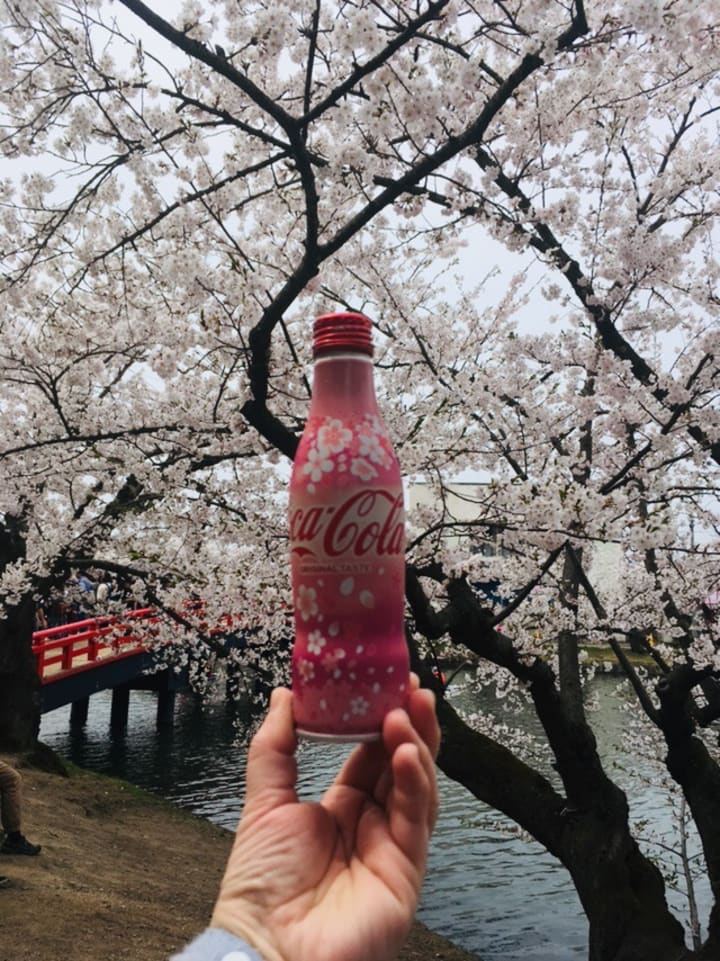 Next port was Aomori where we had our last excursion. There were some changes because of the expected weather we went to Hirosaki part early. Originally we were only allowed half an hour but thanks to negotiating skills we got an hour. Whilst we saw plenty, we would have liked more time there. The blossoms and castle were an outstanding view and the stalls. Tourists and locals alike strolled down the Sakura tunnel. Some strolled by with octopus sticks on their hands.
Lunch was provided with the tour. We tried Sukiyaki, a hot pot dish with beef, vegetables and tofu cooked in a mixture of soy sauce and sugar. Raw egg was used as a condiment. We cooked it ourselves which was an interesting experience because I saw the faces of many who were reluctant at first, but once the instructions were given out, the tour guide was pleased with the empty plates.
Miyako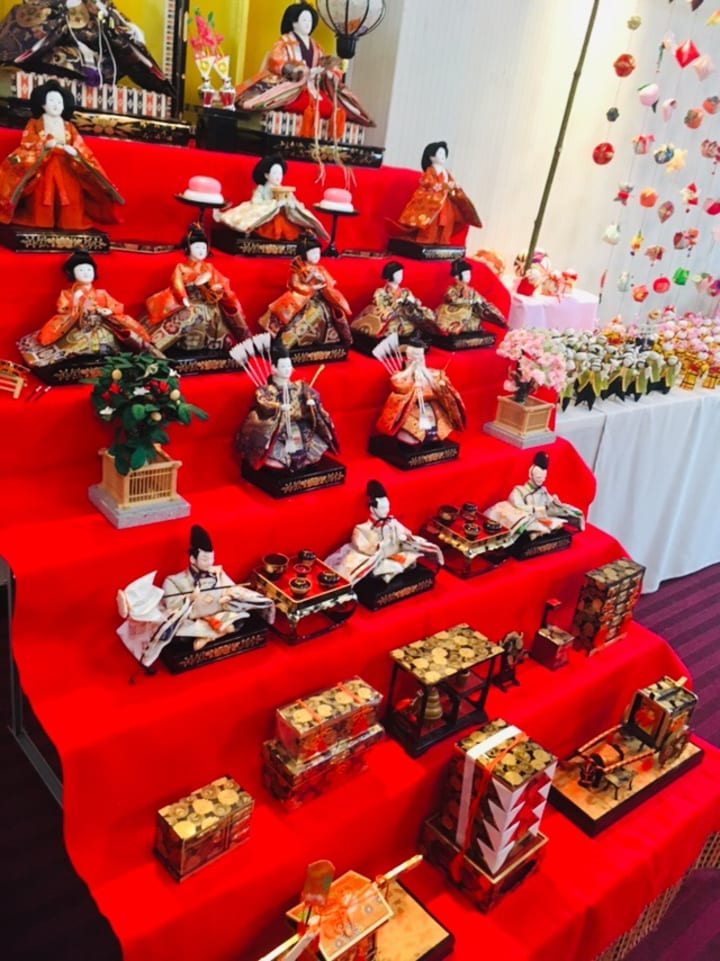 Our last port was Miyako up north in Tokyo. I felt extremely welcome and the community felt tight. Up the market one of the merchants called over another merchant from another stall to translate.
This is the second time I've been to Japan, and it was very different to the first trip I've had. I'm very sure I will be in Japan again.
asia
Healthcare worker from Oxfordshire. Author of ten books including Drinking Poetry and Game of Mass Destruction. Travelled to over 20 countries.
Receive stories by Chloe Gilholy in

your feed