Commiting to a New Life in Costa Rica & Slipping into the Proper Mindset!
Do you have that burning desire to follow a new path?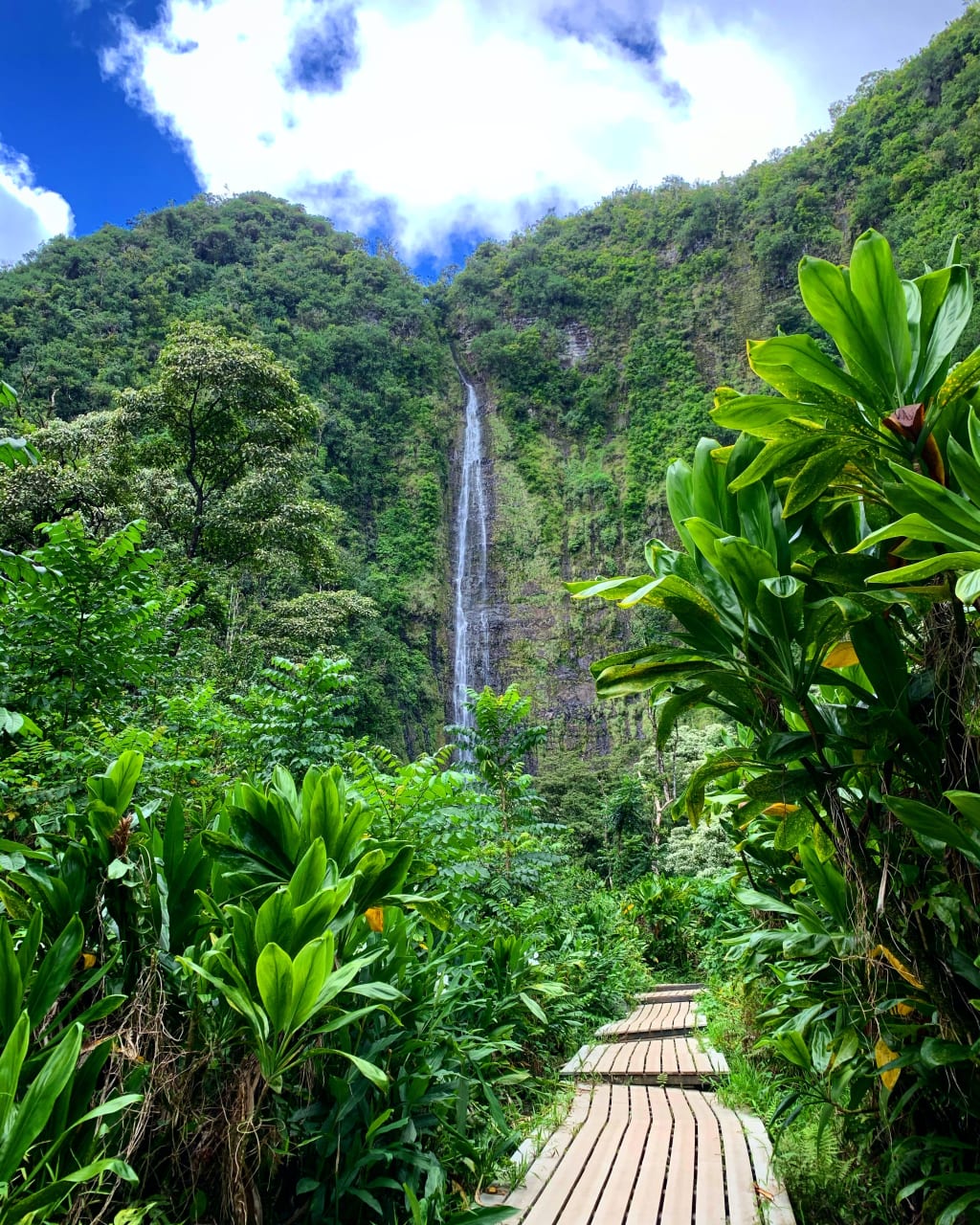 Every day, I think about how much fun it is to share with all of you the many exciting adventures experienced in Costa Rica by so many people. Books have been written. . movies have been made. . lives have been changed by this thing we call, "The Pura Vida Lifestyle"! What a wonderful life it is!
We love to share stories about the GOOD NEWS that happens here in Costa Rica. And the great thing about it is that these stories NEVER RUN OUT. . they NEVER STOP! Everyday, more stories are shared and the excitement grows about one of the happiest countries on the planet! Every time someone visits Costa Rica, I would venture to say that immediately after their trip here, many say to themselves, "I wonder what it would be like to live in this beautiful country." After a few more trips, these thoughts and ideas ramp up a bit, perhaps to, "Well, I think I want to move here. ." And then, the fun begins. .
Changing one's life and moving to another country is not easy. First, it takes a mindset. . with absolutely NO DOUBTS that you want to do it! There's no 'maybe' or 'I think'. Once your mind is made up, then the 'planning' stage begins. . telling all of your friends, your family, setting a date, getting rid of you 'stuff'. . perhaps selling your home. . the list goes on and on. In addition, you have to find a place to live in Costa Rica. Are you going to rent for a while. . buy outright from the start. Some additional concerns run through your mind. . 'Where do I get my medicine?' 'Can I afford to do this?' Can I work remotely and still earn income?' It seems overwhelming at first, but things have a way of falling into place comfortably. .
Danny & Cheryl. . They just reached out to us and they are so excited about this new year. 2022 is a rebirth for so many people. And they wanted to share their successes with us so that perhaps they can help others make their decision to either spend more time or move permanently to Costa Rica! The final outcome is worth all the effort!
Tucson was home for them. They loved the mountains, the desert, the outdoor activities that they could have fun with on the weekends. Of course, they both worked hard during the week, but Friday night came around and they were out the door!
After 40 years of working hard in their own businesses, they, like so many others who move to Costa Rica. . went VIRTUAL! Now, they enjoy working ONLINE from their modest home that sets within 100 yards of the Manuel Antonio National Park. They spend their mornings drinking coffee and watching the sun rise. Then, they tend to their garden that provides them with just about every fruit and veggie that they ever need to eat healthy. The next four or so hours are spent working to pay the bills! And, when late afternoon rolls around, they're either on the beach or snorkeling. A wonderful life that they carved out for themselves and they will never return to the rat race. Both have lost at least 20 pounds and they feel like they're in their 20's again! For them, 60 is the new 20! Healthy eating, clear heads & becoming 1 with nature!
Danny & Cheryl urge anyone who has a desire to change their lives for the better to simply TAKE THE FIRST STEP. Once you get started, everything seems to work out perfectly! Pura Vida!
You're invited to visit our websites at www.costaricagoodnewsreport.com & www.costaricaimmigrationandmovingexperts.com
Also, please enjoy our over 2,000 episodes of our "Costa Rica Pura Vida Lifestyle Podcast Series". We are found on all major podcast venues, including iHeartRADIO, Spotify, Apple Podcasts, Google Podcasts, Radio FM, Anchor, Podchaser & many more. Simply search our name online and enjoy!
If you like what you've seen here, please share this story link with others in your social media. . your friends and family. . anyone who may have an interest in learning more about Costa Rica! We would appreciate your support and PROMISE to continue to bring you LOTS OF GOOD NEWS about one of the happiest countries on the planet, Costa Rica! We're NEVER GOING TO STOP!
About the Creator
Costa Rica is a magical place. Since November, 2002, when I first visited this country, I have been in love with the people, the culture, its biodiversity, the food. . everything about it makes me happy! Now I share my excitement with you!
Reader insights
Be the first to share your insights about this piece.
Add your insights