Clever Ways to Keep Kids Entertained During Christmas
Don't want to spend the holidays trying to come up with new plans everyday to keep the kids busy? Then sit back, grab a coffee and read this handy guide!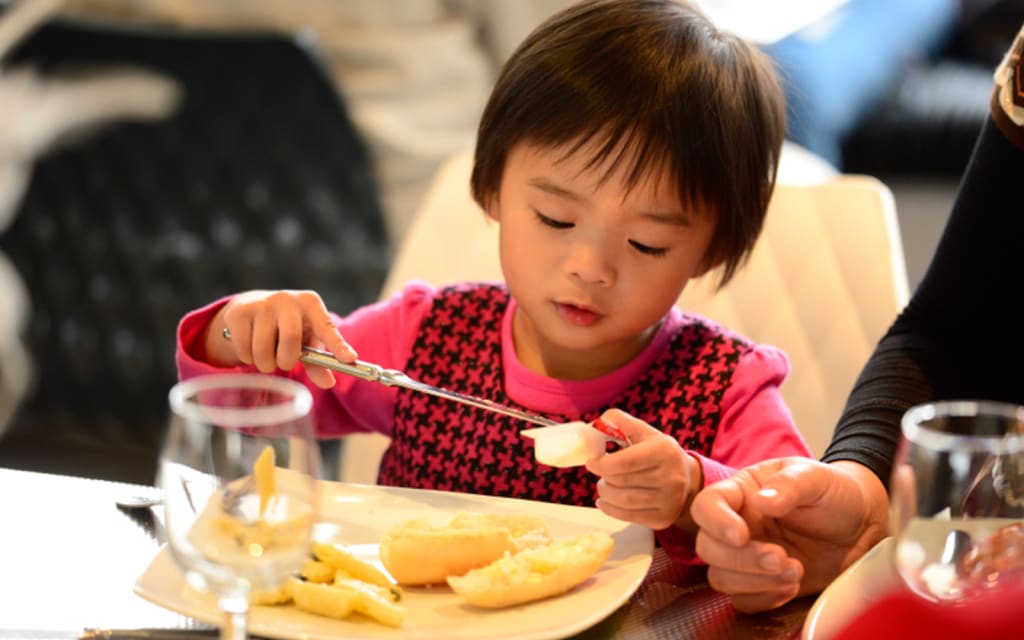 Have you ever wondered how kids always have an insane amount of energy? Well, we have no clue! But what we do know is that if you have the right set of plans up your sleeves to keep them busy during the festive season, it can definitely keep the whole family level-headed.
The last thing you want is your kids to utter the seemingly pitiful phrase "I'm bored" – which you will hear for two straight weeks! This precursor of doom may be followed by the "Can I go to my room and play Xbox?". The occasional tech-break is actually good, but you don't want your little ones to write their inevitable school essays on 'Christmas Holidays' only about how they managed to beat the final boss in Super Lucky's Tale in under a day!
That's where we come in! If you're looking for the ultimate ideas to keep the kids entertained over the build-up to Christmas, then check out this handy guide.
Hack summer... with ice
Talking about energy, there's no better 'Christmassy' way to set the stage than with ice skating. Just because the holidays in Australia are during summer, doesn't mean you can't head out to an ice-skating rink and have a ball with your minions. And whether they can do the axel or the flip, or stick with clinging onto the fences, Sydney has more than enough ice-skating rinks which you can enjoy year-round. It will be even more awesome if they haven't been to one before and you could teach them a trick or two! This will be your first step towards getting that '#1 Dad' badge!
Come face to face with Alex and co.
For the teeny-weeny ones, nothing defines a 'core-memory moment' than meeting their favourite TV characters in real life. In what will be a major W for Sydney, Madagascar the Musical will be hosted in the Sydney Coliseum Theatre, and will see the crack-a-lackin' friends out of the zoo and onto the stage! This musical reiteration of the much-loved animated classic will leave you no choice but to 'move it move it', come December! Your little angels will be hooked right from the beginning as the musical, just like the movie, follows Alex, Gloria, Marty and Melman as they attempt the zoo escape! Don't worry, those slick penguins will also be making an appearance!
Can't go wrong with a Christmas Day cruise
An important thing to keep in mind while you're planning all this for the coming days is that kids will also need some down time – something low-key where you can just chill, eat, and have a good freakin' time. A Christmas lunch cruise in Sydney will do just that. Cruising on a family-friendly catamaran will easily tick all the boxes for a fun family day out with an exquisite dining experience by the breathtaking waterfront icons – Opera House, Harbour Bridge, Luna Park and more. And if luck's a game, the kids might even get to enter the captain's cabin and meet the man himself!
Now that's something that would light up that essay we talked about earlier and not just that, it will be a chance for you to put a pass on making Holiday meals at home and the dreaded washing of crockery that comes after!
Help them make a movie!
At this very hour, my boys who are 7 and 9, are trying to make a movie using Lego figures. They are shooting all the action on my iPhone and are planning to make all the edits using iMovie. They will have fun and I shall complete this blog in peace, perfectly balanced as all things should be. If you're trying to sneak in something that actually requires some form of creative thinking and artistic capability, then this might just do the job. They can use anything as characters – from action figures, and dolls to even themselves!
Reader insights
Be the first to share your insights about this piece.
Add your insights