Blue Lagoon Santorini Beaches: Discover the Ultimate Beach Experience in Greece
Unveiling the Hidden Gems of Blue Lagoon Santorini: A Guide to Greece's Ultimate Beach Getaway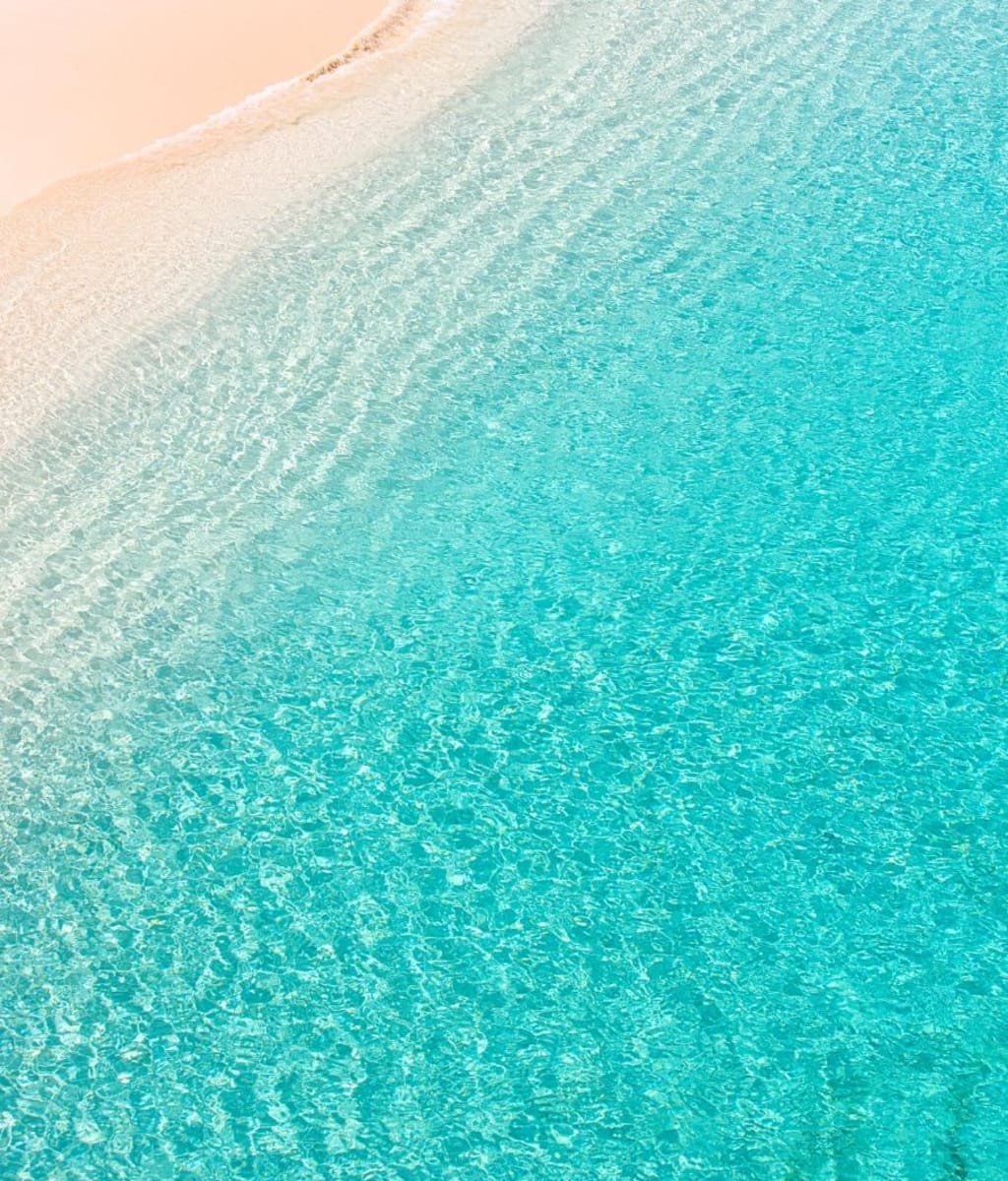 Santorini, Greece, is a breathtaking destination with captivating charm and a dramatic volcanic landscape. The island boasts some of the most stunning beaches in Greece, including the world-renowned Blue Lagoon Santorini Beaches.
In this article, we'll take you on a journey through the Blue Lagoon Santorini Beaches and help you discover why it's one of Greece's most sought-after beach destinations.
Exploring the Blue Lagoon Santorini Beaches
The Blue Lagoon Santorini Beaches is a collection of several small coves, each with its unique charm and character. The beaches are located in the Akrotiri area, around 14 km from Fira, the capital of Santorini.
Turquoise Waters and Stunning Scenery
One of the most striking features of the Blue Lagoon Santorini Beaches is the turquoise waters, which are incredibly clear and inviting. The shallow waters make it an ideal spot for swimming, snorkeling, and other water activities. You can also rent sun loungers and umbrellas to relax and soak up the sun.
The beaches are surrounded by towering cliffs and volcanic rocks, which provide a stunning backdrop for your beach experience. The contrast of the bright blue waters against the dark volcanic rocks is a sight.
Adventure Awaits
If you're up for an adventure, you can also explore the nearby caves and cliffs. The area is a popular spot for cliff jumping, but take the necessary precautions and seek advice from the locals.
Apart from the Blue Lagoon Santorini, there are several other beautiful beaches on the island. Perissa, Kamari, and Red Beach are some of the most popular ones, each with its unique charm and features.
Perissa Beach is a long stretch of black sand and pebbles, surrounded by cliffs and rock formations. It is a popular spot for water sports, such as windsurfing and jet skiing. Kamari Beach is another black sand beach, but with a more organized vibe, with many beach bars, restaurants, and shops lining the promenade.
Red Beach, on the other hand, is a unique and stunning beach with red volcanic cliffs and sand. It can be accessed by foot or by boat, and is a popular spot for snorkeling and diving.
Spectacular Sunset
The Blue Lagoon Santorini Beaches is also an excellent spot for watching the sunset. As the sun sets over the Aegean Sea, the sky transforms into a canvas of warm hues, creating a romantic and unforgettable experience.
Where to Stay in Santorini
Santorini is a popular tourist destination, and plenty of accommodation options are available. Whether you're looking for a luxurious villa or a budget-friendly guesthouse, Santorini has something for everyone.
To get to the Blue Lagoon Santorini, you can either hike down from Oia, which takes around 30-45 minutes, or take a boat tour from the nearby town of Ammoudi. The boat tour is a popular option, as it allows visitors to see the coastline and the island from a different perspective.
Akrotiri - A Peaceful and Relaxing Getaway
The Blue Lagoon Santorini Beaches are located in the Akrotiri area, which is relatively quiet and less crowded than other parts of the island. If you're looking for a peaceful and relaxing getaway, Akrotiri is an excellent choice.
Luxurious Villas and Hotels
Some of Akrotiri's best hotels and villas include the Cavo Santo Hotel & Spa, the Ambition Suites, and the Apanemo Hotel & Suites. These properties offer stunning views of the Aegean Sea and are equipped with all the modern amenities to ensure a comfortable stay.
Conclusion
The Blue Lagoon Santorini Beaches is a hidden gem waiting to be discovered. With its crystal-clear blue waters, stunning cliffs, and breathtaking scenery, it's the perfect spot to unwind and escape the hustle and bustle of everyday life. Whether you are about to seek out a starry-eyed gateway, family vacation, or solitude adventure, Santorini offers you something you couldn't articulate. So, pack your bags and prepare to experience the ultimate beach vacation in Greece.
Reader insights
Be the first to share your insights about this piece.
Add your insights