Best Free Travel Apps to Download Right Now
The best free travel apps help travelers save money for their destinations, wherever that may be.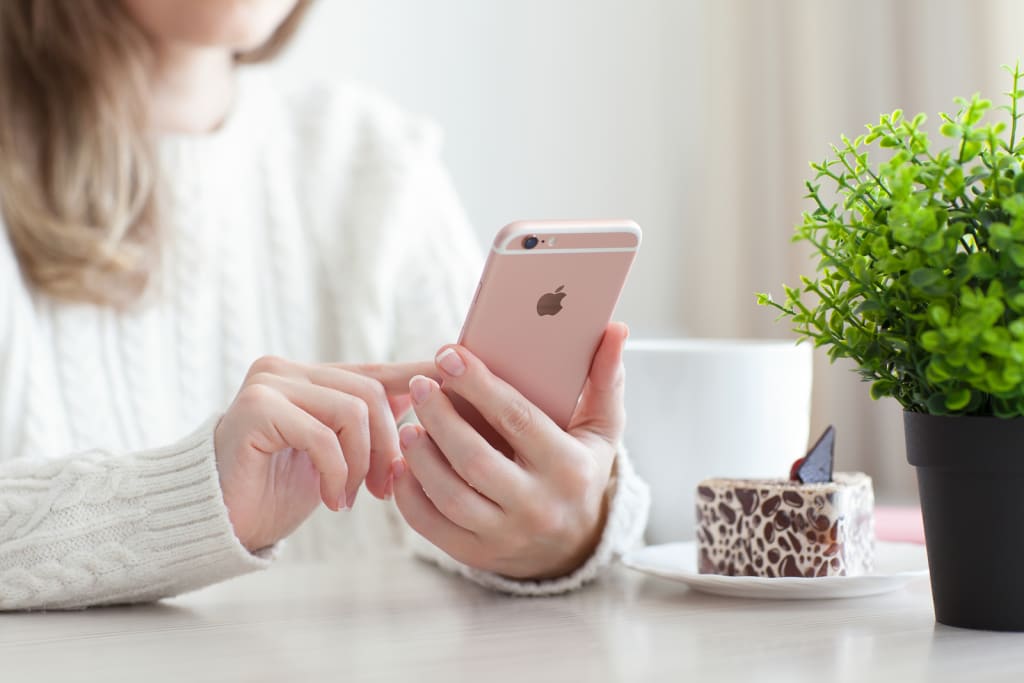 Everybody seems to have an app these days, or is working on an app that is going to make everything much easier. While many of these apps are a waste of time, which is natural given that there are millions of the things, the travel apps are a completely different story. Travel apps can be incredibly useful for finding flights, checking traffic, and finding the cheapest hotels.
Luckily, many of these useful apps won't cost travelers an extra dime, so they can save their money for wherever they're going. Next time you're planning a trip consider downloading some of the best free travel apps for your smartphone or tablet.
It's not shocking to find out that Google makes the best mobile navigation app out there, and if you leave the house without downloading Google Maps you've made a huge mistake. Google Maps is great for checking traffic conditions on routes you already know, or for helping you find the best ways around in a new city.
In addition, Google Maps will show you places to eat while on the road and places to stop and rest when you get tired. You can also get public transit directions, so if you get confused by the subway system just look down at your phone, easily one of the best free travel apps.
TripAdvisor is one of the best free travel apps because it gives you access to millions of reviews and opinions of your fellow travelers. You get the scoop on hotels and restaurants, as well as other viable attractions in the area.
Another great feature is city guide, which you can download to your phone and use offline, so that way you don't have to drain your data while exploring a new city. The app has everything you'd ever need to know about the places you're traveling to.
The downside about traveling is you have so much you want to do in such a limited amount of time, so why not get the most out of every minute? Tripit can help you do that by setting up an easy to follow itinerary, making it one of the best free travel apps on the market.
It will have all your booking in one place, so you know exactly what time your flight is, where to pick up your rental car, and even what time you can check into your hotel. Being organized is one of the easiest ways to cut travel expenses.
If you've ever driven across the country you know that finding a bathroom, especially in tight spots, can make all the difference in the world. Sit or Squat finds the nearest and, perhaps most importantly, cleanest toilet in your area.
It does this by scanning a massive database of public toilets and rating them as either a "sit" or "squat" with sit obviously being the restroom you're aiming for.
Traveling to a foreign country where you don't speak the language can be a bit daunting, and it's a big reason that the simple to use Google Translate is one of the best free travel apps around. Type in whatever words or phrases you need translated and simply type it into your smartphone.
Additionally, you can pick a language you need to know and download it all ahead of time. Pick a few phrases you know you'll likely need, so even if you're out of mobile data you can get some help in a pinch.
Triposo is one of the best free travel apps for the serious wanderer as it uses a proprietary algorithm to sort through millions of websites to bring you the best of everything.
With over 50,000 destinations vetted worldwide from hotels to restaurants, Triposo is an invaluable little tool when out on an adventure. You can also book things through the app, so it's insanely convenient.
Booking cheap flights can come with dreaded long layovers, so find a way to kill some of that time with one of the best free travel apps, Lounge Buddy. If you get caught in an extended delay you're going to want to relax, have a drink or two, and make the best of it.
With Lounge Buddy you can get access to some of the best airport lounges around the world. Anybody can make the most of their time stuck at the airport now, no matter if you're an inexperienced traveler or somebody who is always on the move.
Get the most out of the pictures you're taking all around the globe with Snapseed, one of the best mobile photo editing apps on the market. Taking a ton of great pictures is a big part of vacation, so this handy tool is one of the best free travel apps to improve your trip.
This is perfect for those who aren't looking to win any awards with any of their photos, but would just like to post some beautiful social media shots.
Google could probably have a list of their own with all their useful apps, and there is no doubt that Google Trips is one of the best free travel apps you can download. Google Trips will give you great suggestions for activities based on what's nearby, as well as allowing you to customize your own itinerary.
In addition, you can make travel arrangements through your Gmail account. Access to your information is also available offline, so never worry about getting lost again.
Lastly, a good travel tip is to not get taken to the cleaners by currency exchange rates. Knowing the rates and planning accordingly is a crucial element of overseas traveling, making XE Currency one of the best free travel tips to make international travel easier.
It gives you all the world's currency in one place, offering live exchange rates and showing you any changes as they occur. You will save a lot of money while looking like you no what you're doing when you're traveling abroad.
Reader insights
Be the first to share your insights about this piece.
Add your insights