Best Deal on flight and Packages
Cheap Flights From Toronto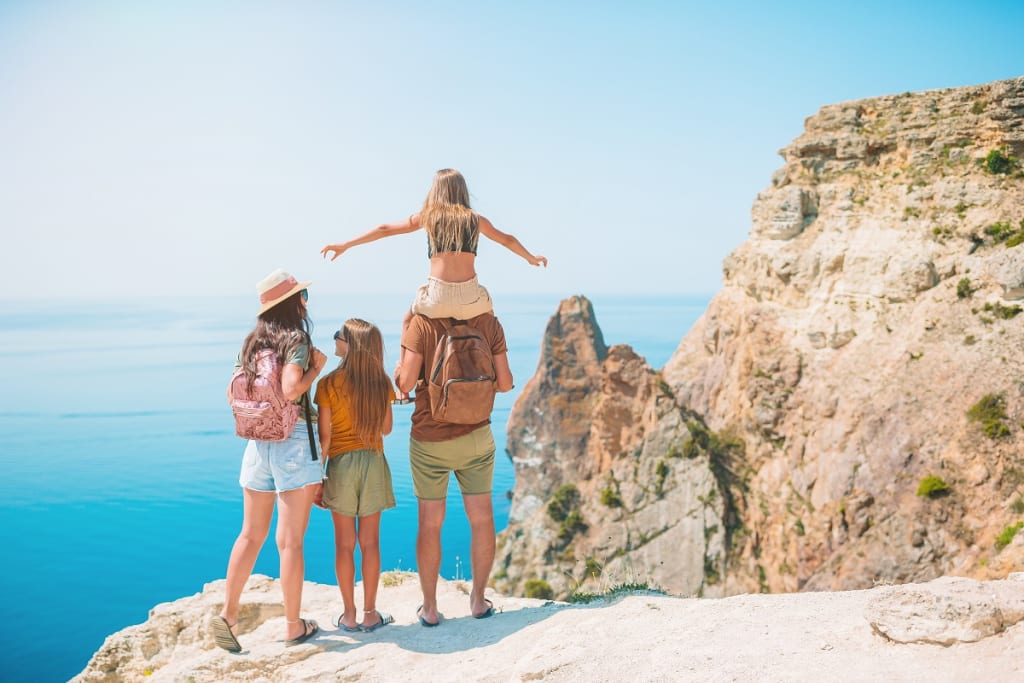 Imagine Holidays is proud to have some of the most experienced travel consultants in the industry. We've traveled all around the world, and have been helping customers plan incredible vacations, safely and affordably, since opening in 2005.
Richmond Hill travel agency, Imagine Holidays is where you can find the best deals and booking travel. Our team at Imagine Holidays provides guidance, great deals and everything you need to have safe travel. Now, more than ever, we're here to help! We're doing all we can to make travel comfortable and cost effective again. Talk to us to get the best price on your next flight.
Our knowledge and expertise gives our customers financial benefits and peace of mind.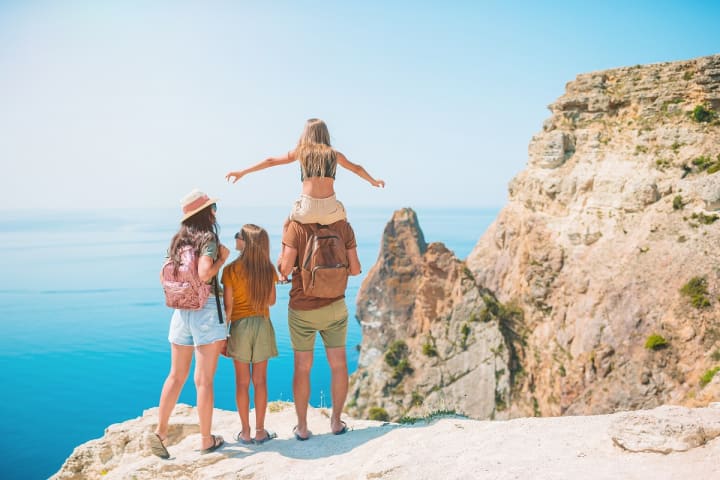 Every detail of your vacation will be carefully handled by trusted professionals…from finding and booking the best deal to helpful tips to keep you safe and ensure a memorable experience.
Call us at 905-881-0800 anytime with questions or to get a quotation. We'll use our expertise, knowledge, resources and customer-focused service to find the best deals for you every time you travel.
If you're ready to start travelling again, now is the time to book your dream getaway – at an amazing price. Get the best deal on your vacation package and enjoy peace of mind with our Safe with Sunwing commitment, flexible booking options and the freedom to change your plans with ease. On a budget? No problem. Travel now and pay over time with Uplift.
Change or cancel anytime
Price Drop Cash Back up to $800 per couple
Book with just $100 deposit
Final payment due 25 days prior to departure
Pay monthly option
Safe with Sunwing commitment
Here Comes the Sun Promotion
Early bird perks and extra flexibility
for travel between August 5, 2020, and April 30, 2021.
Book a South package and benefit from:
Option Flex* which allows you to:
Change your travel dates, destination or hotel, up to 3 hrs before departure;
Transfer your vacation package to a friend or family member, up to 30 days before departure;
Cancel your trip and get a refund in the same method of payment indicated on the file.
Transat's Price Drop Guarantee†
A reduced deposit of only $100​
Final payment 25 days before departure
Book a Florida, New Orleans or Duo package and benefit from:
Pay only a $100 deposit.
Final payment 25 days before departure.
Here Comes the Sun Promo is valid on new individual bookings made between August 4 to September 11, 2020, for a minimum of 7 nights, for travel between August 5, 2020, and April 30, 2021. Offer does not apply to groups, cruise packages, flights or à la carte accommodations. *Option Flex and its advantages are only offered to clients who book a South package. Regular conditions apply. †The Transat Price Drop Guarantee does not apply to groups, flights, cruise packages, packages to Florida, New Orleans, Spain or Portugal, Duo packages, guided tours or à la carte accommodations. It also does not apply to packages to Sandals Resorts, Beaches Resorts, Marival Distinct Luxury Residences, Grand Velas Riviera Maya, Casa Velas, Grand Velas Riviera Nayarit, Velas Vallarta, Grand Pineapple Beach Resorts or Couples Resorts Jamaica. It also excludes Transat 48-hour sales, deals of the day, SPC rooms or promotional room upgrades. Should the package become available at a lower price, clients may receive a refund of up to $400 per adult/$200 per child, minus a $25 per person administration fee. This promotion may change without notice and is subject to availability at the time of booking.
One of the best travel agency in Richmond Hill provides great deals on flights and packages. We find the hidden deals only experts can see!
Call (905) 881-0800 for help to book your next trip today!
#Travelagency #Richmondhill #Richmondhilltravelagency #vacation #trip #travelling #tourism #deal #specialdeal #packagedeal #bestprice #travel #dreamvacation #affordabletravel #ticket #lesstickets
Source: Imagine Holidays
Related: Richmond Hill Travel Agency