Best Cruise Destinations to Visit in 2018
Taking a cruise to any of these best cruise destinations will allow you to learn, appreciate culture, and indulge in the greatness of these cities.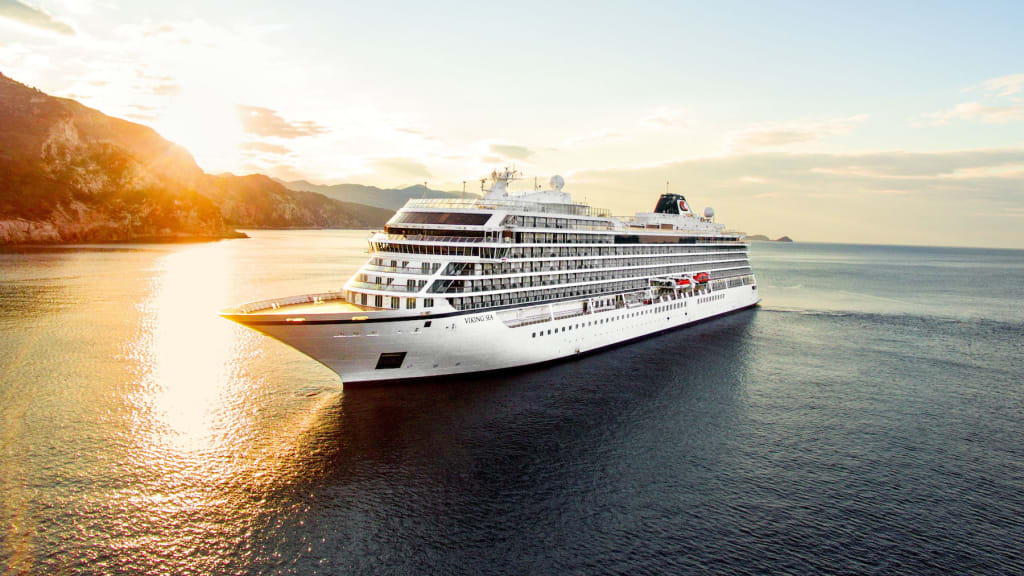 From Athens to Dubrovnik, the best cruise destinations are some of the most exciting vacation spots we can think of. Whether it be for the culture, history, or sightseeing, there is a cruise destination for everyone's dream vacation.
Embarking on a cruise to any of these locales will allow you to learn, appreciate culture, and indulge in the wonders of these cities. These are the top ten choices for the ultimate week away from home.
Athens, Greece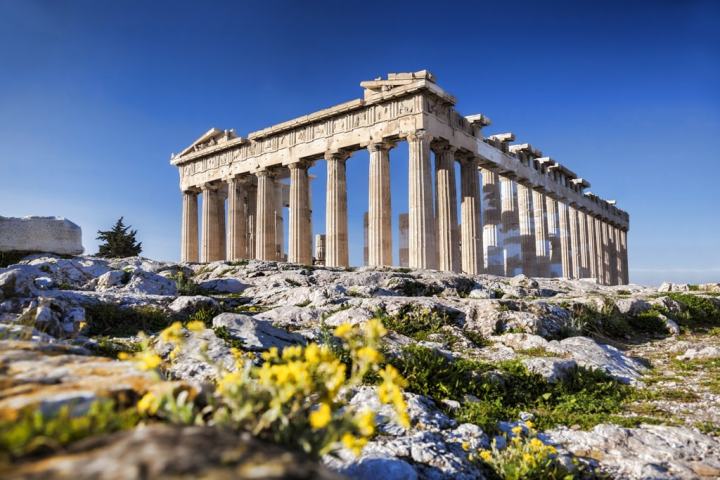 The capital and largest city of Greece, Athens, is one of the best cruise destinations. As one of the world's oldest cities, Athens' history goes back over 3,400 years. Known for the Acropolis Museum and the ancient ruins of the Acropolis, Parthenon, and the Temple of Hephaestus, your cruise to The City of the Gods will include some of the most incredible private tours.
As a city filled with culture, history, and landmarks, Athens is a must-see location for everyone, and taking a cruise to the city is a special way to do so.
Bergen, Norway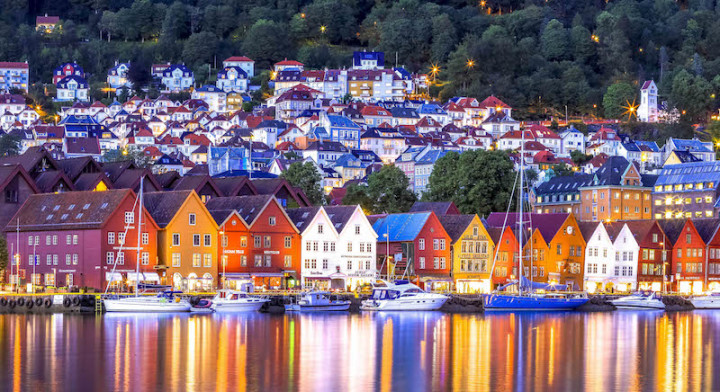 Another historical city, Bergen is located in Hordaland in Norway. As one of the best cruise destinations, Bergen is known for its size, mountain views, culture, museums, food, and traditions. There are seven mountains that surround the city called the Hanseatic Wharf.
And something that everyone should witness while visiting the city is the fish market, one of Norway's most popular events, as it is filled with culture. As a special place to cruise to, you won't leave Bergen without feeling overwhelmed by its beauty, history, and people.
Amsterdam, Netherlands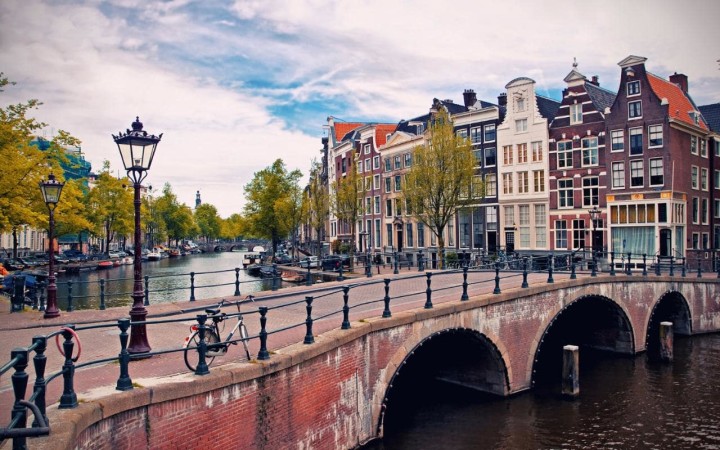 Perfect for sightseeing, learning, and exploring, the old port city is known for its canal streets, culture, and music. As the most populous municipality of the Netherlands, Amsterdam was named as one of the best cities to live in by 2012's Economic Intelligence Unit.
Sightsee their historical canals, the Amsterdam Museum, the Anne Frank House, the Van Gogh Museum, the red-light district, and many more attractions. A destination that will provide entertainment every moment, taking a cruise to this city is something you're going to want to schedule into your 2018 vacation dates.
Quebec City, Canada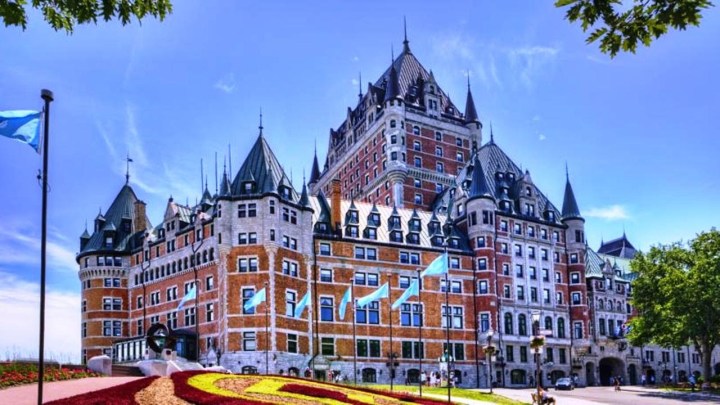 Next on our list of the best cruise destinations, Quebec City is the capital of Quebec. Some attractions to make sure to visit while in this beautiful city is the Musée national des beaux-arts du Québec, Parc de la Chute-Montmorency, and the Sainte-Anne-de-Beaupre Shrine.
Plus, you can visit one of the fascinating exhibits of Aquarium du Quebec or an interactive museum like the Musée de la civilisation.
Rome, Italy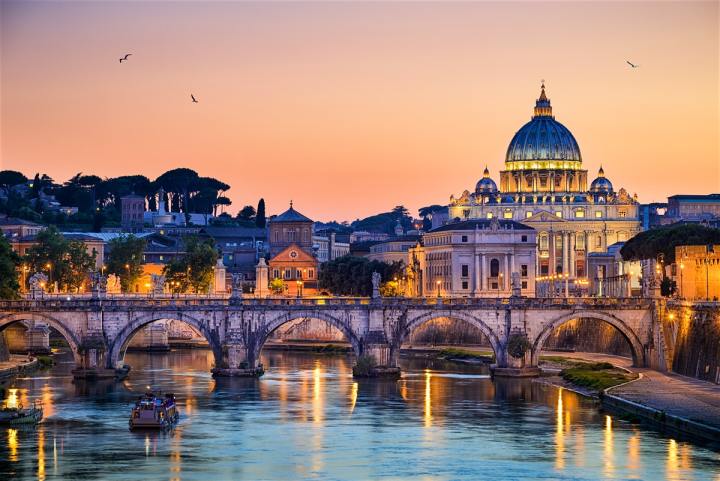 A romantic and vibrant city, Rome is a destination everyone should visit in their lifetime. As the capital and most popular tourist attraction of Italy, Rome is a city of art, culture, history, architecture, and creativity.
As a jaw-dropping center of masterpieces, Rome is the birthplace of Neoclassicism and the Baroque style. A tourist attraction most known for its monuments and museums, this would be a perfect cruise for those who appreciate artistic culture.
Barcelona, Spain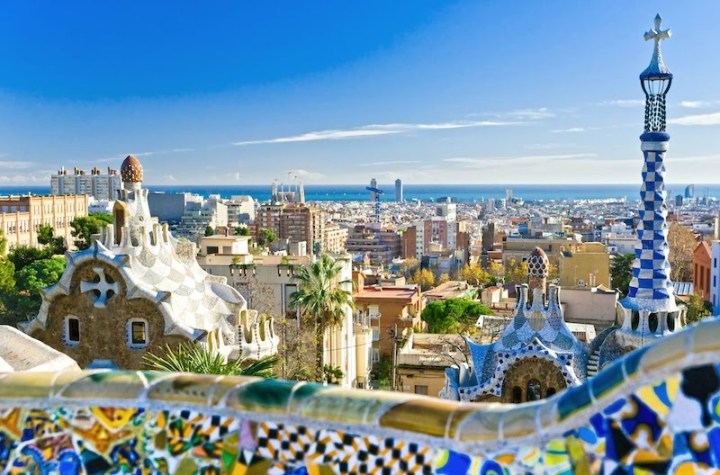 Barcelona is next in our best cruise destinations for many reasons. Both the largest city of Catalonia and the capital, Barcelona is filled with attractions for couples and young people.
Some things to do include visiting the churches, cathedrals, architectural buildings, historic walking areas, going on sightseeing tours, and even seeing the fountains. It's simply not possible to be bored in a city such as this.
Cabo San Lucas, Mexico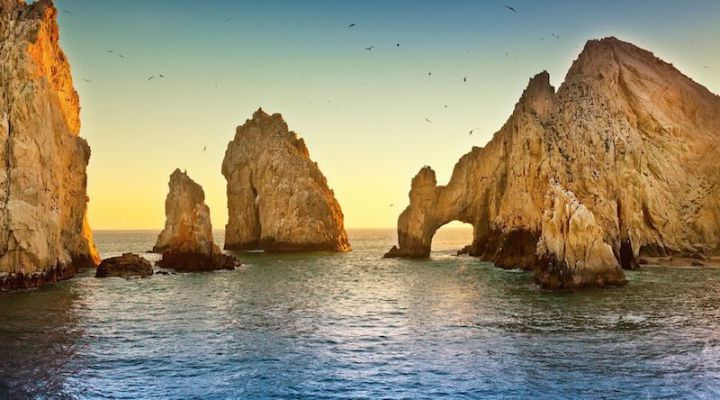 One of Mexico's top destinations, Cabo San Lucas is a sightseeing tourist location that is filled with resorts, timeshares, and attractions. A perfect destination for a cruise, Cabo San Lucas is a great vacation spot and has a variety of attractions for all vacation preferences.
These include a marlin tournament (the largest in the world) called "Bisbee's Los Cabos Offshore," whale watching, fishing, surfing, touring, and simply seeing some of the most beautiful beaches in Mexico.
Reykjavik, Iceland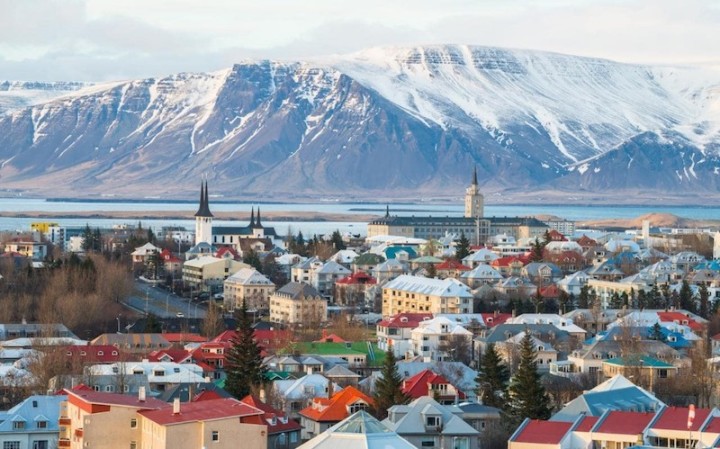 Known for its architecture, churches, monuments, statues, museums, nature tours, spas, and landmarks, Reykjavik, Iceland is one of the best cruise destinations of 2018. The largest city and capital of Iceland, Reykjavik is the home of Iceland's culture, on top of being a popular tourist destination.
It is also one of the most cleanly and safe cities in the world. You can even see the Northern Lights on a viewing cruise, as well as go on whale-watching tours and glacier lagoon tours.
Monte Carlo, Monaco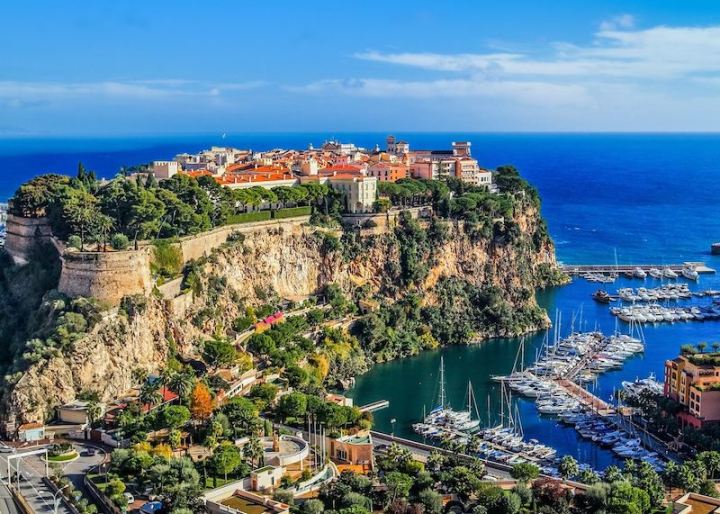 Monte Carlo, Monaco is a cruise favorite because of the sightseeing, romantic-feel, and history. As one of the best cruise destinations, you can walk their piers and boardwalks, visit specialty museums, view beautiful gardens, or even spend the day on the auto race track.
We would suggest taking the day to complete the historic walking tour of the Casino Square and visit The Private Collection of Antique Cars of H.S.H Prince Rainier III.
Dubrovnik, Croatia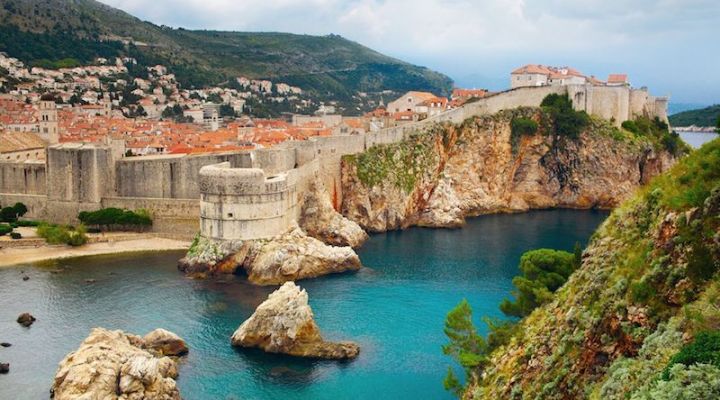 Last, but not least, on our list of the best cruise destinations is Dubrovnik, Croatia. As one of the most popular tourist spots in the Mediterranean, Dubrovnik is a seaport known for its important monuments, heritage, and culture.
Visit the Ancient City Walls, Old Town neighborhood, and the Gornji Ugao Tower to get just a bit of the history of the seaport. Plus, there are plenty of walking tours filled with sightseeing and cultural knowledge, just waiting for you to enjoy.
travel lists