Beginner Back-Packing Trails in the United States
Five Hikes That Will Set You on the Right Path for a Future Backpacking Trip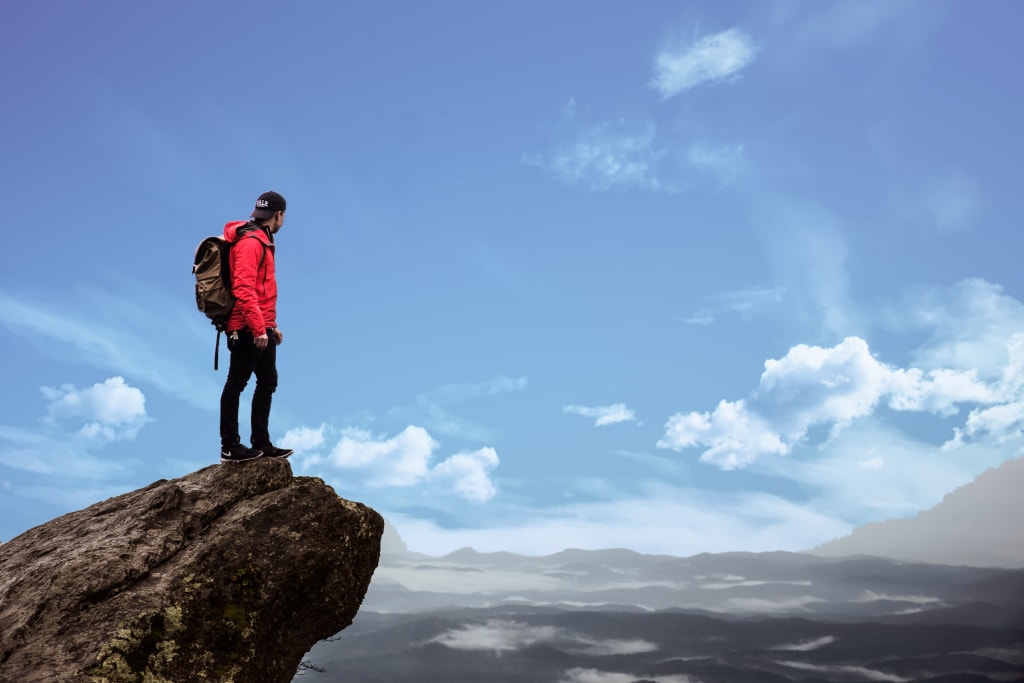 Does the idea of traveling long-distance travel on foot excite you? Looking to travel around the country without breaking the bank? Back-packing is the perfect solution to both those questions. Below we will look at some of the best beginner trails around the United States for long-distance hiking. No need to take six months to complete the Appalachian Trail or the Pacific Crest Trail. These less intimidating trails are right in your back yard! But, take note: these trails are not for the faint of heart.
John Muir Trail: California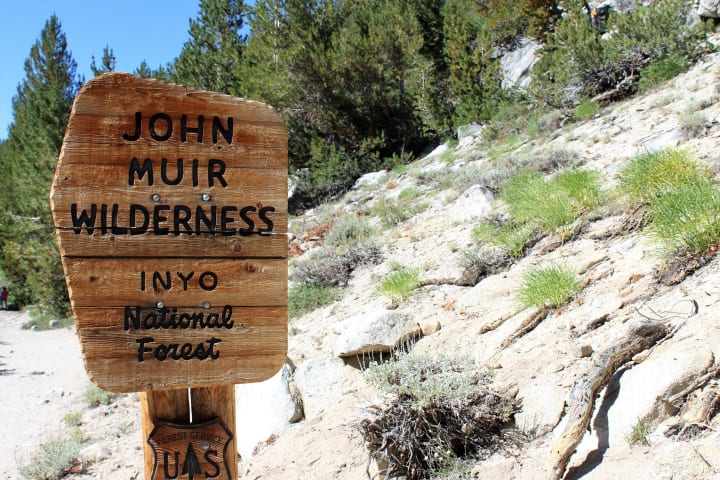 Lets start with an easy one. 210 miles across Northern California, through breathtaking views in Yosemite National Park as well as Sequoia National Park. The trail is named after the great wilderness writer John Muir who was an advocate for wildlife preservation. The northern terminus of this trail is Happy Isle in Yosemite Valley and its southern terminus lies at the summit of Mount Whitney. Total elevation change for this trial is 47,000 feet with the majority of the trail staying above 8,000 feet. Most people who travel this trail will start at the northern terminus and work their way south. Primary hiking season is from July to September with the average hiker taking around three weeks to complete. Although, the speed record for this trail is an unbelievable two days. Permits are required to hike the John Muir trail, which is a section of the Pacific Crest Trail that we'll will discuss later.
The Long Trail: Vermont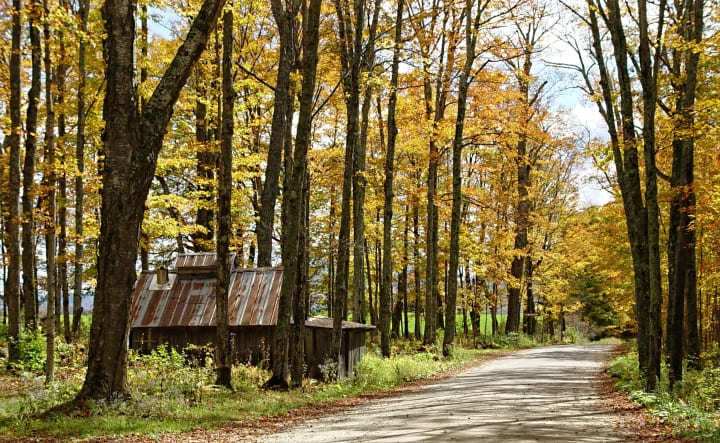 Welcome to the oldest long-distance trail in the United States. The Long Trail was fist completed in 1930 by The Green Mountain Club. This trail is a total of 272 miles long and features all of the high peaks of Vermont. This trail features shelters that are about a day's hike apart for those who do not want to carry a tent in their pack. Vermont is known for its extreme color change in the fall season. I recommend starting this hike around September and taking the full month to complete. This trail starts at the Massachusetts border and travels north to the Canadian border and showcases the best Vermont has to offer. If snowshoeing long distance interests you, this is also a great trail in the late winter months.
Ozark Highlands Trail: Arkansas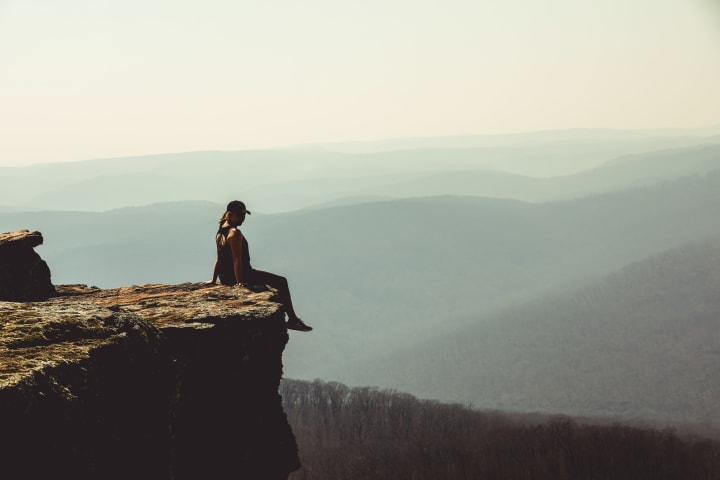 The Ozark Highlands trail showcases some of the best scenery that the Southeastern United States has to offer. This 218 mile long trail runs straight through northern Arkansas with stops along the way like the Hurricane Creek Wilderness area, White Rock Mountain, and Hare Mountain. Since weather is hot in the Southeast, this trail is open year round and good for hiking all 12 months. This is a remote trail that only has camping stops at some local state parks so prepare accordingly!
The Superior Hiking Trail: Minnesota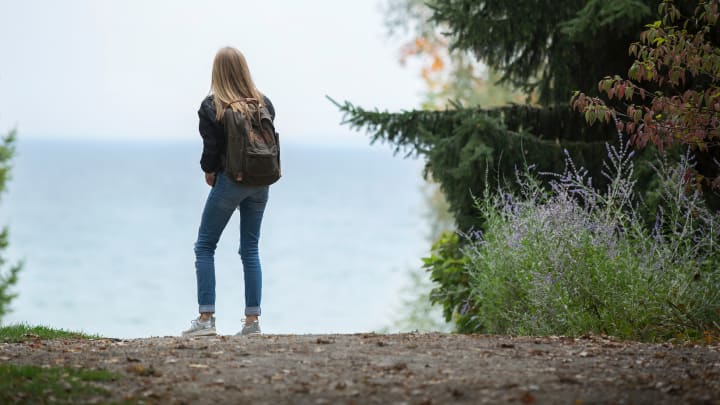 If you are a fan of water views than this is the trail for you. The Superior Hiking Trail starts in Duluth, Minnesota and travels north towards the Canadian boarder. While the route is not completely remote, it intersects with roadways every 10 miles which makes support travel very easy. There are also designated campsites that allow you to unload after a long days walk. In total, the trail is 296 miles and has the amazing lake Superior in view the whole time. Like the other trails in this article, it is only open for the later part of the summer.
The Hayduke Trail: Arizona and Utah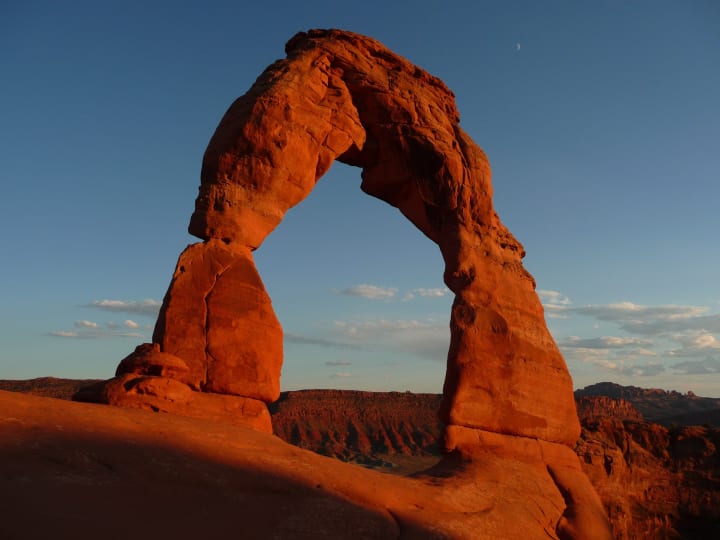 This is the longest trail on our list clocking in at 812 miles. For beginners, I would recommend only hiking a portion of this trek to start. Hayduke runs through Arizona north to Utah and shows stunning desert landscape the entire way. Hayduke starts at the beautiful Arches National Park in Arizona and travels to places such as the Grand Canyon. Again, this is not exactly a beginners hike and should be taken in portions to start. This trail is very scarce on water supplies and has strange canyon elevation changes. However, this trail is famous for weekend hikers that are looking to get away.
These are only five of the beginner trails in the United States. If you go into any national park service area they will give you a better idea of what you may be looking for. Again, these are by no means easy hikes and I recommend having weeks at a time set up for you to go on these trips. But, for those who are looking to someday travel along trails like the Appalachian trail or the Colorado Trail, I recommend starting with something like these and seeing if long-distance ground travel is something you are truly interested in.