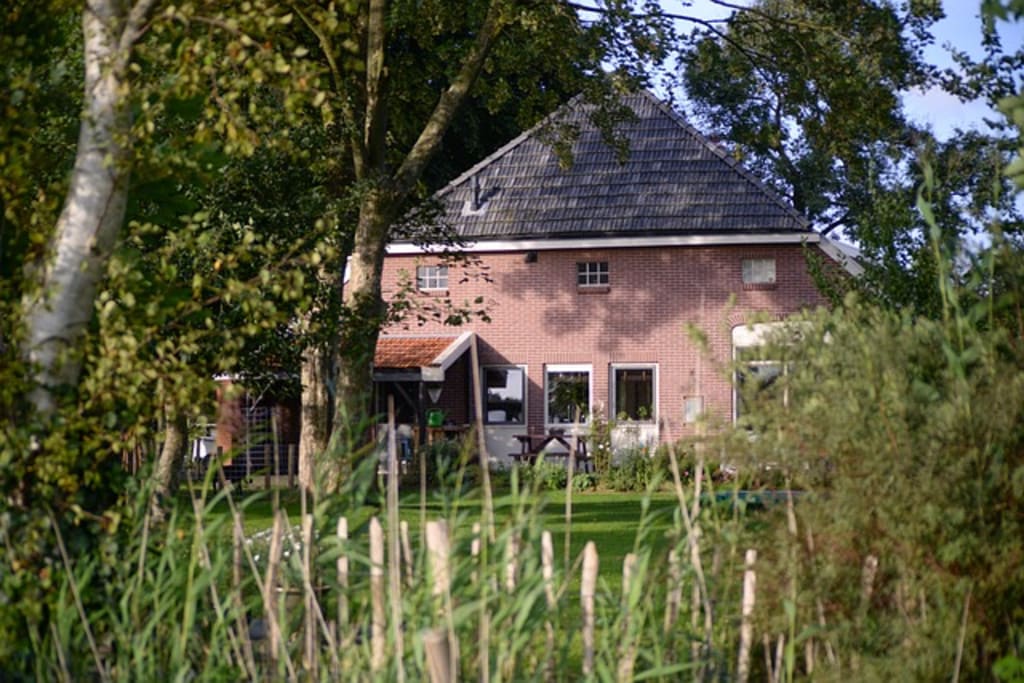 We just returned from what I hope will be my second home one day! Beautiful Destin, FL. The Gulf breezes, white beaches, lazy days, and time to enjoy the ones I love. It gets better and better each time I go. The memories of being on the beach with my grandparents is so vivid. In a way, I experience "home" each time I'm there. We've vacationed in the Miramar Beach area for so long now, I can close my eyes and see each portion of the road frontage, all the eateries, the beautiful homes, wow.....it's just incredible. There's a small beach front home painted in Nantucket style yellow and navy blue that is for sale. It's name is "The Beach House". For a small fee of $2.1 million I could own her. Yikes! But man, she's tempting. Very unassuming. The only Cape Cod cottage house in the mix of townhomes, Mediterranean styles, and more traditional beach themed homes.
The idea of family and the beach just go hand in hand for me. It's a generational love between the old and the young in my family. When we arrived last Saturday, Will's first comments were, "Paw Paw, beach, walk, with me?". Mom and Dad were a few hours behind us in the trip. It's been a very busy hay season this year and my Dad wasn't sure he could make it. But we're so thankful that he did, and so was Will! It blows my mind that he has a remembrance of Dad being there. And as long as I can get them to keep going, we will. This year we added another grandparent to the trip. Aaron's mom, Kathy, came down on Tuesday. She had been visiting her Mom in Dallas and we talked her into flying into the regional airport so we could spend some time with her as well. The kids had a great time loving on and getting to share a room with Nanna.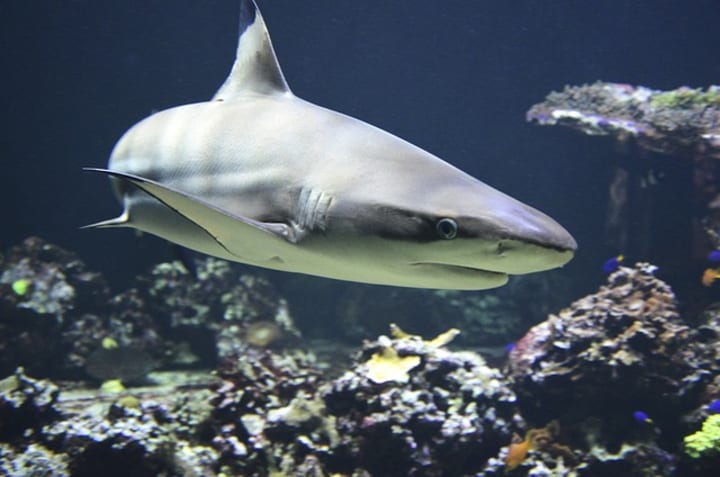 We ended our week one day early. The waters were beginning to get rough and we saw a shark (yes, a shark) the day before. Everyone had to evacuate the waters as the critter snaked his way up the coastline. It was approximately 15 feet beyond the surf. Well within the shallow waters where most vacationers ride waves on their $1.99 floats. Aaron and the girls were not far from his pathway, but thankfully a man up the coastline was running down while pointing out the predator. Later that night I stood at the ocean's boundary looking out toward the darkness. I realized at that moment that this was the closest I would get to feeling (on earth) the enormity of God. The ocean does that for me. It shows me in it's fullness how HUGE God is! I looked at Aaron and said, "It's big. It's beautiful. It's dangerous. And it brings peace to my soul." How can something so dangerous, be so inviting to me? It brings me close to the Lord.....everytime. Granted, I was standing on the sand, where He told the waves to go no further!! I'm not sure I'd say I loved it so much if I were sitting in the middle of it. It's only beautiful to me......where it ends. God says, stop here...and the waves obey. Beauty.
More on "Coming Home" later. We spent Sunday at my childhood church home today. That was refreshing in an unexpected way. There's something calling me "home" at all times. I can hear the Savior say.....thy strength indeed is small. Child of weakness watch and pray.......find in me, thine all in all. Jesus Paid It all. All to him I owe. Sin had left a crimson stain. He washed it white as snow."
Reader insights
Be the first to share your insights about this piece.
Add your insights