Awesome Ways To Show Your mum You Care
As Mother's Day is round the corner, here are a few ways to show your mum how much you care about her.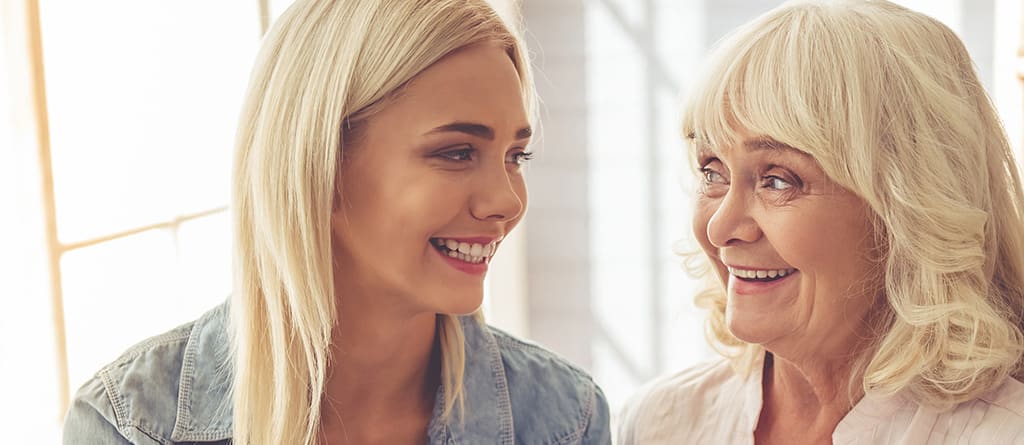 As we grow older, it's easy to forget the sacrifices our mothers have made for us. From the sleepless nights to the countless meals cooked, the love and care they've given us is immeasurable. That's why it's important to take the time to show our appreciation and give back to them. If you're in Sydney and looking for ways to make your mum feel special, you're in luck. There are plenty of activities and experiences that you can enjoy together, whether it's a relaxing spa day, a scenic coastal walk, or a lunch aboard a Mother's Day cruise. Take the opportunity to create lasting memories with your mum and show her just how much you care. In this article, we'll explore some of the best ways to do just that.
Make Her Feel Valued
How do you make one feel valued? By showing an interest in them. It's common to lose your patience countless times at your mum for the most trivial things. But if you try to connect with her by understanding her life's experiences, in no time you will notice a broad smile spreading across her cheeks. Sit down with your mum and hear her stories. You will probably get to see a different side to her as well. It will open ways to better communication and a stronger bond.
Spend Quality Time With Her
It can be as simple as watching her favourite movie or series on T.V. indoors. Better still. Take to the outdoors, for scenic walks or a picnic at a park. Even better would be exploring new restaurants for a lunch-out. A Mother's Day lunch cruise would make an exceptional venue for an ideal dining experience. Soak in the best views of Sydney Harbour. The iconic Opera House and Harbour Bridge would make excellent backdrops for your 'gram-worthy selfies with mum.
Appreciate Her Through Your Actions
Share in your mum's responsibility for the chores at home. Give her a hand at yard work, laundry, dishes and sweeping up the house. What's more? You can even treat her to a nice home-cooked meal. Take that cook book and try to cook up her favourites. Even if you are not a culinary expert making something simple as a sunny side up, a toast or just a simple coffee would do. You can also leave a heartfelt note along with it.
If it doesn't come out perfect, don't stress. Your mum would certainly appreciate you for all your sweet gestures.
Pamper Her With Wellness Activities
So, your mum might have been a strict mother. But you can't deny the fact she deserves to be pampered for all the sacrifices she has made. Enrol her into a fitness class, head to the salon for a pedicure or a spa massage. For a more homely experience, you can even gift her a spa kit or pamper her with an at-home spa routine that includes bath bombs, skin scrubs, lotions, epsom salts, aromatherapy set, foot bath, face masks and more. To recharge and relax, you can even chill out at one of the popular beaches in Sydney.
When it comes to showing our appreciation for the most important woman in our lives, there is never a wrong time. It doesn't have to be Mother' Day, our mums deserve to be celebrated every day. But with our busy schedules and daily routines, we often forget to express our love and gratitude to them. It's the little things that count, and there are many ways to show your mum you care. From a simple phone call to a heartfelt gift, each gesture will make her feel cherished and loved. Practise these creative and thoughtful ways to show your mum just how much she means to you. Make every day Mother's Day!
Reader insights
Be the first to share your insights about this piece.
Add your insights