Are You Ready To Be Committed?
The Trans Allegheny Lunatic Asylum: Prepare To Be Scared!
Nestled in The foothills of a little town known as Weston, WV, there exists a place brimming with history. It's a place of sadness, madness, and the macabre. If you are a lover of history, this is a place to visit. If you are a lover of the paranormal like I am, this is a place to visit frequently. No two visits are ever the same because you learn more each time you visit. The money that is charged for these tours, goes directly into this historic landmark, and that is visible to you also. (Not sure about you, but I like seeing where my money is going.)
The biggest thing that stands out as you arrive is the massive size of this building. Building started on this massive Kirkbride structure in 1858 and wasn't completed till 1891. There are several buildings on this site that housed everything from tuberculosis patients to the criminally insane. It operated until 1994 when it was closed down. The patients were either shipped to another facility or just simply set free into the streets. Sound scary? It gets worse! You can feel the heaviness this place exonerates as soon as you step in.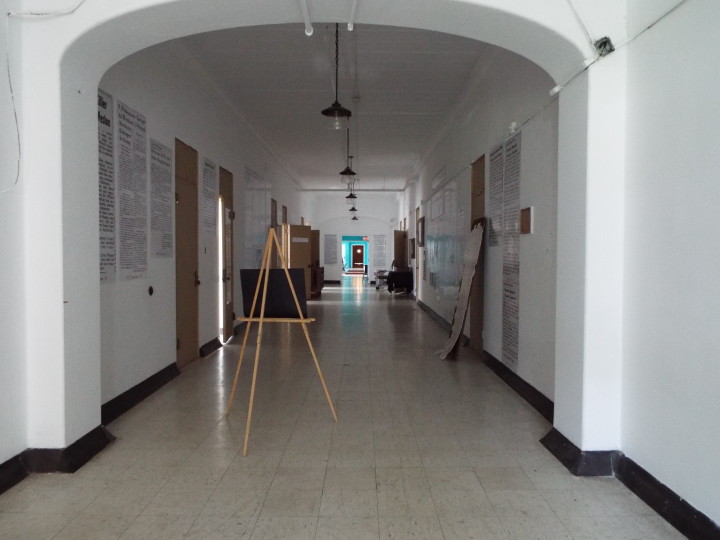 The infamous ice pick lobotomy was used here regularly on patients, with many having died at the hands of Dr. Walter Freeman. Numerous suicides, as well as murders, took place behind these doors. Built to house 250 people, before closing it had kept as many as 2,600 people at one time. It was grossly overpopulated which caused a lot of disrepair not only in the building but the patients as well. The stories you will hear based on papers and notes that have been left not only tear at your heart strings but make you wonder how they managed to stay in business.
The history aspect of this place is tremendous, and you will leave here wondering how they managed to do everything they did at the time but also marveling at how efficient this place was back in its hey day. I won't give anything away on that aspect other than I grew a deep appreciation for the people that were not only workers here, but those housed here. You can tour all the buildings, plus tour their acreage and see and hear first hand of how this building took care of itself in every way.
On the paranormal aspect, this place does not disappoint! From the crumbling paint in some areas to the accounts of deaths, suicides, and murders, this could very well be one of the most haunted buildings you may ever step foot in. Boasting over 1,100 deaths here, the asylum has seen it all with her massive eyes and heard it all with her massive ears. To spend a night in this building can be quite an experience, or if you're not ready for that kind of commitment, a daytime paranormal tour will suffice.
In 2007, this place was purchased by the Jordan family, and they work every day here, in an attempt to bring the buildings and grounds back to their glory. They have countless workers here as well, who take pride in what they do to not only accomplish that, but to give you the best information about this beautiful place that you can receive. This is worth the drive for history as well as hauntings!
A Restored Part of TALA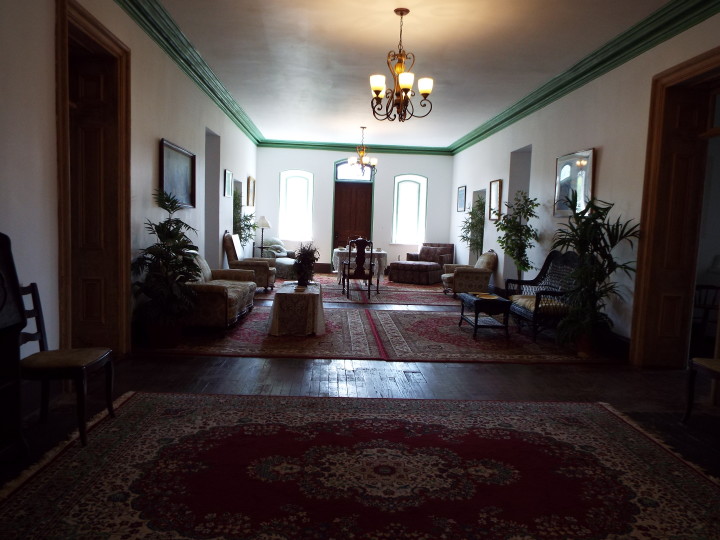 Beautiful Insanity!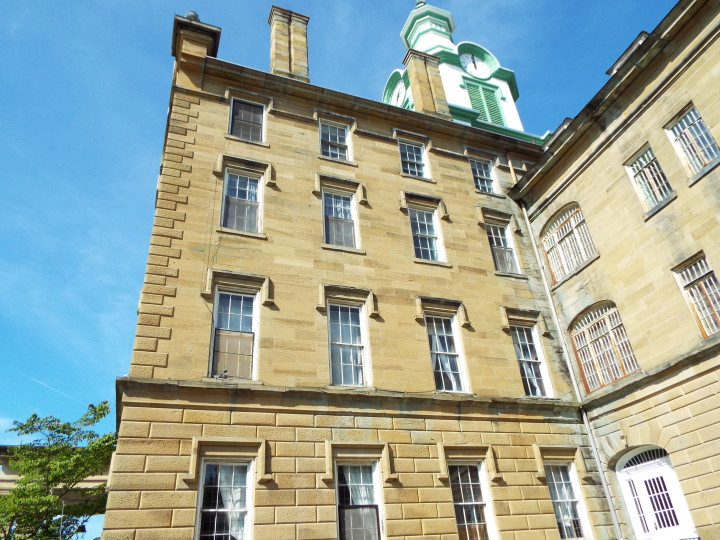 Creepy Factors Dominate this building!