A Wide Variety of Homemade Cheeses Available Here in Costa Rica. .
El sabor increible. .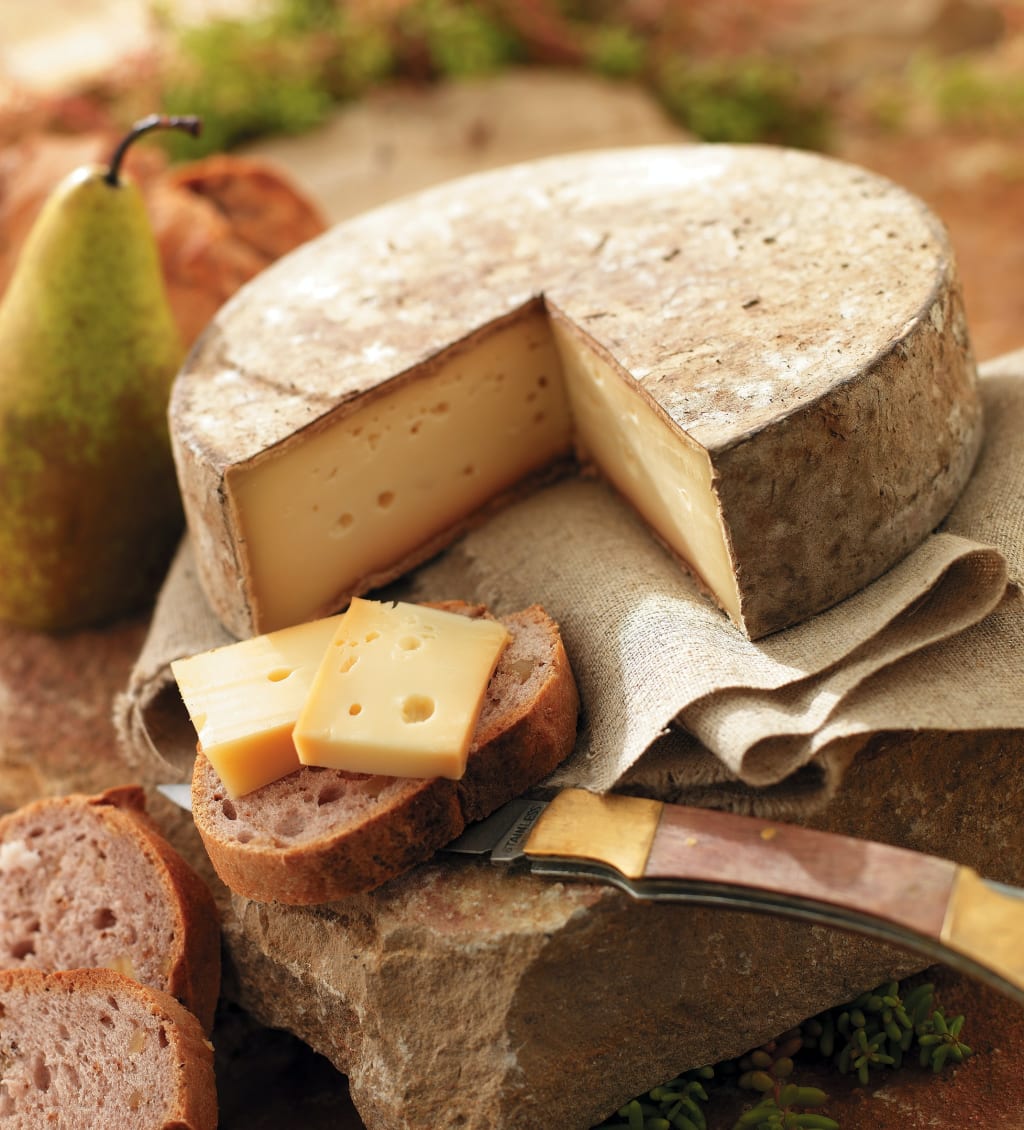 Carlos and Anita pour their hearts into creating flavorful cheeses for all to enjoy. .
So many adventures here in Costa Rica. Imagine all of the joy that so many people have experienced either on vacation or living here. Costa Rica is a magical place. . actually, one of the happiest countries on the planet. And our job is a very important one. . to simply SHARE with you the hundreds of stories that we collect from friends, family & clients! We only hope that you connect with one of these events and that it may be the catalyst for you to visit or even move here. The PURA VIDA LIFESTYLE is special and once you understand it, THERE'S NO TURNING BACK.
​ We must give the fine people of Costa Rica all the credit in the world for being some of the best entrepreneurs on the planet! They know how to earn extra income and they are such hard workers. . so creative! Spreading sunshine all over their hometowns and solving their problems of daily life!
​ Carlos & Anita. . Married 48 years! They live in the same home. . and on the same land that Carlos's parents owned when they were kids! A beautiful finca. . just east of San Isidro. . nestled in the high mountains with a view of Cerro Chirripó! Imagine waking up to those majestic vistas every morning! Not hard to take at all. .
​ Carlos and Anita raise cattle, goats and a variety of other other animals. They have a garden that has been feeding their family for many decades. They are almost self sufficient! Life is good and there's no need to even care what this crazy world is doing outside their boundaries. They keep to themselves. . surrounded by good friends, lots of family. . many friendly neighbors. . PURA VIDA rules here in one of the happiest countries on the planet!
​ Carlos's family has been making cheese for a long time. They sell their creations to local restaurants and stores. Monte Rico, Queso Palmito. . Chevre (goat cheese). . Queso maduro, queso fresco. . and about a dozen other varieties! They specialize in a fusion cheese that has strawberries, mangos and papapas blended in. . it's amazing!
There are many labor-intensive steps in the creation of cheese. And, Carlos has lots of help. They have four children who help with the chores. . the cheesemaking, the marketing of their product and all of the other things that need to be done in the keeping up of a finca! Life is tough at times, but I could not imagine a better way to spend a day! And at night. . after a hard day's work, that pillow feels pretty good I would imagine.
​ Old family recipes that they keep top secret are what makes their cheese the best! I asked Carlos to share them with me so I could try my hand at making some cheese. His lips were sealed. I don't think I could ever pry that information out of him. With that said, keep in mind that we can find many varieties of gourmet or traditional cheeses at many of the supermarkets. . even Walmart has a wide variety of cheeses. A bottle of wine, some crackers or some home made breads. . and a plate of Carlos & Anita's cheeses. . life is good here in paradise!
You're invited to visit our websites at www.costaricagoodnewsreport.com & www.costaricaimmigrationandmovingexperts.com
Also, please enjoy our over 2,000 episodes of our "Costa Rica Pura Vida Lifestyle Podcast Series". We are found on all major podcast venues, including iHeartRADIO, Spotify, Apple Podcasts, Google Podcasts, Radio FM, Anchor, Podchaser & many more. Simply search our name online and enjoy!
If you like what you've seen here, please share this story link with others in your social media. . your friends and family. . anyone who may have an interest in learning more about Costa Rica! We would appreciate your support and PROMISE to continue to bring you LOTS OF GOOD NEWS about one of the happiest countries on the planet, Costa Rica! We're NEVER GOING TO STOP!
central america
About the author
Costa Rica is a magical place. Since November, 2002, when I first visited this country, I have been in love with the people, the culture, its biodiversity, the food. . everything about it makes me happy! Now I share my excitement with you!
Reader insights
Be the first to share your insights about this piece.
Add your insights