A Mountain, A Girl And A City Frozen In Time
Every storyteller starts from their roots; Mine is the city I was born in and my beautiful hometown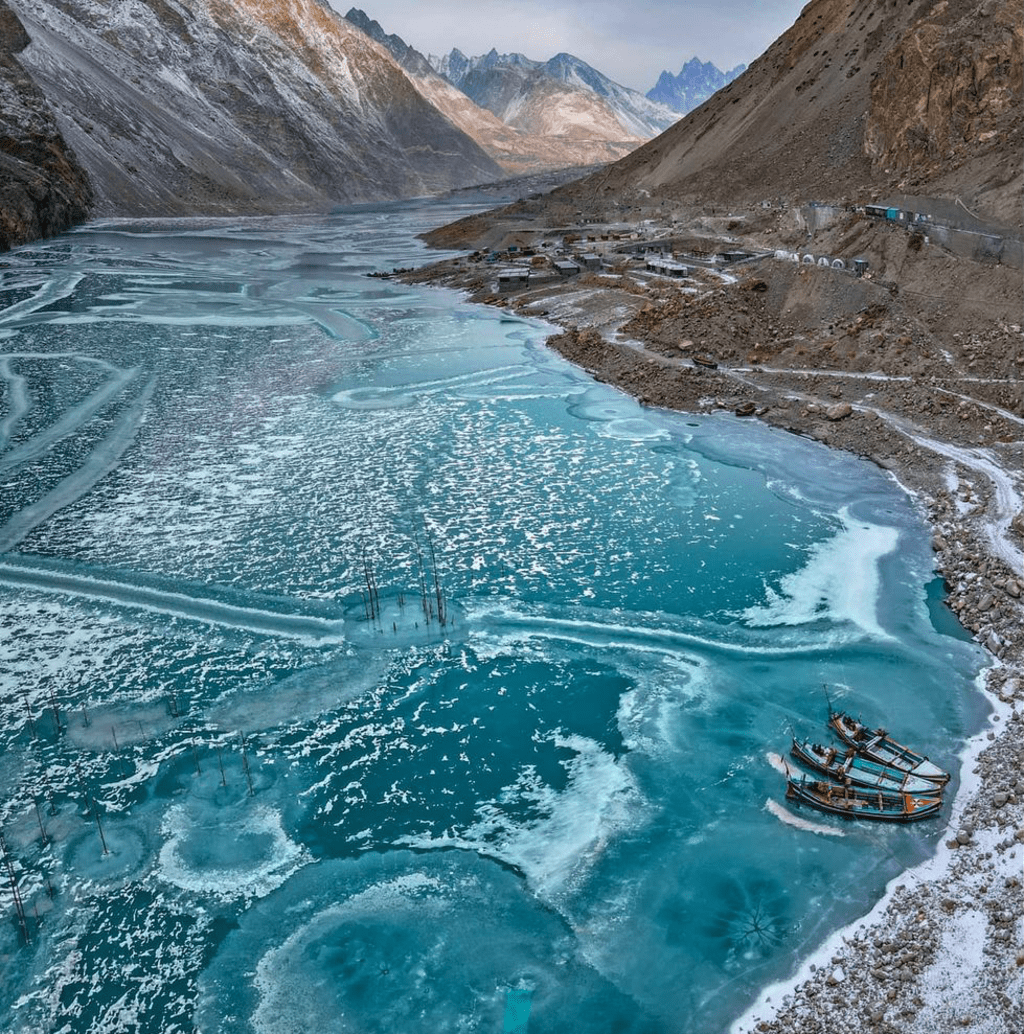 The beautiful lake of Baltistan frozen in winters
People are often shocked when I tell them I was born in a city close to the second tallest mountain in the world. Men and women have endlessly dared to reach the top, and scale the towering summit. It is not all glory though; it is called ''The Savage K2'' for a reason. Beneath tons of ice are bodies of previous expeditioners who gave their life for their dream of conquering one of the fiercest of nature's landscapes.
The K2 towers at 8611m and comes only a few hundred meters behind Mount Everest, which is the tallest mountain in the world. 87 people have died, and only 377 of the climbers have reached the top. Though they failed to return, their bodies are forever immortalized by the cold temperature. Despite the harsh journey, K2 still continues to beckon the intrepid and the adventurous to it's heights.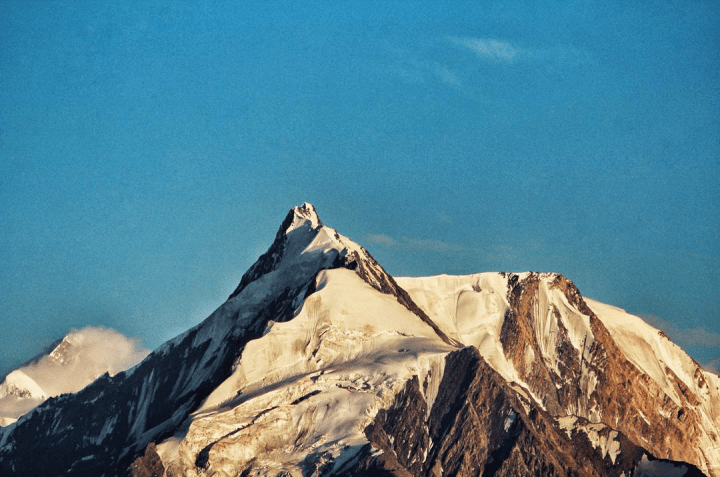 How could something so beautiful be so fierce? I have wondered. Shrouded in clouds, with no top to be seen, K2 seems to stretch forever over the valley. Trailing beneath is the Karakoram highway, and along it's valley is the Baltistan (little Tibet). This is where I grew up. I admit I have a love-hate relationship with the city. Though I continue to call it home, and that my heart aches to return, its people never really accepted me because of my cast.
The beauty of the mountain is addicting; once you see the world from up here, you will always want to return to have another glimpse even at the threat of not returning alive.
My father was a teacher at a children's school. The small establishment called ''Saint High Grammar School'' was a 30 minutes walk from my house. I would traipse alone through the streets, singing along to a tune as I dragged my hand over the bare brick walls that made up many of the houses in this part of the city. The school was a small building, with rickety chairs but hard-working, wise students very eager to learn.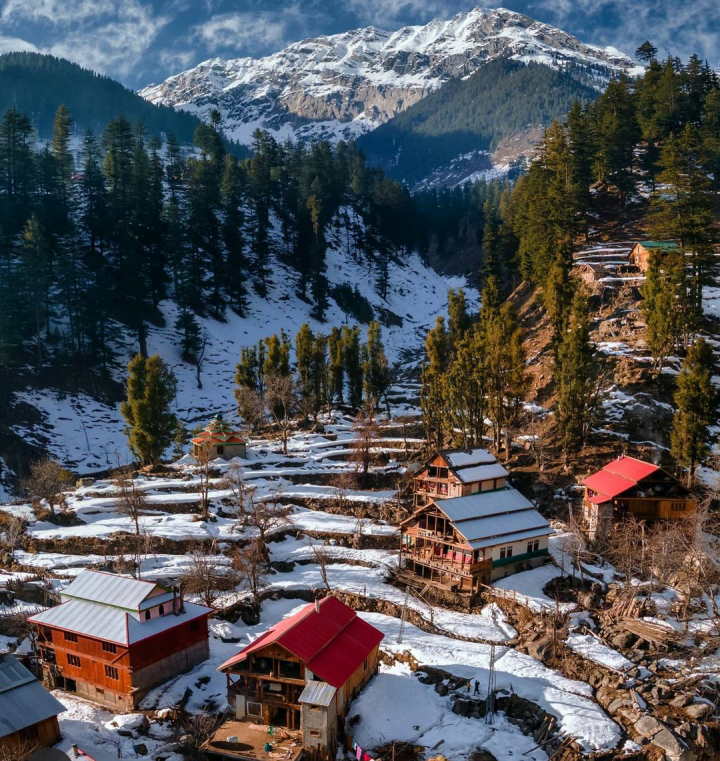 It was common to see livestock grazing freely as they munched on grass and calm as a dream. The sky was vast and endless, and peaking through the clouds imposing as ever and just as breath-taking was K2. It was one of the most majestic sights I have seen, even after traveling half the world to satisfy the adventurous soul in me. When I was young, I had dreamt of travelling despite not having enough money or provisions to see my dream come true. There was a hungry part of me that demanded I see the parts of the world I had glimpsed only on postage stamps.
My mum used to collect the postage stamps. Her withered fingers, red from cutting onions, would trail on page after page reciting names of cities that were hard to pronounce for me: Jordan, Cairo, Oregon, Havana, and Dublin. Maybe that was why I was so gripped when I managed to get my hand on a little money, to sate my desire of travelling, although what I was really chasing after was freedom.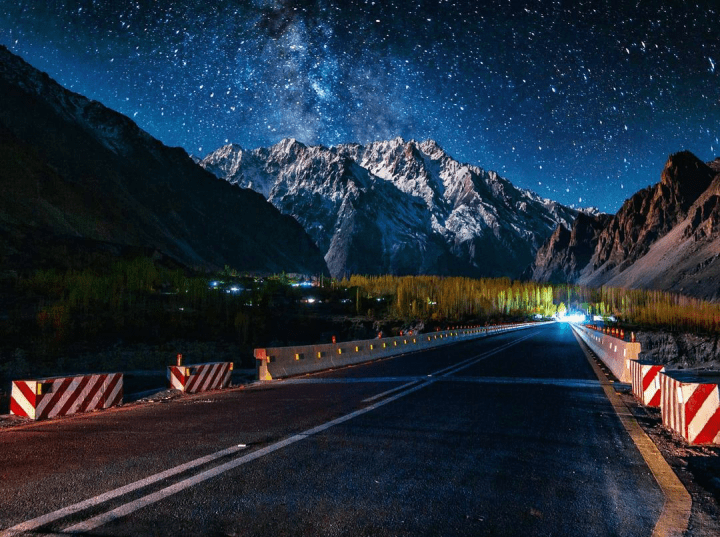 Did I tell you Mukhtar chai walla, who sells for only 20 rupees the strongest and tastiest of chai beverages as he sits in his small shop right beside the edge of the valley. His shop is made of tin, yet despite the changing weather, it stands. You'll never see him frown. The hospitality of the people in Baltistan is legendary. While walking along the road, it's common to be invited inside for refreshments, tea, and music.
Should I tell you about the weather in summers? Warm as taffy in the day and then so cold that you cannot walk out without a muffler at night. And then there is the river where the tourists or my father took a boat to wade through the next valley or to catch the famous Mahseer fish. It's a sprawling man-made lake called ''Skardu lake,'' full of fish and prawns.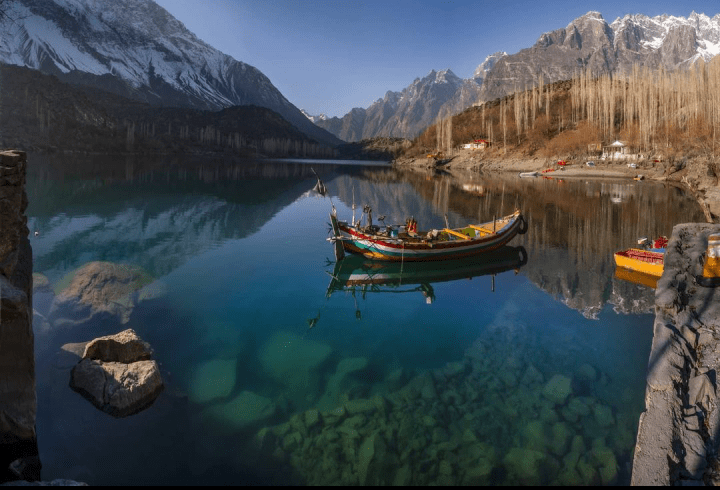 Even after living in one of the fastest growing cities in the US, the only city my mother wants to go back to is Baltistan. I guess it's human nature to go to your roots, no matter how far you've come. Now, that the wanderlust in her is sated, she wants to go back.
''The one who does not inherit their wealth are the most giving.''
I associate my hometown with the hard work my father put in the young minds he taught at the old school he worked, and my mother bent over a cooking pot peering at the sizzling fish and then looking back at me and ofcourse the majestic K2; It towers over us in the background and looks on, knowing it will stand long after the people in the valley have perished.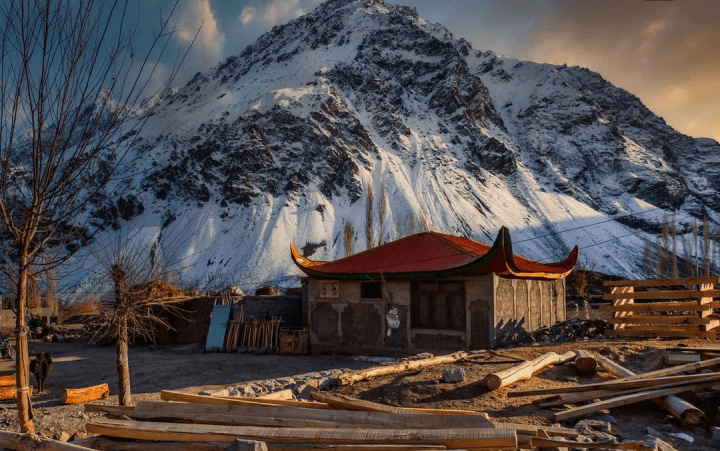 My father used to say: ''Nobody can take away something you've learned. Education is one of the only things you can call your own.'' I think it was fitting because now that I'm in my 30s, all that strengthens me are memories and the wisdom passed down from my elders.
I hope everybody reading this finds solace and freedom in the places that makes them feel alive.
I hope you all enjoy this article as much as I adored writing it. Have a happy Valentine's day!