Beginner Backpacker
A Backpacker's Guide for Jaco Costa Rica Rentals
Looking Jaco costa rica rentals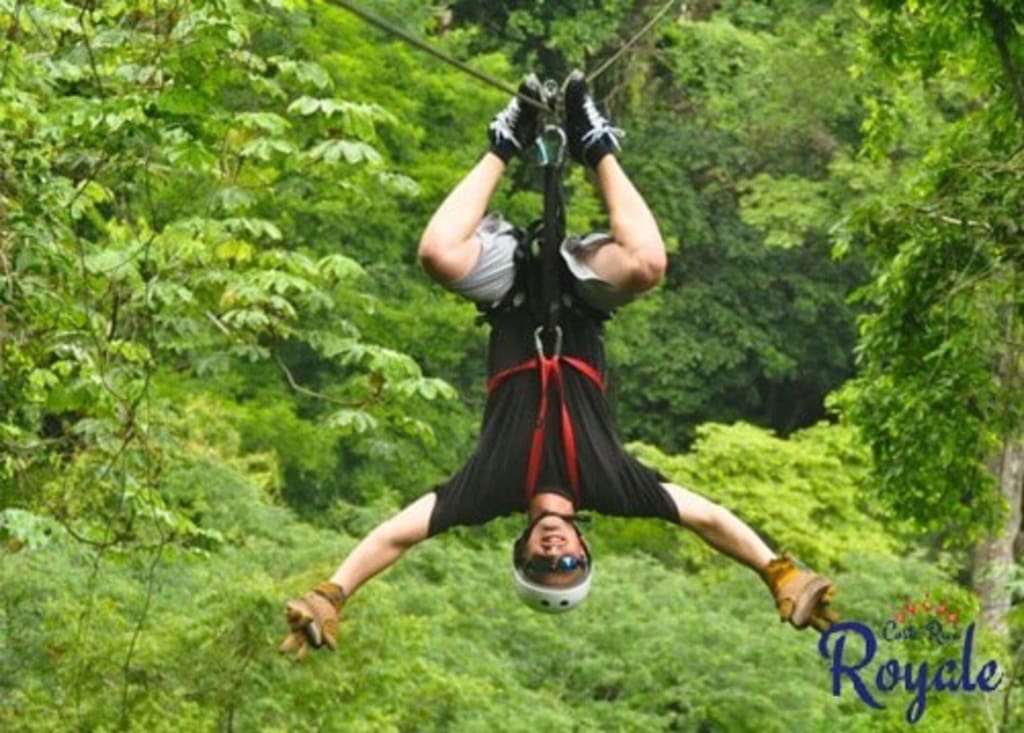 Jaco is the closest beach town to San Jose, the capital of Costa Rica. Its central location, ideal waves to surf, proximity to many natural attractions, and lively nightlife add to its growing popularity. Tourists and locals flock to Jaco to unwind and soak up the sun. Since Costa Rica experiences dry weather with plenty of sunshine from mid-December to April, tourism is at its peak during this spell.
Whether you are backpacking in a group or looking for Jaco Costa Rica rentals as a solo traveler, Costa Rica in itself is a very backpacker-friendly country. Avoid treading the beaten path, and explore the region at your own pace for the most amazing discoveries. In addition to its pristine beaches, Jaco also boasts of nature reserves and waterfalls.
There are hostels, guest houses, and Airbnb options in and around Jaco that offer affordable accommodation. As you interact with your Airbnb hosts, you will get a flavor of the local culture. Hostels, on the other hand, allow you to befriend fellow backpackers in an informal setting.
While looking for the best rentals, take into account the following factors and opt for a rental that checks the maximum boxes:
Surf Renowned Websites
Many sites are exclusively designed to provide backpackers with an exhaustive inventory of budget accommodation in Jaco. You must read through the reliable reviews posted on each rental covered. There are also essential filters they provide online to select the most appropriate and feasible place to stay. Utilize all these facilities to their optimum.
Review Added Perks
A rental that is conveniently located is ideal as it saves you commuting expenses. You need not stay in the heart of Jaco if your to-do list covers areas accessible from the outskirts. Some hostels offer free bike rentals to help you navigate the town with ease. Book yourself into such a hostel to make your stay even more comfortable. Just be warned that bicycle thefts are common in this region, so you must securely lock your bike when left unattended.
Also, there are local companies that partner with most hostels to offer tours. Find out the packages you can avail of if you check yourself in. Grab the offers that give you useful discounts as a result of your stay at that facility. Invariably the rates you freeze on are far better than when you book separately with a tour operator even when in advance. Rentals that have tie-ups to pursue activities of interest are genuinely worthwhile.
Dig Deeper
It is good to compare prices and amenities, reflecting online for the various budget rentals available. Yet, before you finalize your stay, call on the numbers provided to make further inquiries. This helps you assess whether the local staff can communicate in your preferred language.
Only if they do can you freely interact with them to find out their recommendations on places to see, dine, and activities to undertake. Knowing your budget constraints and them being familiar with the area are added pluses when looking for Jaco Costa Rica rentals. They are bound to give you valuable inputs that will, in turn, help you experience Jaco to the hilt.
Evaluate Amenities Offered
Scrutinize the rooms on offer, especially at hostels, regarding them being on a sharing basis or not. If yes, how many are accommodated in one room? Also, enquire if proper beds are provided, or they only offer a temporary arrangement to spend the night with no bedding thrown in.
Are there attached bathrooms with running water supply? Can you expect uninterrupted internet connectivity? To ensure a comfortable stay, you must seek clarity on these and other primary concerns which matter to you the most.
As a backpacker, you have a limited budget at your disposal. Here are a few tips to help you cut down on your expenses while holidaying in Jaco, on the Pacific Coast:
Plan your trip between May to November, which is considered the off-season. Since it rains torrents during these months, prices are slashed to encourage tourism.
Instead of spending on guided tours, undertake activities you can pursue at no cost like visiting the park as well as hiking to view the hot springs and waterfall.
Dine at family-run restaurants that specialize in local cuisine. Though these small eateries may look insignificant, you can have a hearty meal very cheaply.
While traveling, board the local buses rather than the tourist ones. Though the former take time to reach their destination, your fare works out very inexpensive.
You must be prepared to spend time commuting as the roads are narrow. Preferably check the bus routes and schedules beforehand to arrive at your itinerary. Alternately, there are ferry rides you can avail of.
If you do not mind roughing it out, camping is your best bet. You only pay to rent a tent, ensuring your accommodation costs stay minimal.
Most importantly, have fun exploring this paradise on earth.