5 Top Reasons Why You Should Have Travel Insurance
5 reasons why it is necessary to take out a travel insurance policy when traveling to your next vacation destination.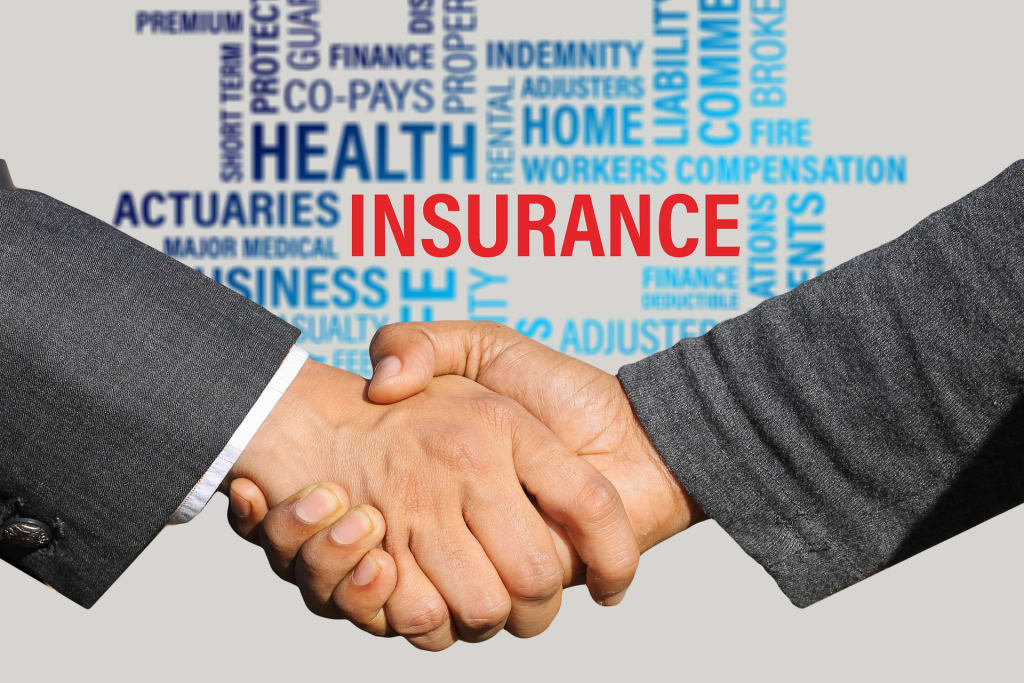 Most travelers might not see the need to take out travel insurance while they visit other countries and even tour the world. Yet, for other savvy travelers, having protection especially while they are away from home is necessary. Being protected on your way to your international destination can make all the difference between becoming over stressful and remaining at peace. Here are five top reasons why you need to protect yourself while traveling to foreign countries.
You get sick
Travelers can get sick while in a foreign country and this applies to you as well. If this applies to you, your trip can get ruined this way. Therefore, to limit the possibilities of you losing out on your vacation because of sickness you can take out a Trip Cancelation Insurance Protection policy, Single Trip Travel or an Annual/Multi Trip Travel. In fact, some insurance covers for the company to send a doctor directly to your quarters or to direct you to the nearest hospital and clinic in the event of you not feeling well. Instead of ruining your vacation or business trip due to sickness, why not go after travel insurance, which is quite affordable to your pocket.
You get affordable coverage
Taking out an affordable travel insurance coverage to meet your traveling needs is a great way to beat spending additional monies on doctor bill and trip cancellations. Having insurance coverage makes it possible for you to relax on your trips and even have some peace of mind as well. The cost for such coverage is usually very affordable and you can save money that you would otherwise have to spend on buying prescriptions to get better.
To cover lost baggage
Too often travelers lose their baggage and this usually put them at a loss. Therefore, instead of bearing the loss you can take out an affordable insurance to cover for any monetary loss you might suffer in the event your traveling bag is stolen or lost. While the airline might refund you some of the losses, yet not everything they will cover and thus you might still have to suffer some of the loss on your own. Having the right insurance coverage to cover for baggage losses can put you a step ahead of the game.
To cover you in the event of an evacuation
Traveling to countries outside your immediate vicinity can be a challenge at times. Take for example; you might get sick while vacationing and unable to find the right medical treatment to meet your needs. In the event of this happening to you, your insurance company can arrange for you to be evacuated to somewhere else where you can get the proper treatment to meet your health needs.
For evacuation purposes
In the event of a hurricane threatening the country you are vacationing in, your insurance company can arrange for you to be evacuated with no extra cost added to your wallet. In fact, some companies even go as far as to reimburse you for your lost holiday investment.
You can have peace of mind
Having peace of mind is a healthy way to live and having the right insurance coverage when you are traveling away from home will definitely give you the edge you need. You will be able to enjoy your stay better and in the event of an emergency you know you are covered.
As a savvy holiday enthusiast, a travel insurance is a must have if you want to avoid the problems that a vacation trip can throw your way. There might be hundreds of reasons why you may have to cancel your trip and in addition you might become sick on your vacation and need medical treatment. No matter what the circumstances might be, you still need to be prepared for the inevitable and have the right insurance so you can still stay in total control.
travel advice