17 Ways To Adjust Back Home And To Life After Travelling
Post-Travel Blues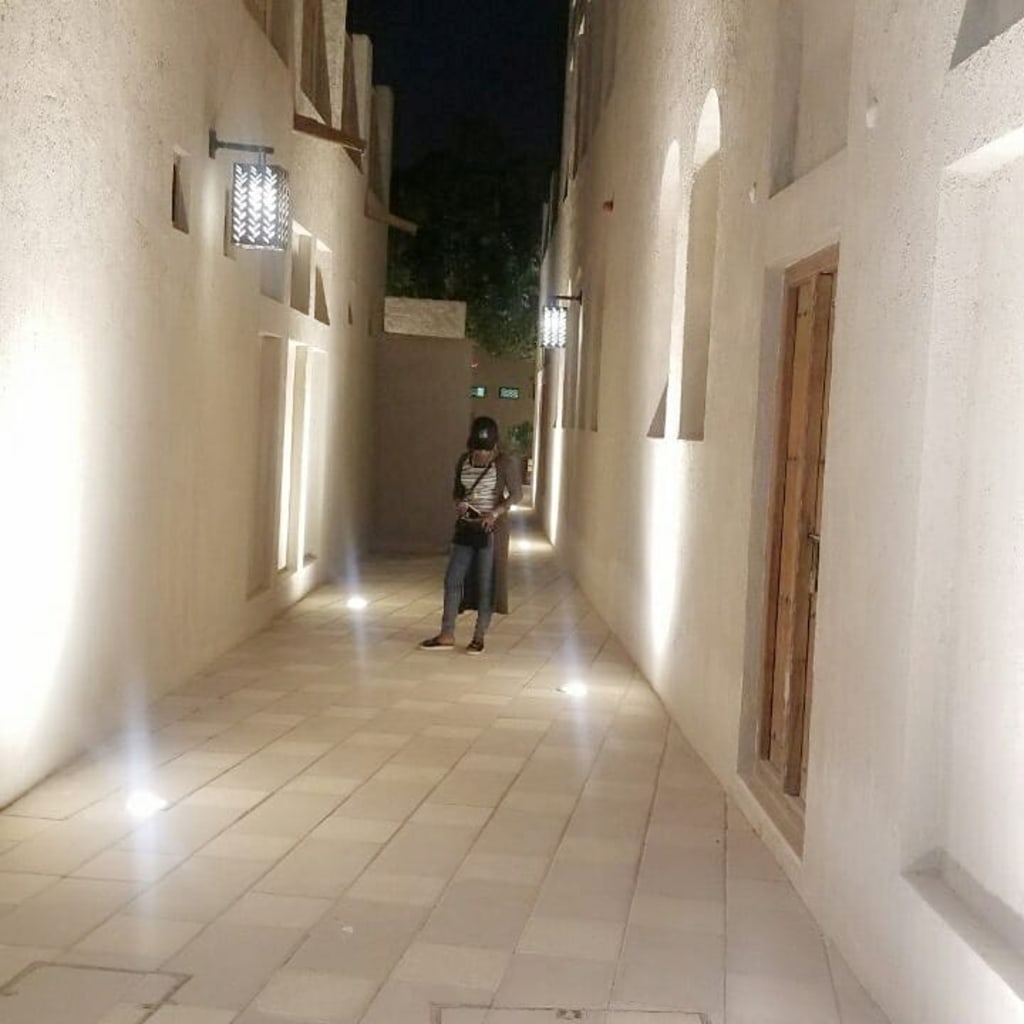 Tranquil
For solo travellers and long-term travellers in between, being away from home can have you feeling homesick, to calling your new destination home away from home. However, dealing with the realities of going back home, can make you feel like slight the foreigner settling back in your hometown.
Here are 17 ways To Adjust Back Home And To Life After Travel.
1. Ease back into things. You're probably still in holiday mode or now faced with reverse-culture shock after spending so long abroad. Take your time and do the things you like, you'' ll soon find it easy to adjust.
2. Visit family & friends. They'll want to hear about your adventures too, and if old contacts have moved don't panic, you can always make new friends (solo-travellers too) also meet new people.
3. Appreciate the little things about your hometown, and what makes it different.
4. If you're a solo female traveller, you were probably faced with some doubts before your first trip, or you were told of precautions you had to take. I take what I need to take on board and try and face other little fears the best way I can. So add your trip to your list of achievements and you will settle back before you know it.
5. Sleep, you deserve it!
6. Embrace your experiences as a whole, and that travelling has changed you for the better.
7. Apply the skills you would have gained abroad, towards a job back home or career you have in mind.
8. Take pleasure in knowing you know how to get around!
9. Get used to the idea of travelling and keep in touch with the friends that you made.
10. Embrace change, you've already done the most challenging part.
11. Plan towards your next trip, it can be months or a year from now.
12. Count all your blessings.
13. Remember it's okay to feel a kind of loss after returning from a long trip, there are many wanderlusts in the same shoes. Don't be too hard on yourself.
14. Explore your city as well as the country you live in you'll be surprised by what you can find.
15. Travelling for long periods can bring out the compassion in you if you weren't already, consider volunteering on your return home. Now you can give back and stay positive.
16. Look back at the pictures you took and create fond memories of your experience.
17. The world is your oyster so even if you take a break now from travel, you can go back later and re-live the dream.
As a keen travel enthusiast, I'm gathering as much experience as I can as I like to learn about new cultures and want to experience countries myself rather than hear about it.
Going back home and adjusting, is less daunting than you think. It takes a lot of self-love and care, embarking on a lengthy solo trip and that's something to celebrate. Travelling can be tiring as well as dealing with different climates so be glad you're getting that much-needed rest too. Social Media can help you with adjusting, as being minutes away from accessing the people you shared your experience with can make it easier and you won't feel like your too far. Continue to do things that make you happy and don't rule out plans for future returns, or to your next destination.
So there it is, 17 Ways To Adjust Back Home And To Life After Travelling. Put these tips into practice for those post-travel blues, and you'll soon adjust back home with ease.