100 Things You Should Bring When Volunteering in the Amazons
Let's get packing for your next big adventure.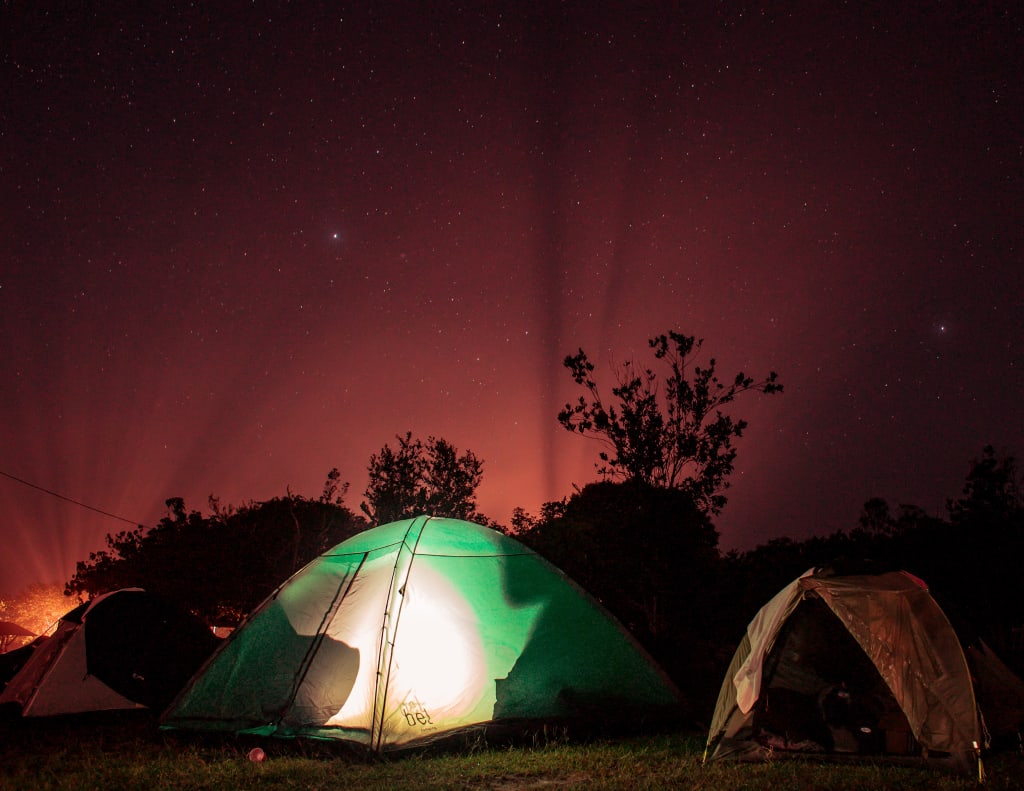 Comfortable and easy drying clothes
Waterproof boots for hiking and dirty work
Anti-insect spray
Something against the itch if you do get stung
Sunblock
T-shirts with long sleeves
T-shirts with short sleeves
Shorts
Pants
Older clothes, which you do not mind getting dirty
Pantsuits
A sweater in case it gets cold
Hoodie for the evening
A dress or skirt
Compression socks
Pills against motion sickness
Raincoat
Flashlight
Passport
Any medicine you might take
Pills against headaches and/or fever
Thick socks
Thin socks or short socks
Underwear
Bras
Something to sleep in, which is not too warm or too cold. You will probably be sleeping in a hut with other volunteers, so stay covered up.
Proof of your vaccinations
Some projects require a police clearance
A photocopy of your passport
A photocopy of your flight tickets and other travel documents
Chargers for all your different electronics.
A smartphone
Headset
Earphones
Bullet journal
Pens and pencils
Colouring pencils for organizing your notes or drawing when bored
Notebook
Deodorant
Makeup
Birth control if needed
Lip balm
First aid kit
Hairbrush
Shampoo
Conditioner
Body wash
Towel
Bag to bring on day trips
Small bag
Backpack
Shoes for running or hiking
Flip flops for quick errands
Waterproof jacket, which can keep you warm but also easy to bring with you when taken off.
Waterproof cape
Bathing suit or bikini
Disinfection gel
Toilet paper. Not all toilets have that if there even is a proper toilet.
Handkerchiefs
Sunglasses
Toothbrush
Toothpaste
Facial moisturizer
Hat to protect your head and eyes from the sun
Water bottle
After sun lotions and creams
Full body moisturizer
Band-Aids
Blister patch
iPad or tablet
Tablet charger
Books or an e-book reader
Pads and/or tampons
A adapter for your electronics in case the plugs aren't the same
Voltage converter can be necessary. Make sure to look this up before you leave
Bring cash, but never carry too much on you. There can be thieves and you do not wish to lose all your stuff
Belt bag or fanny pack to keep your personal belongings safe and close to your body
You can invest in a water to go bottle if you wish to have access to pure drinking water at all times.
Packing cubes are great for longer trips and help you organize your suitcase.
Bring plastic bags. You can use these to dispose of trash or your dirty clothes. They can also be used to vacuum your clothes, so you have more space in your suitcase.
Waterproof bag for electronics
Dry shampoo
Nail file
Nail clipper
MP3-player. It sounds out-dated but it will save your phone quite some power
Power bank. You'll never know when you need it the most.
Driver's license. You probably won't need it, but it's an ID and could come in handy if you wish to rent a car.
Movies. You can either download some on your phone or bring the disc.
Series. You can download a bunch of stuff from Netflix to bring with you offline
Keys to your home
Credit card
ISIC (International Student Identity Card) if you have one.
A foreign SIM-card can save you a lot of money if you intend to use your phone a lot.
Google maps allow you to download maps offline.
E-tickets if possible. Just in case you lose the papers.
Computer
Computer case
Please do research your possibilities to keep your computer dry if needed. There are a lot of options and you have to find the one, which works for you.
This goes on your phone as well. Make sure to keep it dry at all times.
Bring a positive attitude and a good mood. Not all volunteer work is fun, but if you stay open minded you will properly meet some great people and experience the most incredible things.