10 Awesome Things to Do in Edinburgh for Free
How to Explore the 'Empress of the North' on a Budget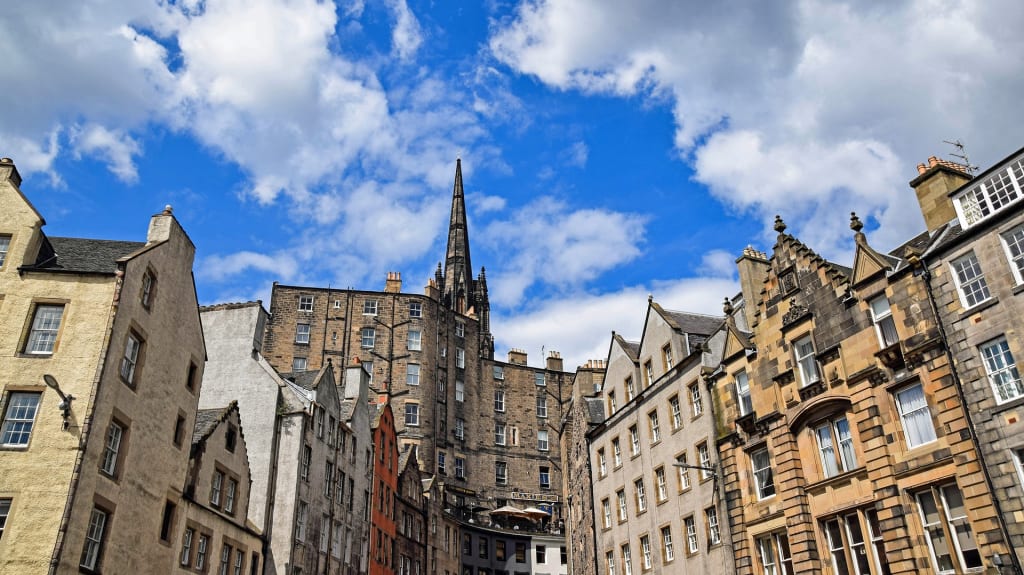 Before I went to Edinburgh for the first time, I didn't know what to expect, but being there, I was truly amazed by this grand city. I tried to see as much of it as possible during my two-day visit and I discovered that even with a limited budget it is possible to have a great time in the capital of Scotland.
Here are some of my tips for what you can do for free in Edinburgh.
1. Spot the Monuments
One of the surprising things I learned about Edinburgh is that it is a city of monuments. Indeed, on almost every corner, there is a monument dedicated to some important person. Besides the well-known Scott Monument, it seems they must have built a monument for every significant person who has ever visited the city. Not to mention the myriads of famous Scottish people whose statues and monuments you can find in Edinburgh.
You can make a game out of it, (although I wouldn't suggest a drinking game - that could be dangerous), and see who can spot the most monuments when walking around the city.
2. Go for a Hike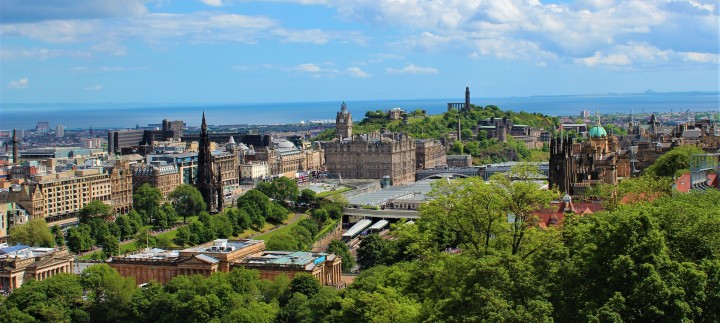 Edinburgh is built on and surrounded by many hills which you can climb. They offer stunning views of the city and, of course, you can spot even more monuments from the top. For example, Calton Hill is easy to reach from the city center and it is a great place for a nice walk. If you are up for a big hike, you can climb up to the Arthur's Seat in Holyrood Park and wonder if you are walking the same paths as the fabulous King Arthur.
3. Explore the National Museum of Scotland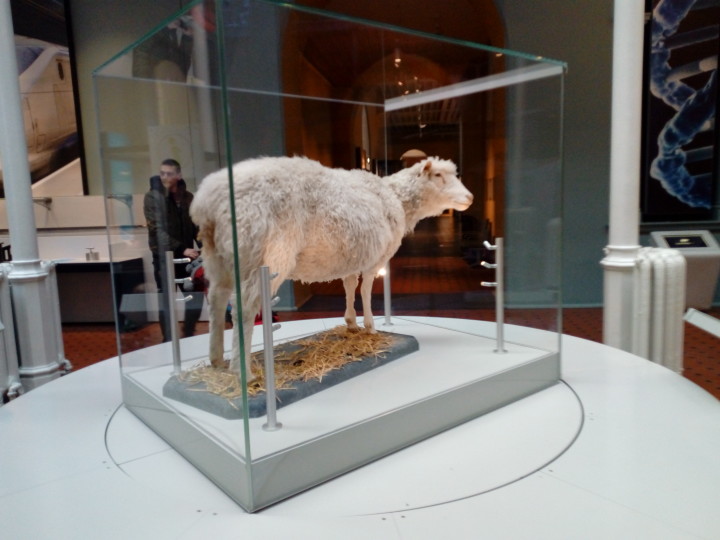 There are many museums and galleries in Edinburgh that you can visit for free, but if you only have time for one, you should definitely go to the National Museum of Scotland. I can recommend the Science and Technology galleries where you can try out some cool science inventions and take a selfie with the famous Dolly the Sheep.
The museum is very interactive and apart from the many interesting galleries, there is also a roof terrace from which you can admire other spectacular views of Edinburgh.
4. Climb up to the Castle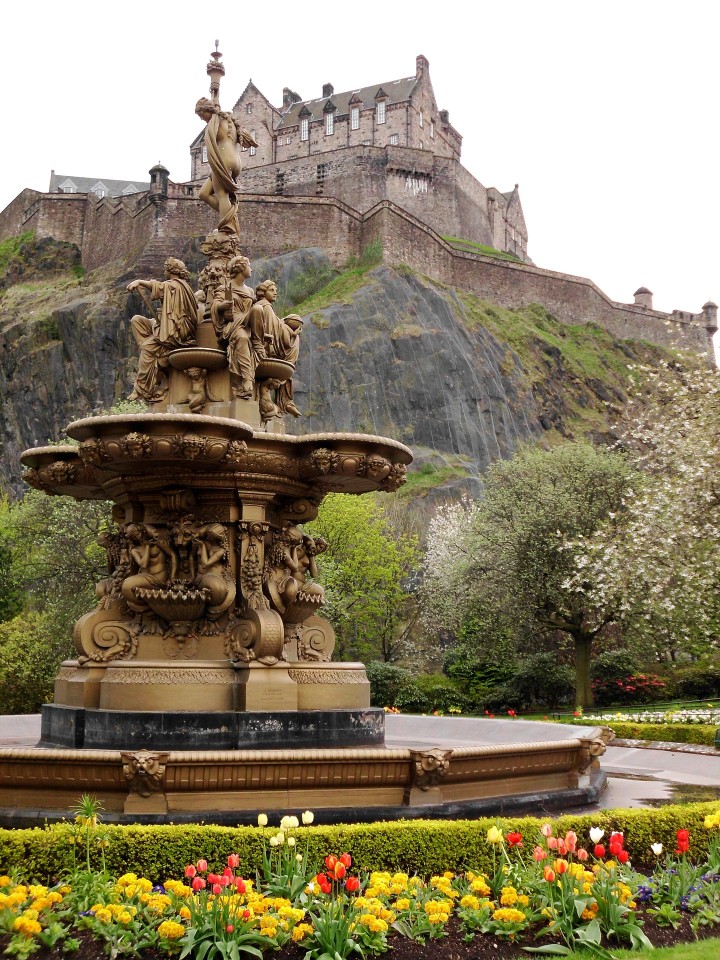 Another amazing walk you can take is the one leading to Edinburgh Castle - the most significant landmark of the city.
You can start down in Princess Street Gardens, a lovely park created in a place of a drained lake, and walk up Castle Rock until you get to the main castle gate. Even if you don't go inside the castle (for which you have to buy a ticket), you can still explore the courtyard and take some photos. The views from up there are breathtaking.
5. See Some Bagpipers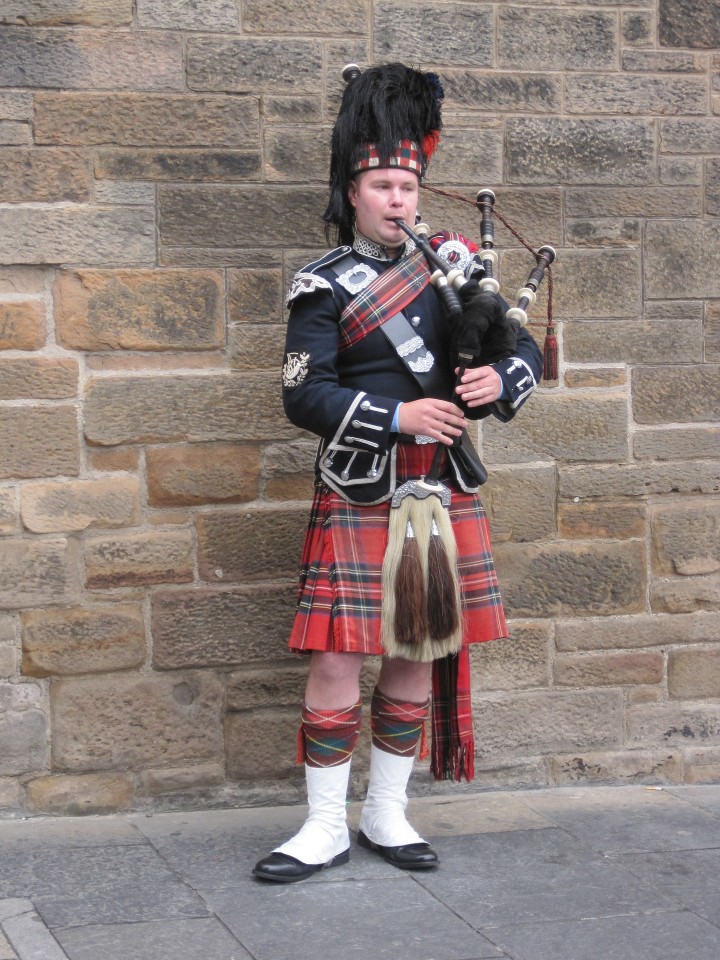 From the castle, you can walk to the Old Town and explore this picturesque, historic part of the city.
You will surely encounter several street performers on your way, so you can listen to some traditional Scottish music. It will most likely be played on the national instrument of Scotland - the bagpipes, by some typically dressed Scottish guys.
6. Visit St. Giles Cathedral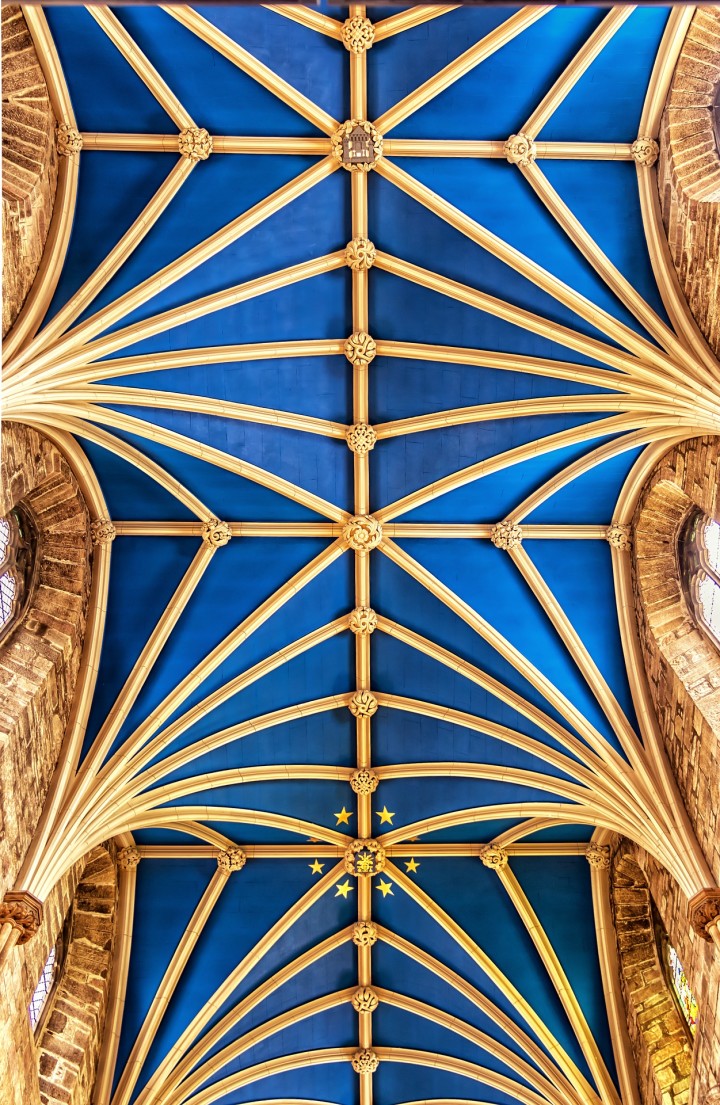 One of the most beautiful buildings in the Old Town is certainly St. Giles Cathedral.
You can enter for free and be stunned by this wonderful piece of architecture.
While visiting, resist the urge to take photographs. Just relax and absorb the peaceful atmosphere of this sacred place.
7. Walk Along the River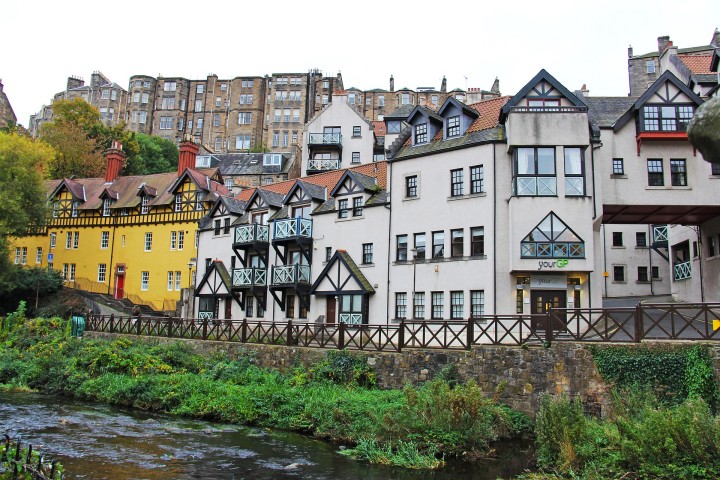 Another place not to be missed when visiting Edinburgh is Dean Village. This picturesque part of the city can be found in a valley of the Water of Leith, not far from the city center.
From there, you can take a pleasant walk down Miller Row and further along the river. Walking this green path is great to calm down and breathe some fresh air during your busy trip.
8. Browse at "Charity Shop Street"
Walk along the river until you reach Stockbridge. This is my favourite part of the city, full of nice cafes where you can chill, and quirky shops to browse in. We discovered one street filled almost entirely with charity shops. My friend actually bought a vintage wedding dress there in a British Red Cross shop, and you can find other cool things there as well. If you want, you can spend all the money you saved on tickets here.
9. Relax in the Royal Botanic Garden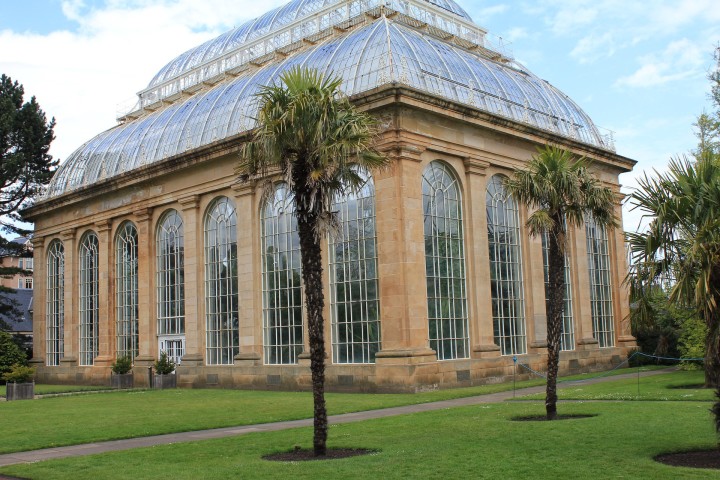 If you have time, you should definitely visit these beautiful gardens. The entry to the outdoor gardens is free and you can walk around, smell flowers, feed squirrels, or even have a picnic.
Somehow, we managed to get into the glasshouse without buying a ticket as well (which you normally should do), but I guess it would still be worth it. You can see some cool tropical plants and it's nice and warm in there.
10. Hang Out at the Beach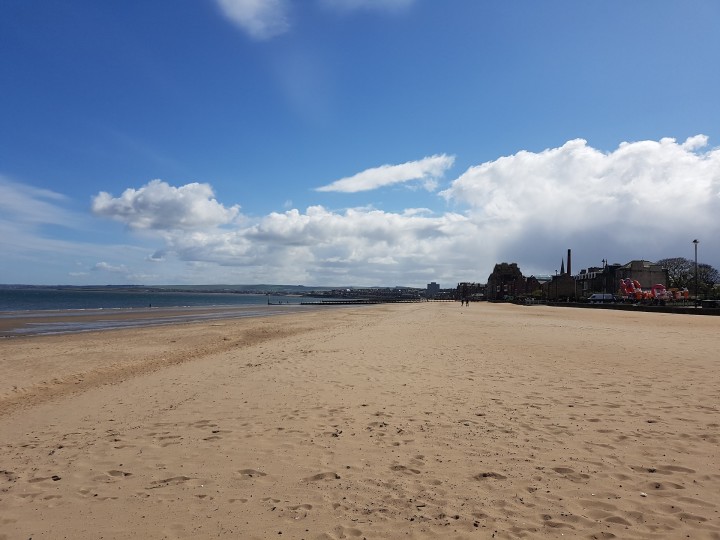 Yep. There is a beach in Edingburgh, and not just one. The beach I visited was Portobello Beach, and although it was too cold to go for a swim in the North Sea, this sandy beach was a perfect place to watch the sunset, take some nice pictures and collect seashells. I even saw a starfish! (It was dead, but still - pretty awesome.)
See You Again, Edinburgh!