Why More Women Need to Talk About Menstrual Hygiene
Periods are natural. Conversations about menstrual hygiene should be, too.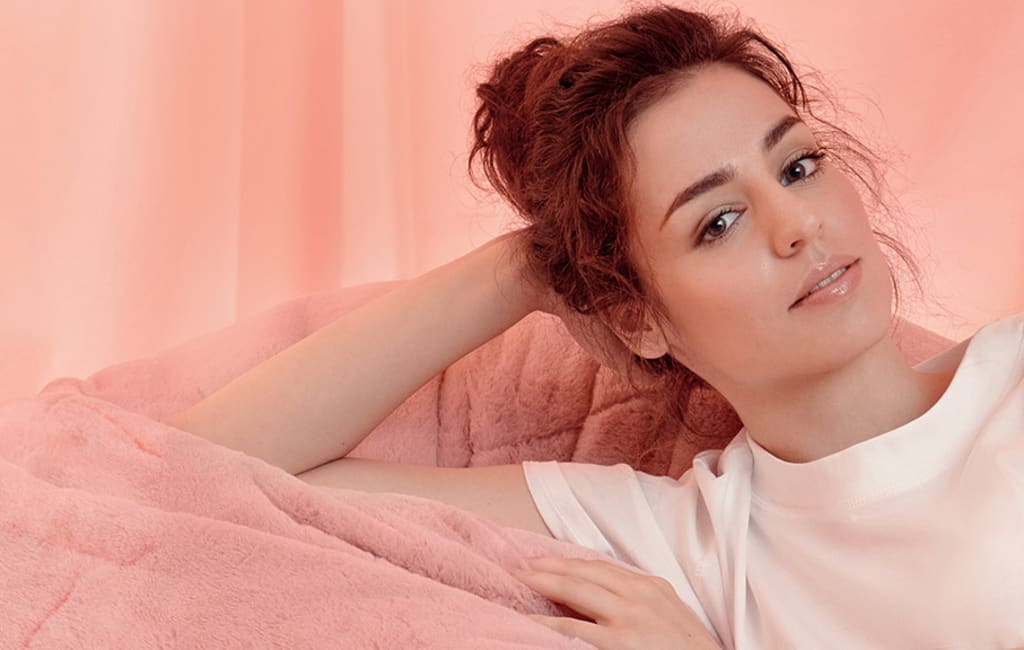 I was fourteen when I had my first period. I guess it makes sense that I was a late bloomer-- I've always felt one step behind, a little bit out of the loop. Whether it was the hottest new album or how to start taking care of my changing body (is it possible to apply too much deodorant?), it always seemed like my peers were one step ahead of me.
That's why I was shocked to learn that my confusion surrounding menstrual hygiene wasn't just common, it was universal.
At a sleepover in 9th grade, my best friend LeeAnn confessed to me that she was afraid of staying overnight because she had her period.
"What if I leak through?"
"Well, you know when you have to change products, right?"
"Kind of… Do you?"
It was in this moment that I realized a horrifying truth: girls aren't taught how to take care of their menstrual hygiene. Our habits are the product of years of guessing-games.
I decided then and there that I would champion women's health. I'd be the person I needed when I was younger. I'd be a good friend, and ask the important questions to make sure my loved ones are healthy and informed. I'd always carry a stash of extra products for anyone who might need them. I'd research and have the answers that calm my friends' anxieties.
Talking about menstrual hygiene is the first step in achieving it. Here are the four most important lessons I've learned on my journey.
Lesson 1: Proper menstrual hygiene makes that time of the month much more manageable.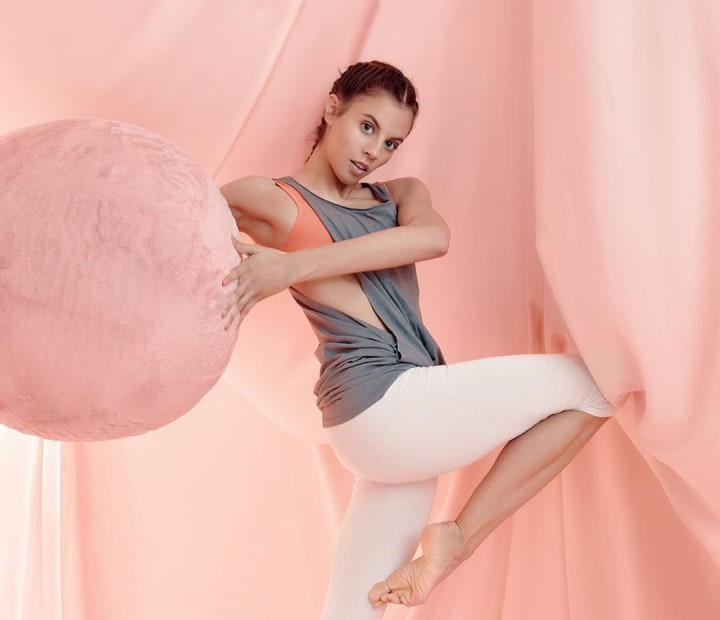 Menstrual hygiene isn't something we should be ashamed or fearful of. In fact, it's a lot more simple than we are led to believe.
We're trained how to treat a bruise, a scratch, and even a headache. We know which products to use, and which aren't so great. When it comes to periods, though, we're left to figure it out on our own. Although most of us are able to get by like this, our decisions usually aren't the most informed. I spent years dedicated to the same just-fine product from the same just-fine brand. Why? It was the box I happened to quickly and fearfully grab during my very first shopping trip. I never thought to try anything else because I figured that periods are always terrible and uncomfortable, and I didn't want to be caught standing in that aisle for too long.
Once I decided to step outside my comfort zone and do some research, the information flow seemed endless. I didn't know that there were cleaning products, such as wipes, that were specifically designed for that area. I didn't know that my body was designed to clean itself internally. I also had no idea that there were harmful chemicals and materials used in some products, or that there were dangerous side effects to not changing products enough.I figured if they were sold, they were safe.
If I second-guess the food I put in my mouth, I surely need to second-guess the products I put down there. Loving my body means taking care of all of it.
Since my leap into the world of menstrual hygiene, I've switched to using menstrual cups to manage my period. Just as modern medicine is always advancing, so are menstruation products. Menstrual cups are flexible, comfortable, safe, and effective. They're also reusable, which makes them nice for your wallet and for the environment. Menstrual cups are the healthier, more natural, and more sustainable choice when it comes to my monthly visit. Pads and tampons are a discomfort I never want to experience again.
Luckily, I've found my favorite cup, my partner-in-crime, my ride-or-die: the Lily cup from INTIMINA. It's made of 100% medical grade silicone, so gone are the days of worrying about what I'm exposing my body to. This cup makes menstrual hygiene so easy that I often forget that periods were once something I hated. Now, they're just a part of what makes me a woman.
Lesson 2: Periods are natural. Conversations about menstrual hygiene should be, too.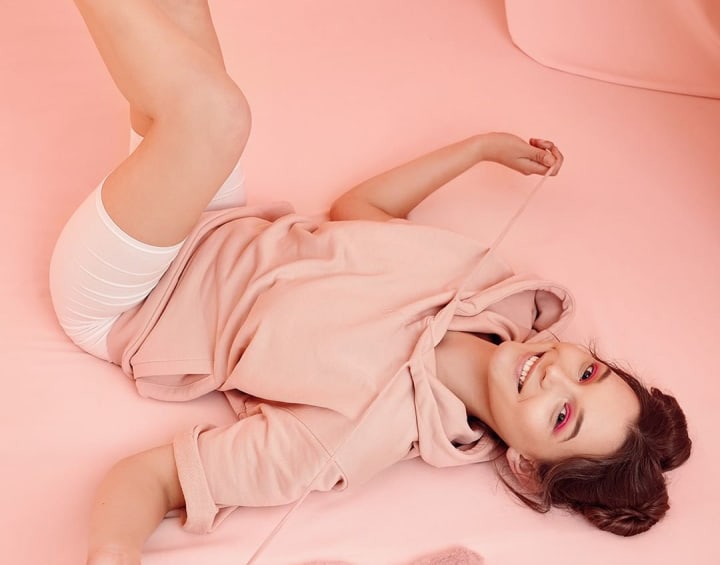 After making healthy changes to my menstrual hygiene routine, I realized that I have a duty to share my knowledge with others. I want my girlfriends to be women who are comfortable sharing their stories, their accomplishments, and their fears. Women are most powerful when we work together and learn from one another. Conversations about menstruation should be as natural as periods themselves.
Aside from reinforcing the stigma surrounding menstruation, a lack of conversation also means a lack of information. If someone would have had these conversations with me when I was younger, I never would have been embarrassed by or afraid of having my period. I would have learned the importance of using safe menstrual products much sooner.
Having open and honest conversations empowers women to look after themselves, their bodies, and their loved ones. All it takes to inspire change is one conversation; if I can inspire a woman I know to also be more open about her menstruation experiences, and she then inspires one of her friends, the result is exponential.
I'm doing my part now so that my future daughter doesn't have to carry the burden of shame and misinformation.
Lesson 3: Period poverty is an unfortunate and unfair reality for many people who menstruate.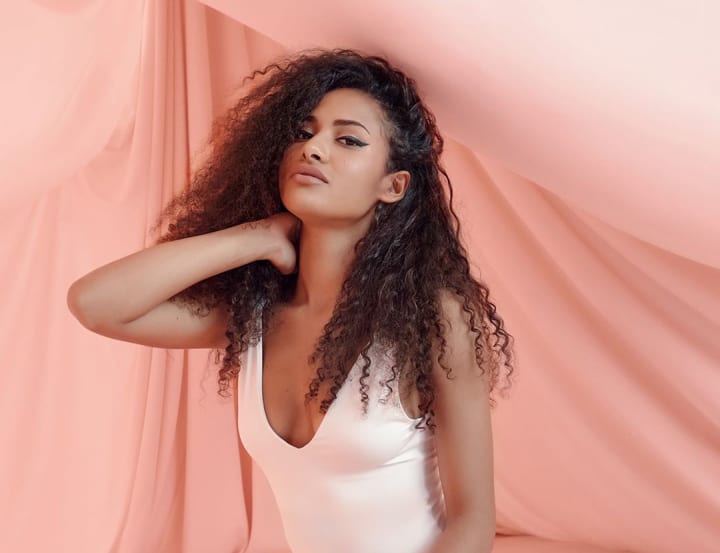 My decision to break the silence and stigma surrounding periods is what led me to discover the world of period poverty.
Yes, I said period poverty. It's real, and it's a serious problem.
Globally, menstruation products are unfortunately treated as a privilege instead of a right. Not only are expensive and often single-use, but menstruation products are also taxed in most places, making the burden even heavier.
For people with financial hardship, menstruation also means monetary stress. People who menstruate are sometimes forced to choose between proper hygiene products and meals.
I love that menstruation cups are reusable and cost-effective in the long-term. It's a start to fighting back against unfair profiting off of a natural and unpreventable process. However, I know that being able to afford these products up-front is a privilege that isn't possible for everyone. To me, that means there's still a battle to be won.
If you are able to, donate to the organizations that help improve the situation for all menstruators, especially ones that are not able to afford the necessities.
Lesson 4: There is hope for a menstruation-friendly future.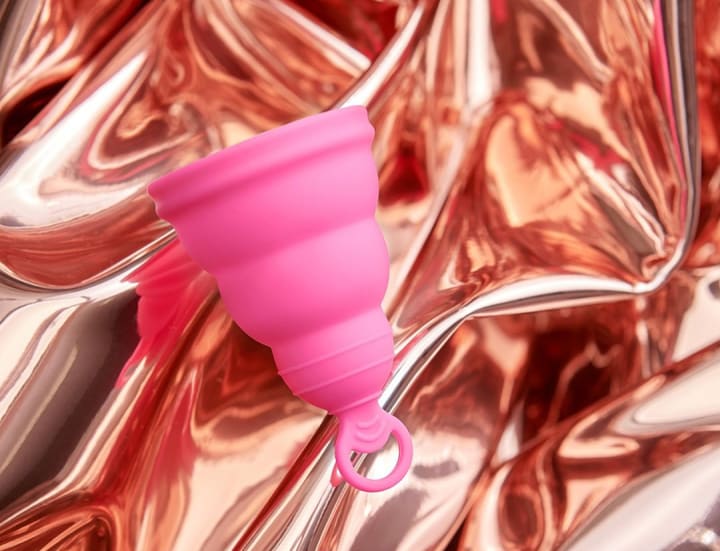 Luckily, times are changing, and I am not alone in wanting a future where my daughter can talk about and manage her period without shame or financial burden.
As of March 2020 with the passage of the CARES Act, menstrual care products like tampons and pads are fully FSA-/HSA-eligible. According to the text of the bill, menstrual care products include, "tampon, pad, liner, cup, sponge, or similar product used by individuals with respect to menstruation…" Feminine hygiene products are eligible for reimbursement with a flexible spending account (FSA), health savings account (HSA) or health reimbursement arrangement (HRA).
Feminine hygiene products are eligible for reimbursement with a flexible spending account (FSA), health savings account (HSA) or health reimbursement arrangement (HRA). Feminine hygiene products are not eligible for reimbursement with a limited care flexible spending account (LCFSA) or a dependent care flexible spending account (DCFSA).
This is a move in the right direction, but there is still more to be done.
Thankfully, there are good-intentioned companies that are fighting this battle on our side. In addition to loving INTIMINA's menstrual cups, I also love what the company stands for. They promote self-love and self-care through candid conversation about menstrual hygiene. They even acknowledge that period poverty is very real and very problematic.
INTIMINA is using more than its voice to inspire change, too. For every sold cup during this period on intimina.com, INTIMINA will donate $5 USD to the organizations that are fighting against period poverty like Period, Freedom4Girls, Save a Girl, and A.P.E.. I thought I loved INTIMINA before, but knowing that their values align with mine is why I plan to remain forever loyal to the company and its products. By taking care of my menstrual hygiene, I'm helping others as well.
Having a period is a sign of a healthy body. It is not something that should be stigmatized, and it should not come with financial hardship. Menstrual hygiene is not a privilege, it is a right. Understanding this is an integral part in the fight for gender equality.
I hope to see the day where teenagers can have sleepovers without fear of their periods. I hope to live in a world where every person who menstruates feels empowered by all that their body is capable of.
I am joining INTIMINA in raising awareness about menstrual hygiene, period poverty, and breaking the stigma. You should, too.