The Perfect Model
How models are changing the industry.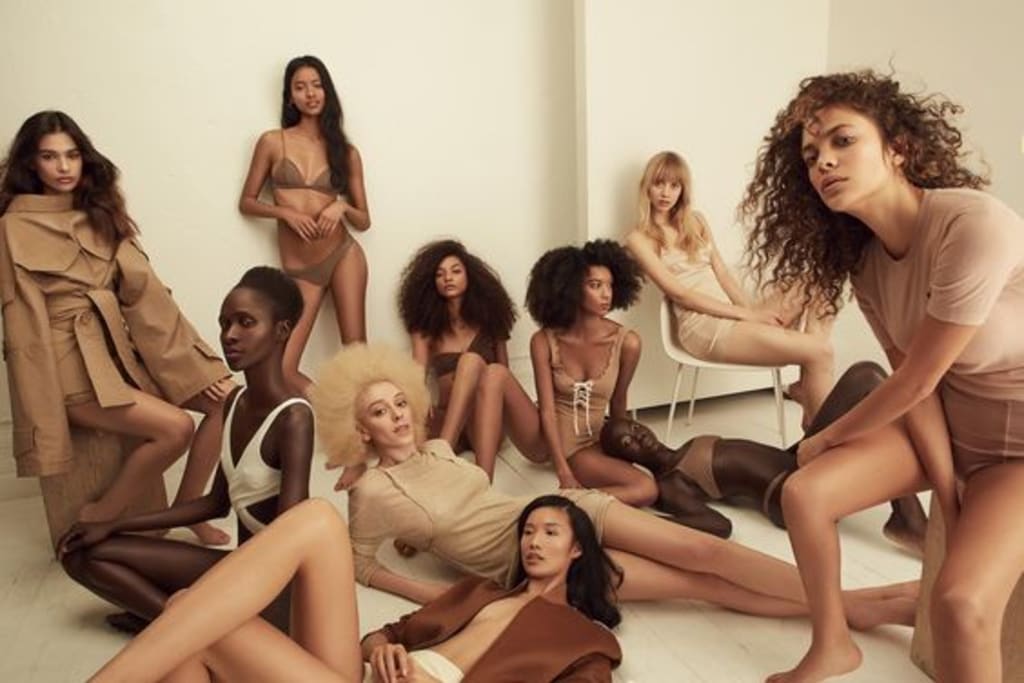 Diversity Of Flesh-Tone Fashion, photographed by Shxpir. Styled by J. Errico and Shiona Turini.
Most of the modeling industry has strict appearance rules, which most people don't check the box for. But by it being 2019, many models are defying the odds and showing the world that it is okay to be "different" from other models and to accept what makes you stand out.
One of the many things I admire about the modeling industry is the diversity. Of course, we are all use to one type of beauty being displayed 24/7 in media, but when public-figures like Rihanna, Kanye West, and Kylie Jenner show us there is so much more to human beauty, it's hard to stay in one box.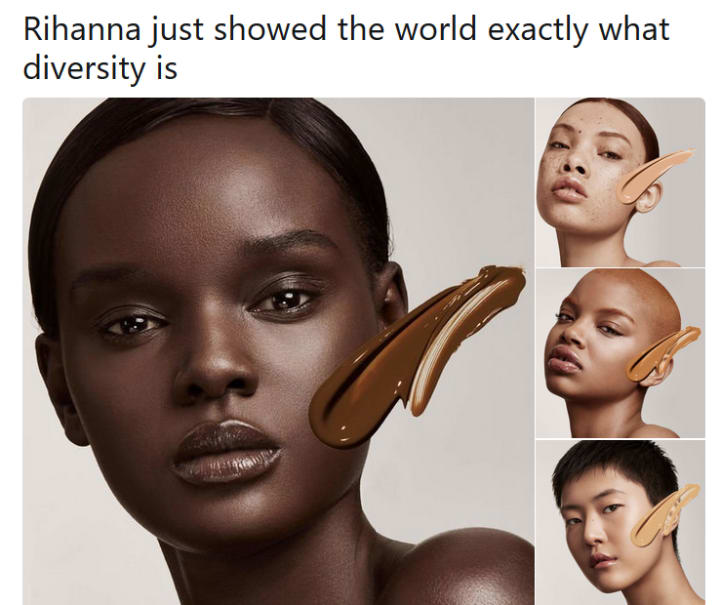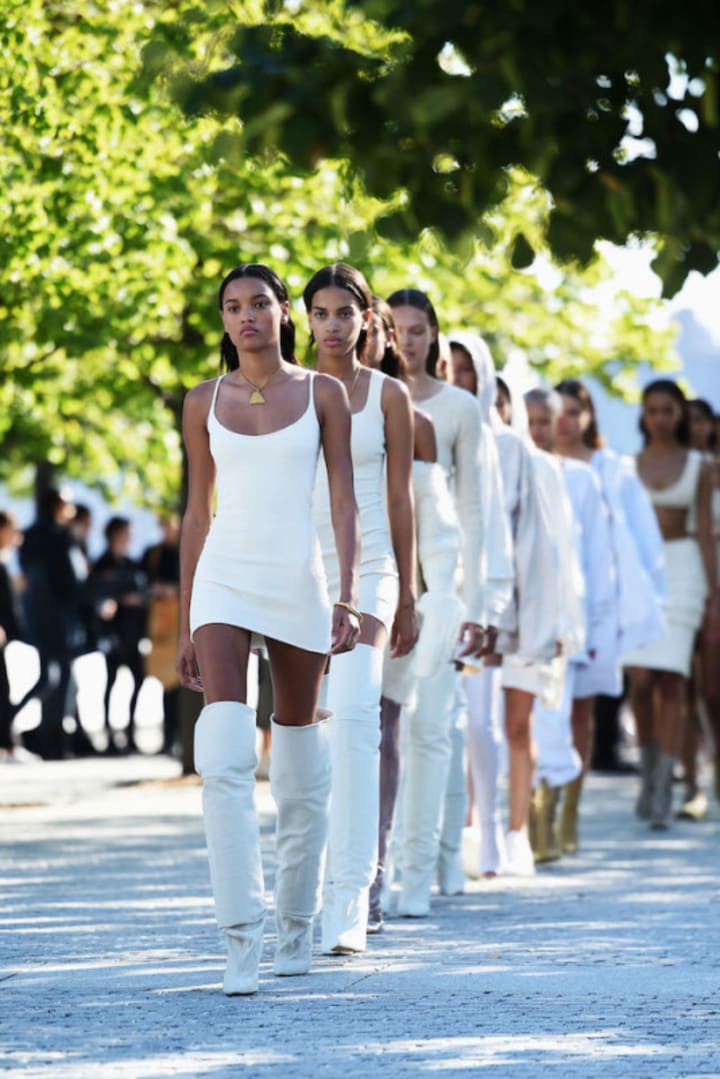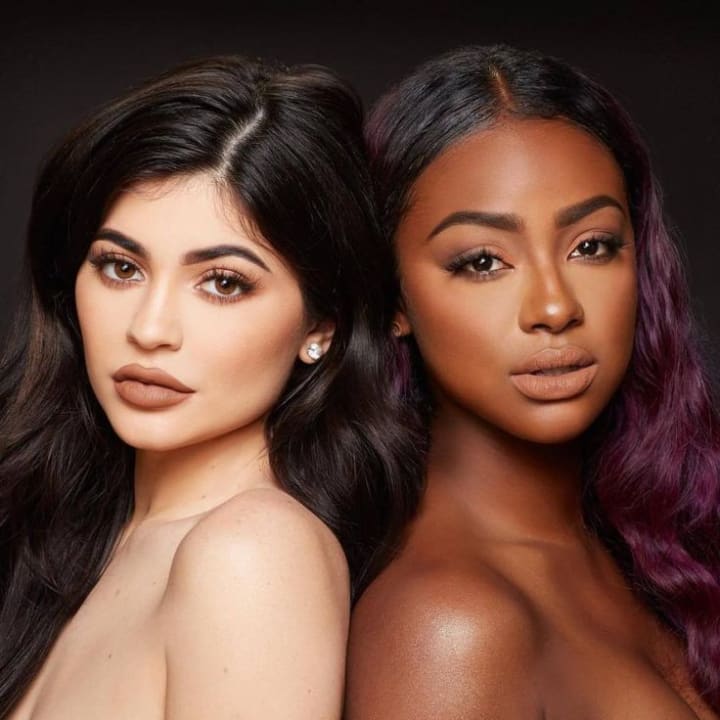 Even though you may not see change within the industry daily, it's happening with baby-steps. ♥
I can't let you leave this article without being fully inspired, so here are a few of my model friends who have an impact on the modeling industry.
1. Arianna Aguilar (@malapimpin on Instagram) ♥
Mexican-American model and YouTuber, Arianna, is a Curvy model. Slaying the runway, while also being able to do the same in photoshoots, she's also a trendy style-icon. Arianna's warm and gracious spirit lights up whatever room she enters and her modeling portfolio can certainly prove this!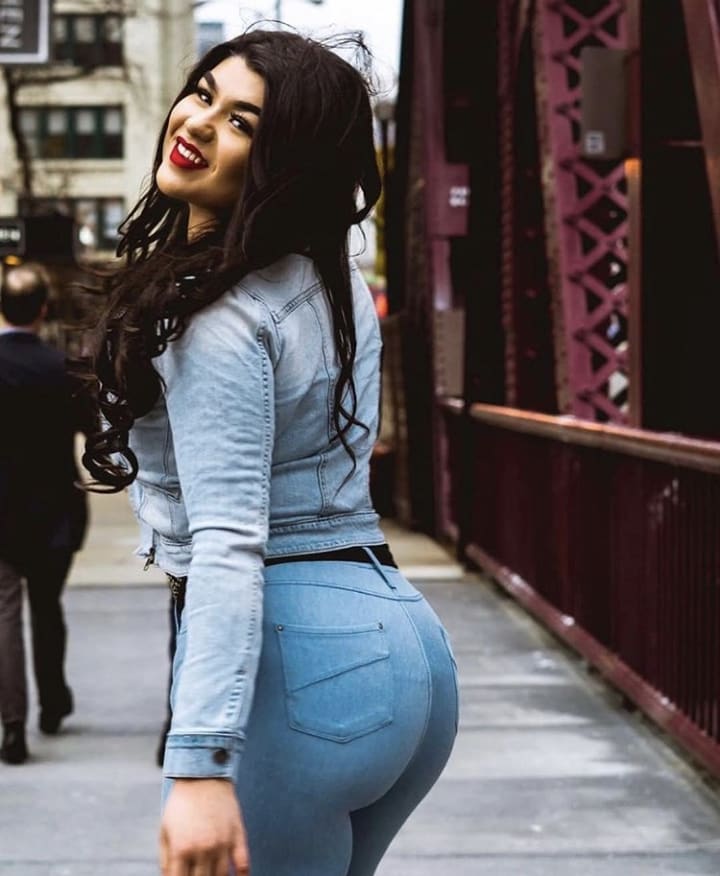 "When it comes to Beauty Standards, my mindset sets me apart from other models. My look is very unique since I am plus-size, I embrace this and wear it with absolute confidence."—Arianna Aguilar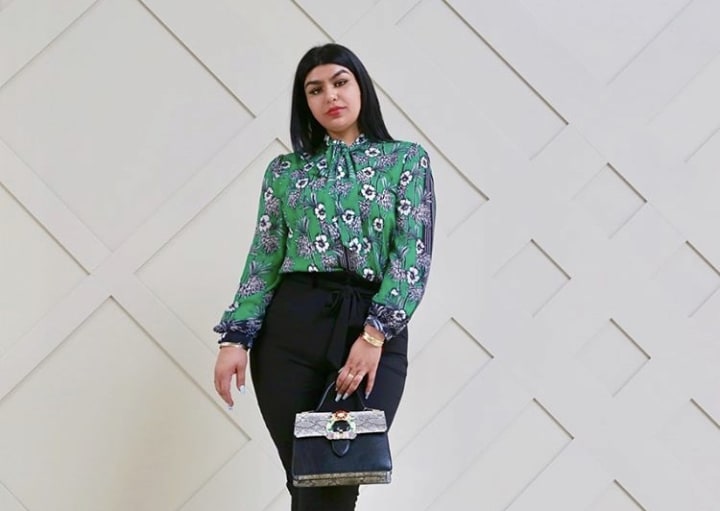 Arianna wants to shed light on the beauty that comes with plus-size modeling, not every model is the same size, and this is exactly what makes us human. Consumers should feel that they matter when they are shopping and viewing catalogs, runways and all throughout media as well.
The future of plus-size modeling is looking brighter than ever, with models like Arianna Aguilar shedding light and representing.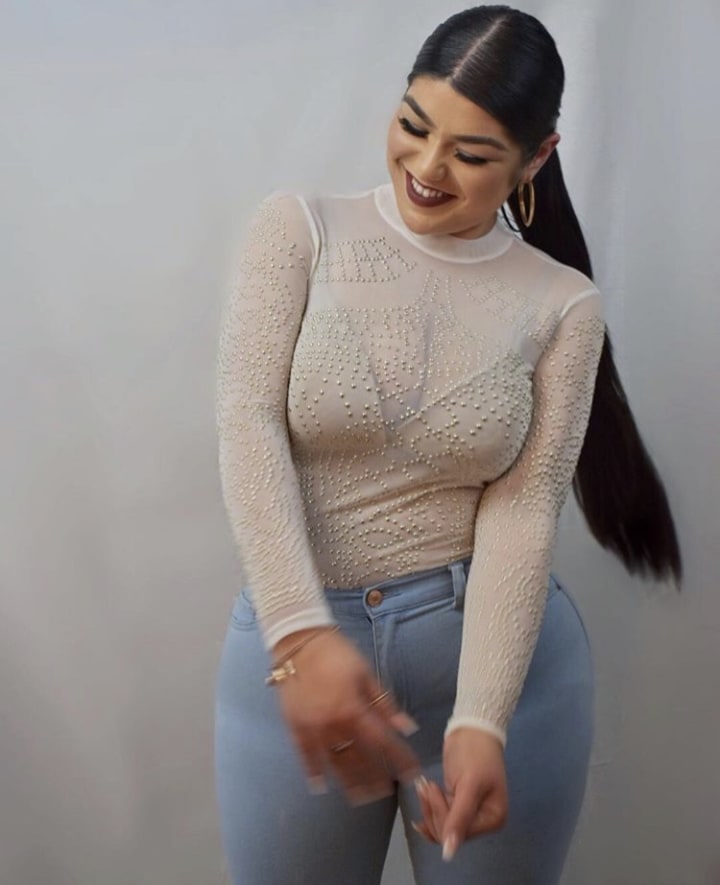 2. Daisha Payne (@irishfairyy on Instagram) ♥
Despite being 4'9" Daisha has way more to serve than just height. The petite model has been followed by CoverGirl and will soon be launching her own clothing line for petite women.
"My favorite thing about modeling is becoming whoever I want within a shoot. One day I could be a fairy, and the next I can make myself look like a high-fashion model."--Daisha Payne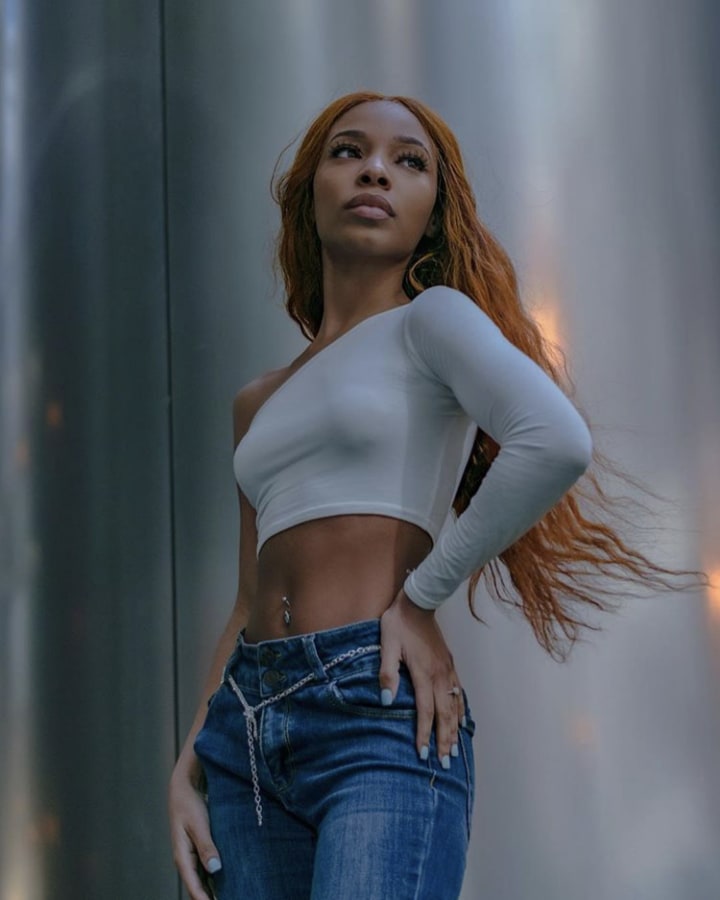 Daisha Payne feels most artistic when it comes to modeling, she doesn't hold back her acting skills and says one photo could tell a whole story.
The petite model says it is very easy to get discouraged in the modeling industry because of her height. "Society tries to single people out and make them feel lesser because they aren't the typical height for modeling, I have so much more to offer than just my height," and while Daisha is 4'9" her photos show fierceness and statuesque craft.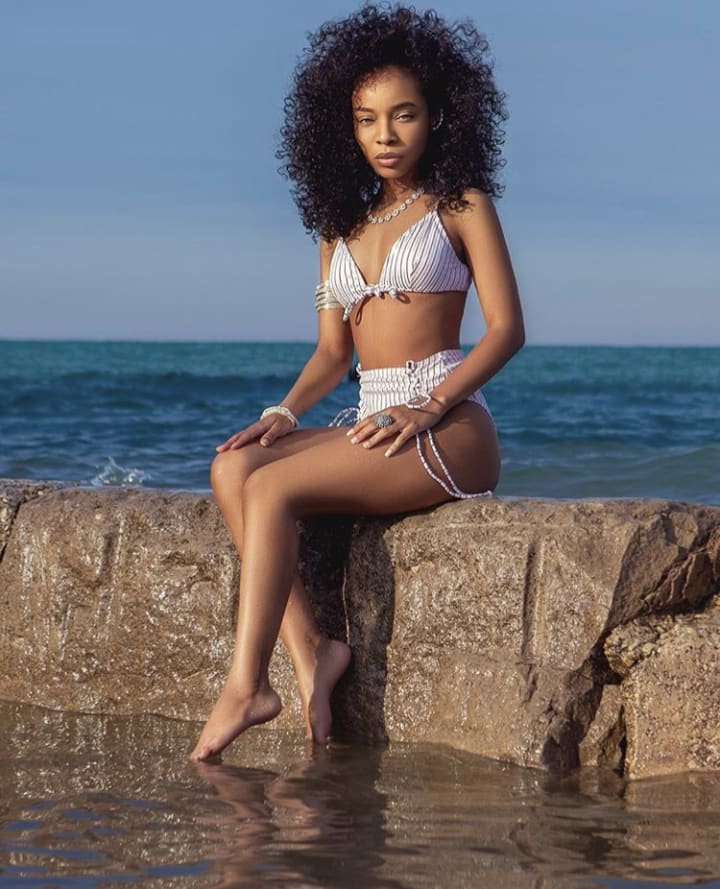 While many models can relate to Daisha Payne on height, loving what you do is a MUST and having confidence will take you very far. Factors like height may stop you, but it's up to you to keep going after what you want and love.
Daisha holds pride in her height, and in doing so, it has inspired her to launch her own clothing line for petite women and have petite models.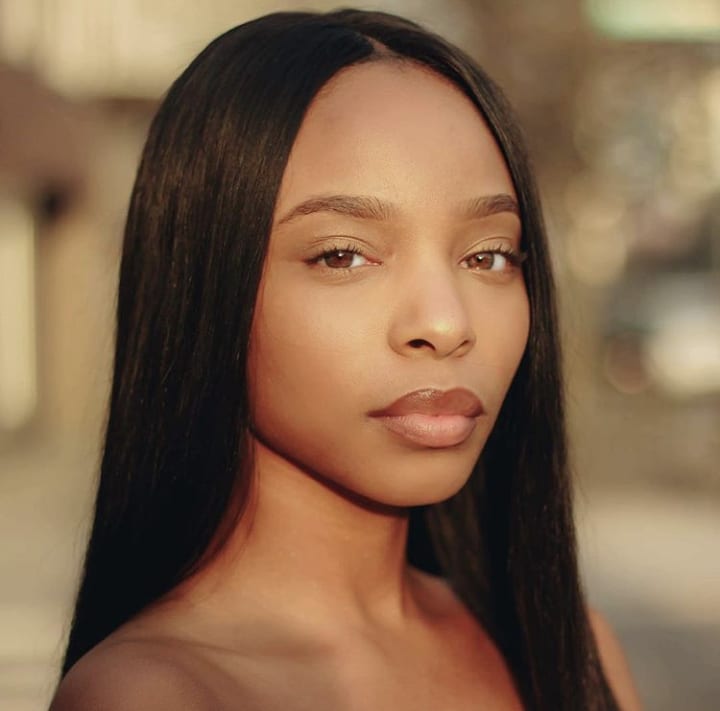 3. Justine (@isbbjustine on Instagram) ♥
Determined, bold, and electrifying, Justine has goals to accomplish and won't let anyone get in the way of them. I first noticed Justine at a runway show and instantly was drawn to her! Her poise and grace will certainly grab your attention and hold it. Being a trans model, it's easy to hear ignorant remarks, but Justine's resilience is what holds her together.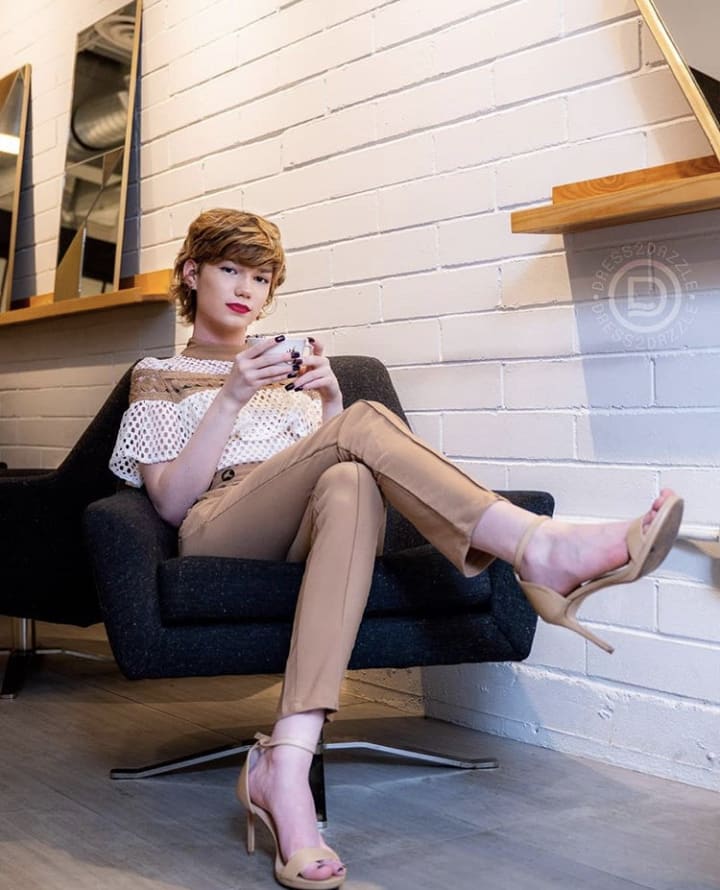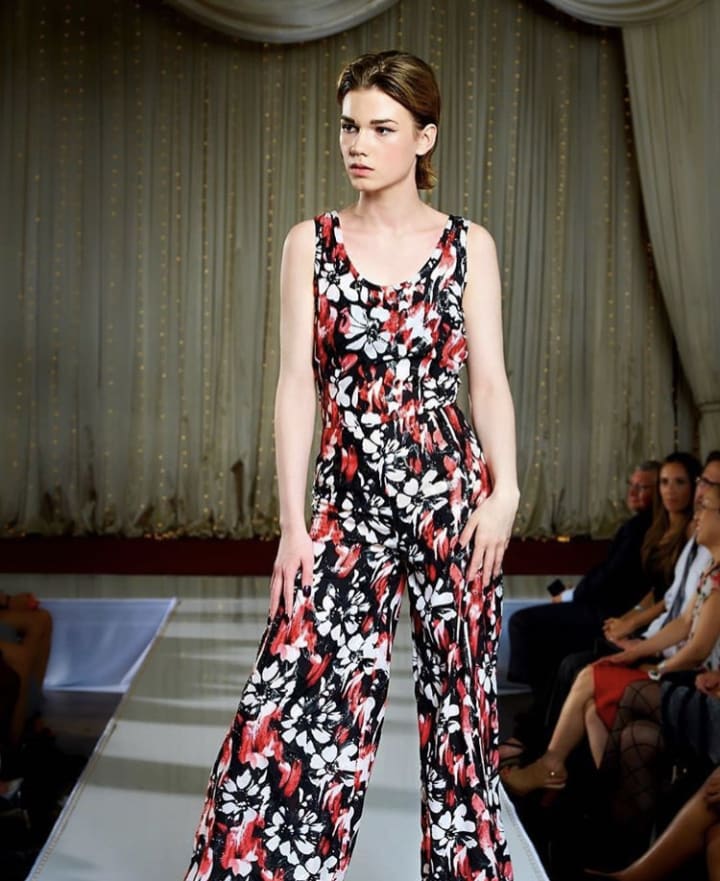 ", don't doubt yourself because you are just as valid of a model as everyone else on that runway!"—Justine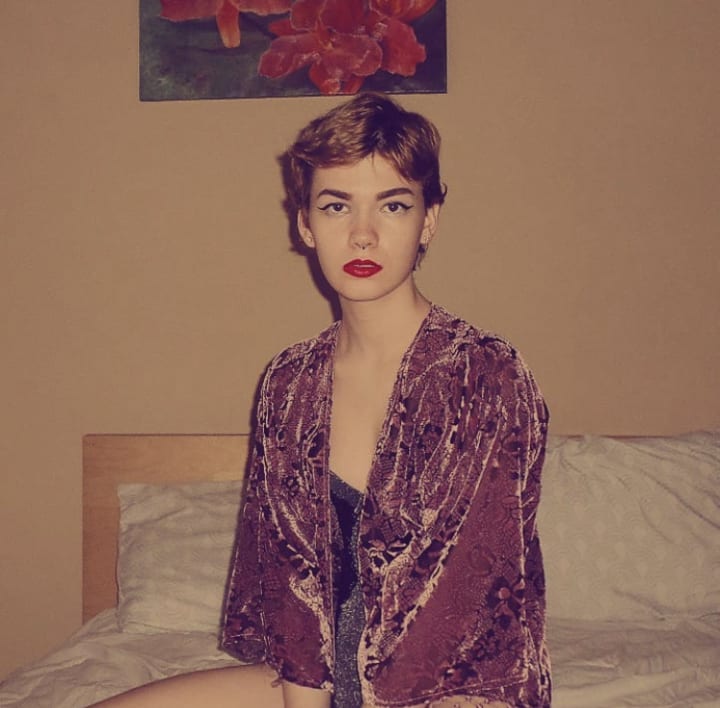 4. Chanelle Lewis (@chanelleklewis_ on instagram) ♥
Being 5'6" and curvy, she was once told it'd be better for her to lose weight on her lower body because it would book her more gigs. She found herself questioning whether this would really help, but she learned to embrace and be proud of her body type.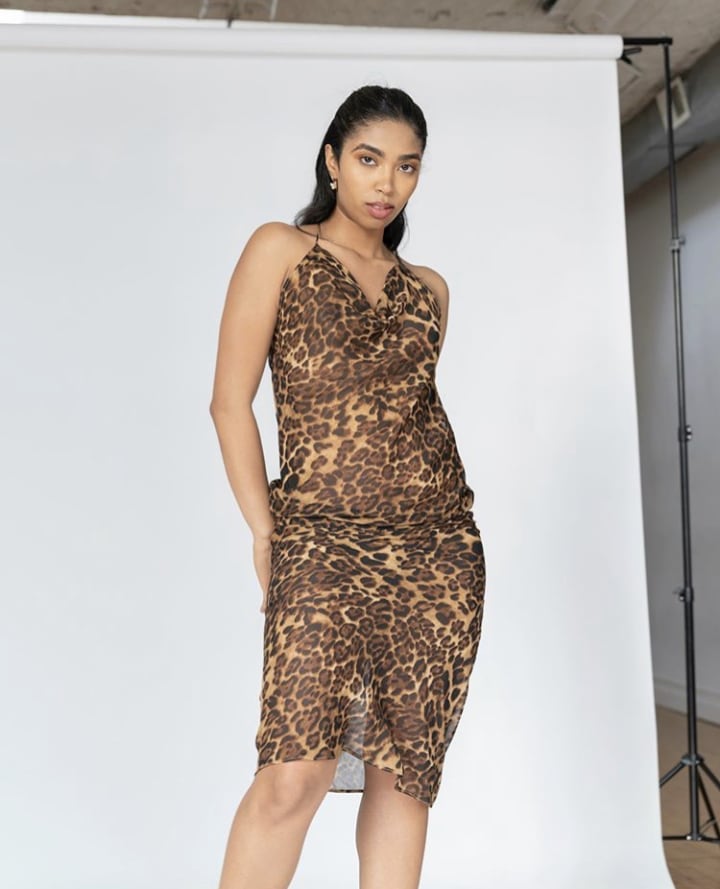 "I really admire models who are breaking stereotypes," Channelle explains, "It's easy to mold yourself into 'what a model should be' and hide who you really are in an industry like this. My goal is to inspire the next generation into knowing that your Natural Beauty matters and should be seen."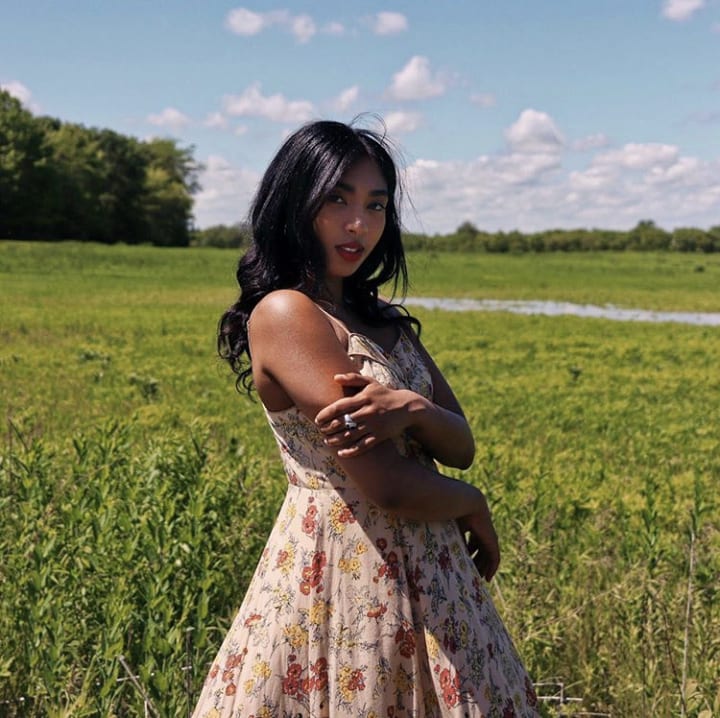 Those were a few of my model friends who I think have a positive influence for the modeling industry to change.
In reality, every human is not the same. Diversity is a MUST in the modeling world and it is important for people to see themselves being represented in media. Like the models I've listed above, I believe that taking baby-steps can go a long way and make a positive impact.
With issues, such as not feeling pretty enough, weight, height and having your confidence being eaten away, this industry seems cut-throat can send a lot of models in a downward spiral. Having other models/supporters who root for you is key to staying sane and believing in your craft and creativity.
With major brands showing more diversity, soon the walk will be paved for all of us to make a way and be seen for our talent(s).
Part of being a model is being able to show the world that there is so much to Beauty. Representation plays a major part in a world like modeling because people want to feel represented and seen!
Thank you for reading and be sure to follow and subscribe for more blogs/vlogs on modeling! ♥
Reader insights
Be the first to share your insights about this piece.
Add your insights