The Duchess of York - Beautiful Inside and Out...
Celebrating Sarah Ferguson At 60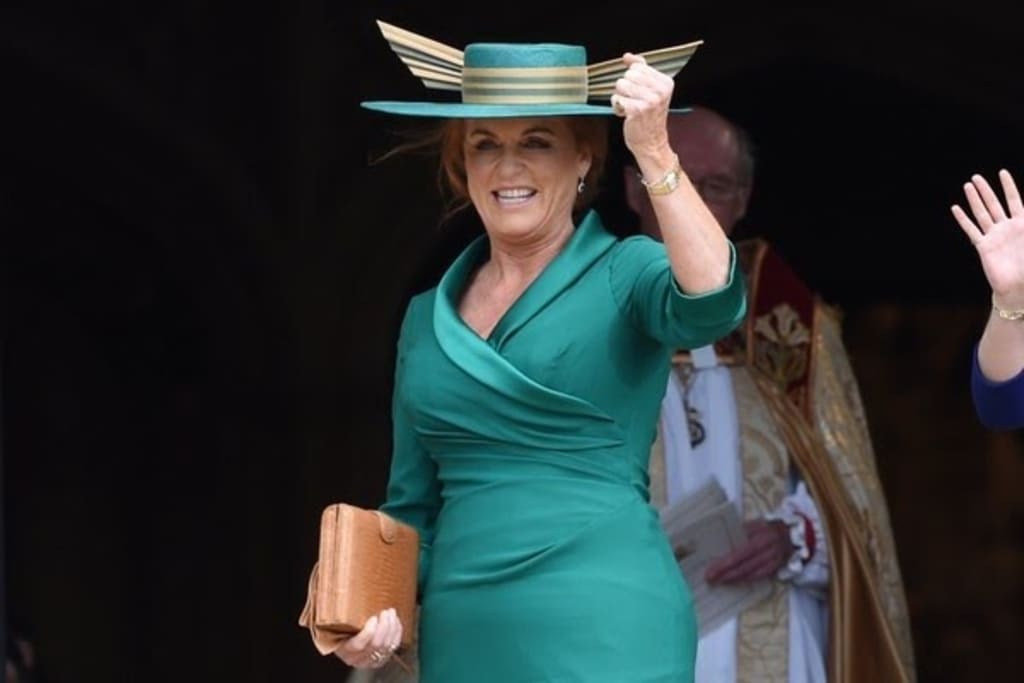 Photo Credit: Vanity Fair
On October 15, Sarah Ferguson, the Duchess of York, celebrated her 60th birthday. I've always been an admirer of the Duchess. She has raised two beautiful princesses who both shine in their adult lives, and what a credit they are to the Royal Family, and to Sarah, who clearly has her mother skills down to a T! The proof is there in her girls, who have become kind, grounded, respectful, hardworking, and remarkable young women.
She was born in 1959 at the London Welbeck Hospital to her mother, Susan, and her father, Major Ronald Ferguson. Sadly, her parents were later to divorce. Susan left the family home in 1972. She moved to Argentina with professional polo player Hector Barrantes. Sarah stayed with her father, and her big sister Jane, in the beautiful Hampshire countryside at Dummer Down Farm, her father's family home.
Sarah married into the Royal Family on July 23, 1986, marrying Prince Andrew at Westminster Abbey, London. I remember watching the wedding on TV, and though I was only incredibly young at the time, I still recall the excitement of the day and seeing how stunningly beautiful Sarah looked walking down the aisle. I've admired the Duchess ever since...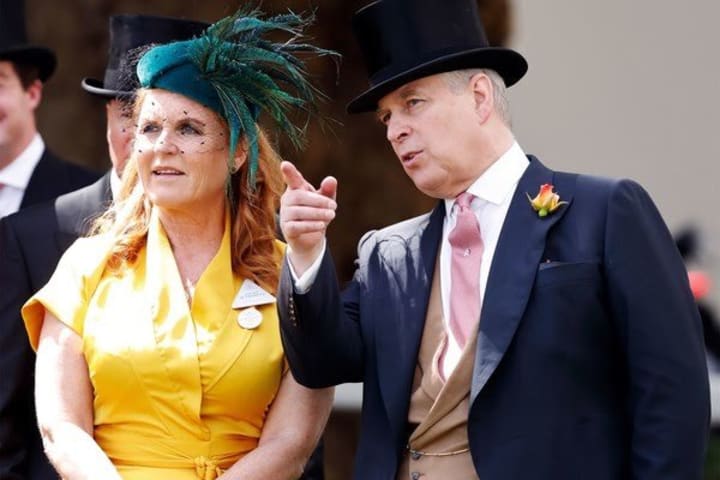 Though Sarah and Prince Andrew divorced many years ago in 1996, they have remained close friends, and they coparented raising their girls Beatrice and Eugenie very successfully, something which is to be hugely admired. The girls always came first. The rock solid friendship of the Prince and the Duchess is something of which most divorcees can only envy. They get on so well together; it's wonderful to see, and if only other couples could so happily do this!
Sarah has always remained loyal to the Royal Family and especially her majesty the Queen, for whom she has huge respect. She has also firmly stood by her role as an auntie, and has on numerous occasions defended her nephew Prince Harry. How wonderful it was to see Prince Harry's appreciation of his Aunt by inviting her to his wedding in 2018, an invitation which she truly deserved to have. The cheers Sarah received from the crowds on her arrival spoke a thousand words. We love our Fergie; we were delighted to see her, and we were thrilled to see her there on the guest list.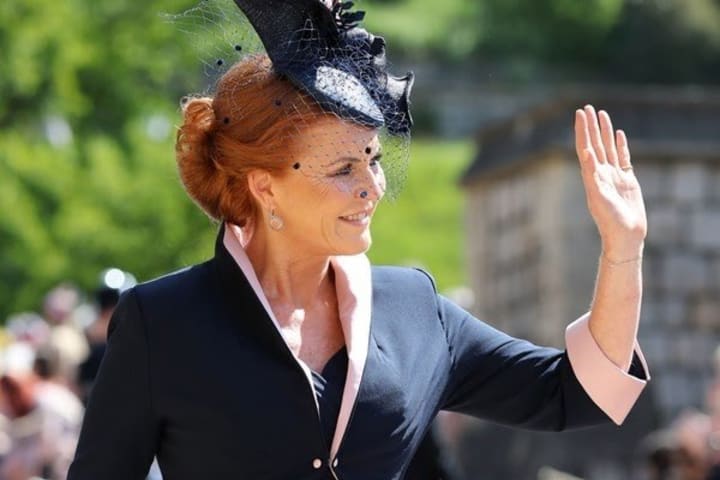 Yes the Duchess has made mistakes, but haven't we all?! Yet we have the luxury to make our mistakes privately. But the thing with Sarah which is so refreshing is she accepts her mistakes, and knows she doesn't get everything right. She is human after all, though I firmly believe her intentions are always good. I don't think she has a bad bone in her body. Mistakes bring wisdom and lessons learned, which is the best way in which to evolve as a person. With the Duchess it makes her even more likable. She doesn't claim to be perfect; she's real.
Sarah works tirelessly for numerous charities. She is a children's author, a producer, a spokesperson, and a marvelous mum. She has a genuine love for people, and she firmly believes everyone deserves a good quality of life. She is a fighter, she never gives up on what see believes in, and when bad luck comes her way, she always bounces back wiser and stronger than before. The Duchess of York is a remarkable lady. She's kind, genuine, and full of life. Let's celebrate our Fergie. We are so lucky to have her. We could all learn a thing or two from her. Happy 60th Birthday to beautiful Sarah. Our Fergie.