Taboos We All Are Tired Of!
Taboos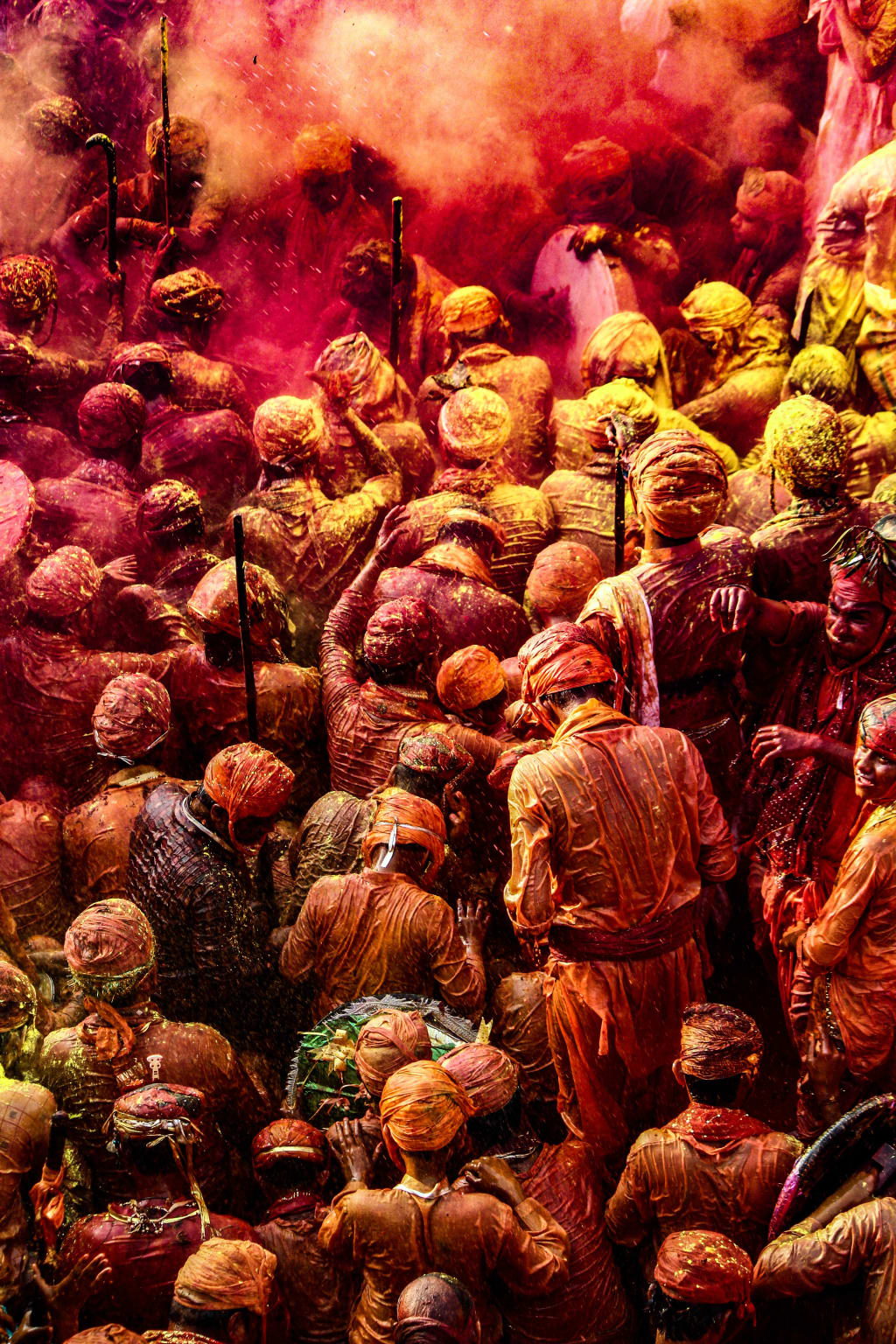 Can you believe this- a majority of women prefer buying lingerie or any hot nightwear for ladies in India online primarily because they do not fear being caught while buying one. I understand shopping online has numerous benefits, but the one stated above boils my blood.
Shhh.. Sanitary Pads
The way sanitary napkins are treated in our society reflect how backward and regressive some of the parts of the society still are, regardless of all the advancements and developments the country has witnessed. It's a common plight to see the television channels being changed when they show sanitary napkins' adverts. The mistreatment does not stop here, you all might have at one point or other experienced how shopkeepers pack sanitary pads in layers and layers of paper and finally hide it in a black polyethene.
Women's lingerie and hot nightwear dresses in India
Not just a natural process like menstruation but the basic needs of women such as lingerie are also looked down. In many households a woman cannot dry her underwear or menstrual cloth in the open and she has to use another fabric to hide it when drying. Can you imagine what kind of treatment women in such society would be getting, where they cannot even dry their inner wear properly? And mind you, all these baseless taboos are for women only and men can freely roam around in their ganjis and openly pee wherever they want.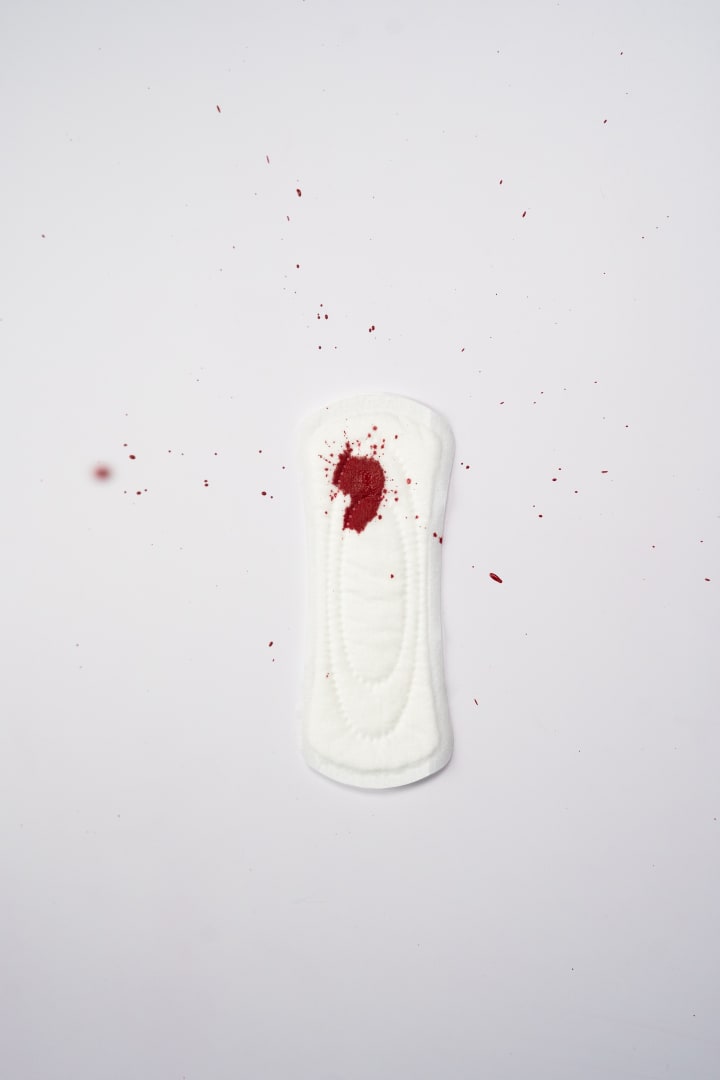 SEX, Yes I Said It
There are no taboos related to sex in India, SEX itself is a taboo here. The lack of sex education and the secretive treatment that physical intimacy is given, is one of the prime reasons for high number of rapes and molestation in our country. Our ancestors were far more educated and far-sighted than us. We are a land that gave the world- Science of Sex that is Kamasutra. We have caves after caves sculpted by our ancestors, which celebrate the human bodies and their physical intimacy. The knowledge sculpted in these caves is so vast that the western countries are learning about particular sex positions for specific purpose and more. And we are here changing channels when it shows a condom ad or running away just after the mention of the word sex. And how hypocritic as a society we are, we shy away even at a mention of SEX and have second largest population in the world.
Bride Or A Ghee Container?
As I already mentioned a majority of taboos in the society surround only women. A thin wall of hymen in a woman's vagina decides whether she is pure or not. Are you kidding me? And these are not just age-old myths, a huge section of our society still blindly follows this. The white bedsheet on the first night of marriage is a symbol of our regressive mindset. How can sex even serve as a parameter to judge someone's character?
Wasting Food In The Name of Worship
I mean which God of which religion ever came down and had the food or milk that we offer in the shrines. I am not an atheist and strongly believe that there is someone up there taking care of everything happening around us. And when that power is controlling the planet, do you think they actually need anything from us other than good deeds. Rather than wasting milk and food on the one who has blessed us with everything, try helping the lesser blessed ones. That will make God happier, trust me.
In conclusion, I say that India will proceed towards concrete developments in all facets of life, when taboos against women are shunned. Many women every year die due to using cloth during menstruation, which causes infections as it is used without proper drying owing to such stupid taboos. The day when every woman can dry her underwear or a women sexy night dress in India beside the garments of the male members of the family, that day the real woman empowerment will take place.
feminism
Billebon is a lingerie online shop in India, crafting products for women and upholding the idea of INDIA for INDIA!
Billebon was incepted to change the dimensions and the age-old myths of the lingerie online shopping in India.