Body Talk
Summer Ready—Or Not?
Motivation to get through summer, even when you are insecure about your summer body.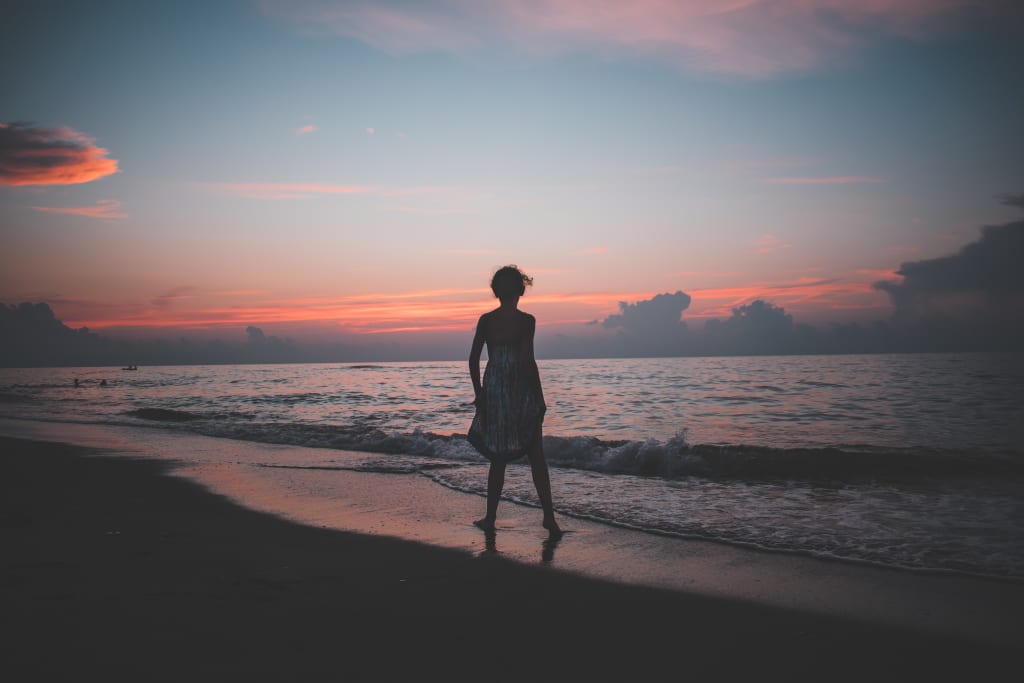 Hey everyone—it is officially summer time! If you are anything like me, you are sadly unprepared for the summer time when it comes to going to the beach or the pool. I live about three miles from the beach and I still do not even have my beach body ready, if I am completely honest. The winter completely wrecked me with my health as far as being able to work out. I know it is no excuse, but it was to the point where I could hardly do much without a ton of pain. Thank goodness—now that it is summer time—I am feeling much better and almost completely pain free!
That brings me to my topic for today's article; whether you are summer ready or not, this should not determine how you feel about your body. Most of my articles are geared towards women and women's issues because I am one and can speak directly to women and understand, but I know some men out there feel insecure about their body, too. When did we, as a society, come up with the idea that we need to have this perfect body every summer, and then when we do not conform, or we are unable to achieve that goal, we are told to feel bad about ourselves. We put so much pressure on ourselves as women, and society as a whole, to conform to the world's standards of beauty, but your beauty is determined by what you think it should be, not what this society tells you it should be.
While achieving a beautiful, in-shape body is an awesome goal for health reasons, it should not be the source of whether or not we feel secure about ourselves or not. I will be the one to tell you now—you are beautiful just as you are—whether you are ten pounds over or ten pounds under. While we should eat healthy and exercise—we should not be driven to the point of causing extreme pain to ourselves if we do not meet even our own standards. You should be comfortable in your own skin as you are, and not be made to feel like you do not fit in or conform to a standard that is almost impossible to attain without being unhealthy with yourself. We need to let go of all unhealthy expectations, remove the pressure, and just be who we were created to be—no matter how society may react.
We may live in a Victoria's Secret society but it does not mean that we have to be Victoria's Secret Beautiful! So let down your beautiful hair, put on the clothes that you feel most comfortable in, and that fit you, and walk around carefree, not worrying about the opinion of others, whether you are running errands, going to the pool, or heading to the beach. It is so freeing when we release ourselves from the pressure that society, and we, put on ourselves. Put down those Teen Vogue and Seventeen magazines, and find yourself a real role model that you do not feel pressured by, if that is something that is currently your struggle. Be secure and be whole, because when you are complete within yourself, you can spread that light to everyone else around you, because girl (and man), it is contagious!
So knowing that you can release expectations and society's pressures from us, we must learn how to truly walk in that confidence on a daily basis, no matter how hard it can be. Trust me when I say, I know it is hard to not want to always look pretty like a Victoria's Secret model because I truly do get it—I am a woman, I care about wrinkles and I care about my weight. However, if we continue to stress ourselves and put unhealthy expectations on ourselves, it can make us do things we would not normally do and damage who we are as a person.
I hope you all enjoyed this encouraging article, and until next time, enjoy this little adventure in my life!