Starting to Understand Personal Interactions
My Startup Stage of Interviewing Women and Men About Sexual Harassment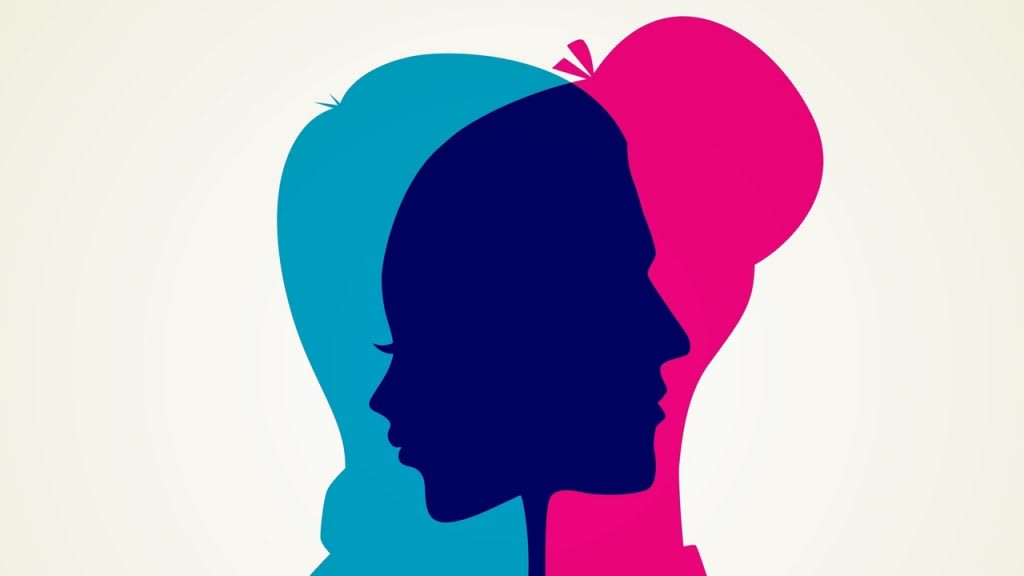 Men and Women Intersect
Recently I got the opportunity to work alongside a staff writer and reporter for my college town's newspaper (who shall remain nameless). The topic I decided to help him on was about the topic of sexual harassment; a topic I care about. Though this was not the primary reason why I chose it, there were other factors in play. The most vital one to me was to show how the issue of sexual harassment is still prevalent today.
The first thing I wanted to do was get a handle on the definition of sexual harassment. Before I could finish typing "sexual harassment" in the search bar, the auto complete was full of listings on identifying sexual harassment in the workplace, training to prevent it, and locating predators based on living zip code. Part of me wasn't expecting to find such troubling and somewhat off-putting results from a barely finished search inquiry. This was what made it truly clear how much the issue of sexual harassment, and other forms including assault, more of a hot button issue that needs to be addressed.
Earlier I interviewed my first person, who happened to be one of my current roommates. Though the interview was albeit informal, so as to make her feel comfortable talking to me, she (I will forgo her name as well) provided insight to the issue of sexual harassment. According to her, her perception of the topic is vague and can encompass various forms of harassment. When the word "allegation" came into play, she was quick to declare her hatred of the term, under the reasoning that it perpetrates victim culture and compromises the believability of the victim or victims. Legally speaking, I understand why the term is used, but personally, I realize its potential harm. Additionally, she and I both agree claims should be taken more seriously and treated as anything but a supposed isolated event.
More will come with my other interviews and meetings with the staff writer and reporter for the articles. I feel honored to take part in shedding light to such a vital topic, especially in a world where as a women I know at least one person who has dealt with sexual harassment, and worse, first hand. As my roommate gravely said, "As a woman, it's a given to know at least someone whose experienced [sexual harassment]."
With new stories popping up about how prevalent sexual harassment and assault seem to be, it makes me all the more scared. I feel safe when home and at work, but I only ever feel the most safe when I have something other than my fists and my high pitched scream to protect me. I am being trained in several ways of self defense. I've taken classes, learned about codes I can use with friends and loved ones, when we feel uncomfortable in a situation. If this sounds too much and unnecessary, I would want that person to know that I agree. I do think this, too.
I hate being made to feel like Taekwando lessons, codes, and a concealed carry permit are my tickets to being safe when I leave my home to get groceries or see a movie. But also, take a look at all of the places that used to be safe. Look at how women (and men) have had to arm themselves to protect themselves from someone's gaze or supposedly golden method to have some sort of a relationship with.
There is still yet a solid reason the way people seem to treat others. Working in customer service exposes me to the worst kinds of entitlement people can have. "Get me this or I will make sure you never work again. Might as well call your husband and say 'Hey honey, I don't have a job anymore...'" I don't understand what makes someone think the person giving them the time of day (whether out of kindness or obligation) makes them lesser or inferior. If you wouldn't tolerate the same if the roles were reversed, what makes you above it all? It doesn't. We are all human, remember that.
body
I'm a college graduate passionate about writing. I'm so many things-- a geek, foodie, a shopper, somewhat tech savvy, etc. And I love it.