So you're a supporter of equality in the workplace?
But what do your kids believe?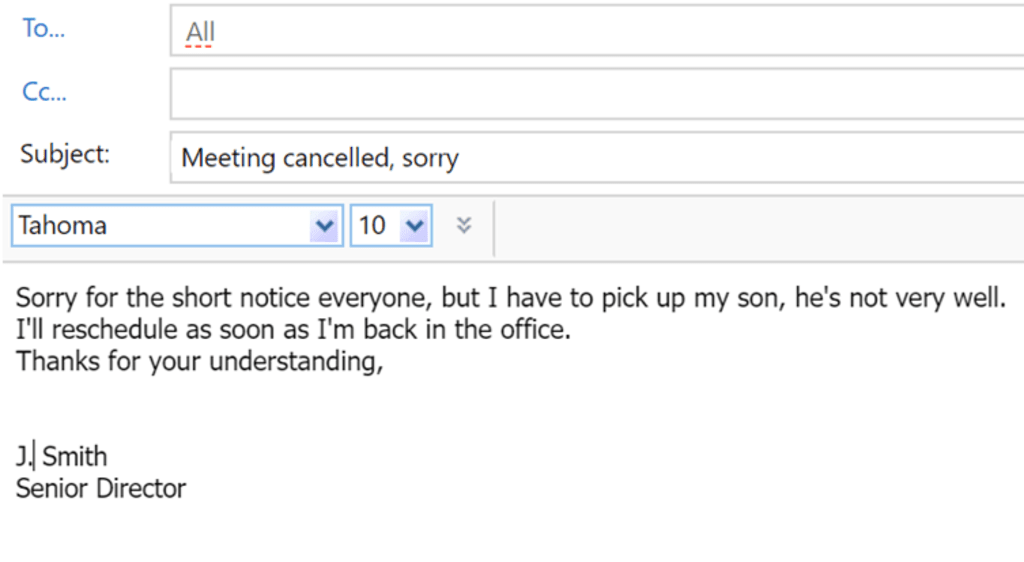 Yesterday was "Women in Engineering Day" - I celebrate this, as did many corporates, with social media platforms and the news being peppered with corporate messages about gender equality and the importance of women in STEM careers.
Interestingly, also this week, I discover from my 15 year old daughter, that no boy at her school has ever taken Health and Social Care as a subject at GCSE. It prompted a family debate about why... and I discovered a heap of biases she has already experienced from those who are supposedly responsible for guiding her and her peers towards important life choices (including a PSHE teacher who asked girls only to raise their hands if they wanted to have children during a careers focused session).
It struck me then, with a new sense of how immensely big the job still is, that it's not enough only to drive the education, hiring (and ultimately promotion) of girls into a more diverse skill base, but we must do the same for boys, and we must challenge our family biases just as much as our workplace ones, from the moment we think about becoming parents and all that it entails. It follows then that businesses must do as much to normalise senior male leaders taking equal share of parental responsibility as they are doing to recruit and promote women into senior leadership positions. And for change to happen at a faster rate, we must all do as much to deal with our unconscious bias at home as we do in the workplace.
Here's just one example to explain myself a bit: In my experience there is an unspoken assumption (from everyone: husbands, grandparents, extended families, teachers, school office staff, colleagues, bosses... really, everyone) that it's the mother who always drops everything when their child is sick. The mother is the one to rush off, cancelling meetings at short notice when the school office calls (and they always call her first). Looking at the reasons why, in my case anyway, it was based on the logic that my salary was always less than that of my partner. So logically, it was more important to protect the higher paid (aka "more important") job. (That parents of either gender feel their jobs might be at risk because they have caring duties is for another debate). But what then are we subliminally teaching the next generation about working and parenting? You got it - that Dad's job is more important than mum's. Dad's job pays more than Mum's. Mums have to sacrifice their careers when the demands of parenting become incompatible with working life. And we wonder why change feels so elusive...
So, fathers everywhere - WAKE UP TO IT! You say you support equality in the workplace? Then support it at home. Protect and promote your wife's (or ex wife's!) career visibly and audibly to your kids. And make sure your behaviour is consistent with your message. I challenge you - Put your name as the primary carer with your kid's school. Be the one who has to cancel the board meeting, the client meeting, flying overseas for the quarterly team meeting, to rush home to care for them - even if it would be "easier" for your wife/partner because her job is closer/fewer hours/with fewer commitments (and have you ever questioned why this might be?!). Yes, it's bl**dy difficult. Yes, you will feel guilty. Yes, you will worry about the impact it has on your reputation at work. Yes, you'll have to catch up and work extra hours after to make up for what you missed. Yes, you will resent your children for disrupting your day (probably the whole week if we're honest). Yes, it will be a lot harder than staying in the office would have been... but this is the way you change the world. Be the change you talk about, and make sure the next generation - which includes your children - doesn't keep repeating the same, gender biased patterns you are trying to eradicate through expensive HR policies, training programmes and salary equalisation schemes.