Simi Opens Up About Darkest Moments After Giving Birth (Video)
The singer gets real about motherhood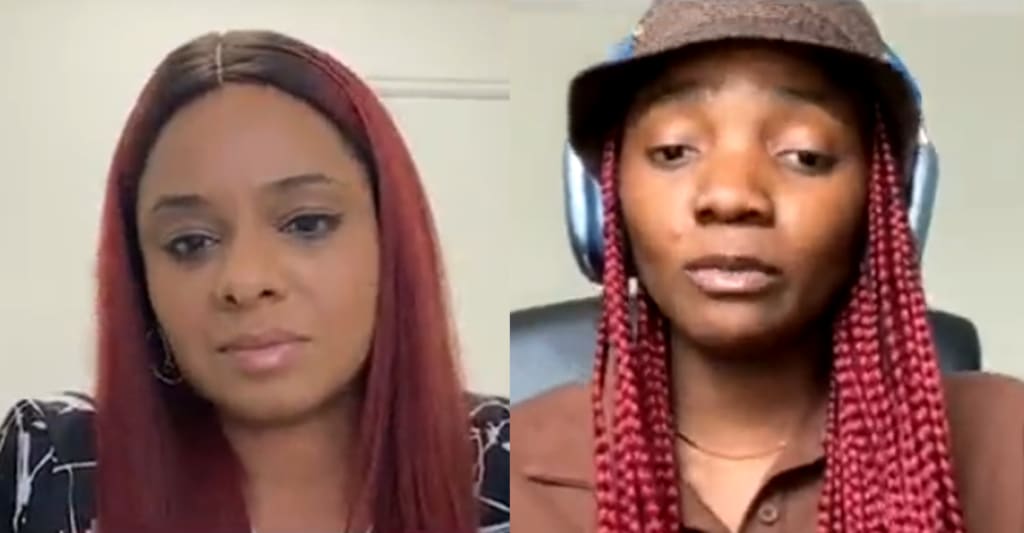 Last year was a big year for Nigerian singer and songwriter, Simi. April of last year, we all celebrated her when she released what went on to become the biggest song of her career, Duduke, a love letter to her daughter. The song turned into an anthem all around Nigeria and the world. Expecting mothers especially took the song as their own personal love song to their children, and children all over the world also loved the song. By all accounts, Duduke was a huge smash.
Then in May of that same year, Simi and her husband, Adekunle Gold welcomed their baby girl Adejare Kosoko into the world.
Now in a new interview with Platoon during an episode of South Africa Women's Month on the topic of motherhood, Simi is opening up about her own experiences with it.
In one of the highlight parts of the interview, Simi was asked if she's had any dark moments since becoming a mother, and well, she had a lot to say about it. Here's what Simi said.
**Before reading on, please make sure to like and follow my Facebook page (Jide Okonjo) so you don't miss out on any new and interesting lists, articles, and stories that I post every single day. I have a really fun page. If you like my page, you will have fun too. So what's stopping you? Like my page and let's have fun together!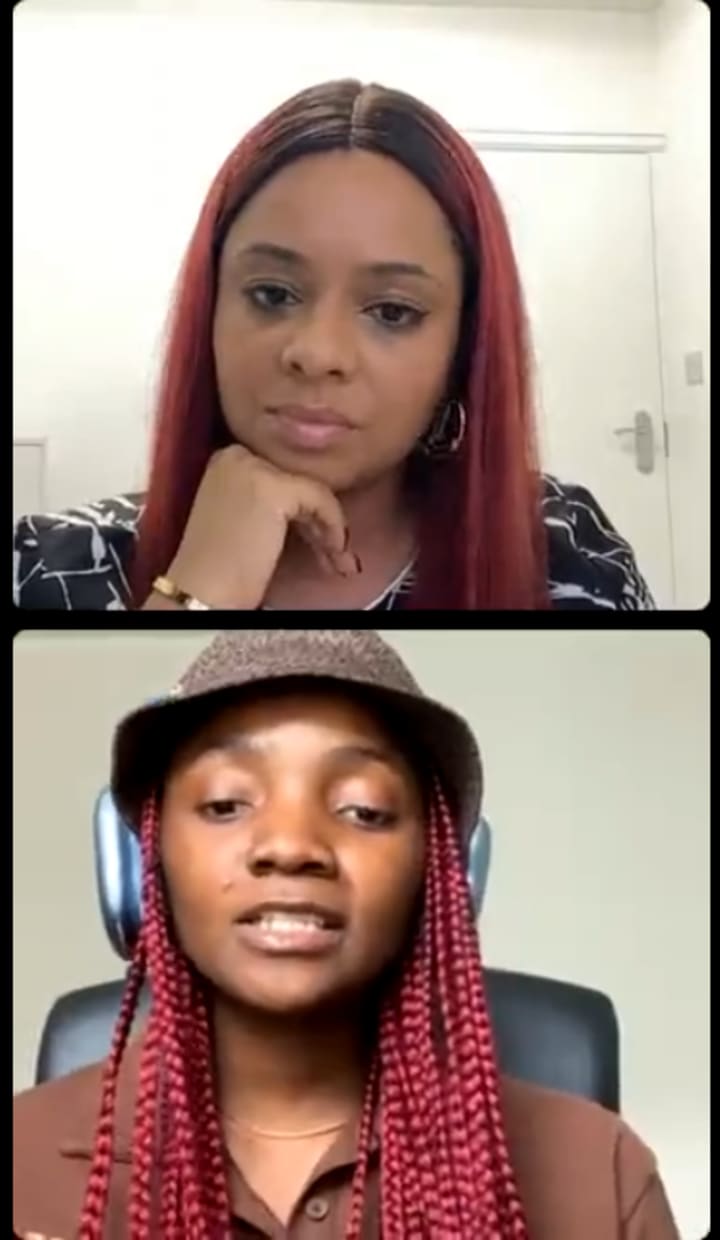 During the interview, Simi was asked:
Has there been a dark moment for you since giving birth? Has anything been really bad for you?
To which Simi answered:
Yeah of course. Especially early on, I had something called baby blues a few days after I had Deja. From the research that I did, it's a very mild form of PPD. I had some anxiety. Even before that, I used to deal with some anxiety so I think that can compound it. And I think I had post-partum OCD as well which I never really thought about OCD in that way until I saw how it can really impact you. Your hormones are all over the place. Sometimes I'd just burst out crying for no reasons. Sometimes I'd just be in the bathroom like oh my god and I'd be crying. Sometimes my husband would ask me something very random, not even that deep oh, and I'll cry. I remember one time when we were leaving the hospital, we were praying just before we drove off and it got to the part when he was praying about my friends that had been there for me and supporting me, and I started crying. I don't know why I was crying. So yeah, I had moments like that but I think that as you go on, your body starts to adapt and your mind starts to adapt because it has to. You start to see that you can do this, it can actually work out. Obviously you have to change some things – you don't have as much alone time, you don't have as much me time. But you can do it and when you start to have that confidence, you start to trust yourself more. And when you start to trust yourself more, it becomes easier, you start to be kinder to yourself and that's' why second time moms probably have it easier in that department because they've gone through it before so when they see the signs, it's easier for them to say I'm gonna be okay. But the first time around, it's the first time and you're like bruh this is the ghetto. What is going on?
Wow, who would have thought that Simi experienced baby blues or post-partum OCD. It's good she's speaking about it in a bid to inspire other women going through it to show that it's normal and okay. Shoutout to you Simi for opening up about this in this way.
That's All.
I hope you've had fun. Don't forget to like my page (Jide Okonjo) if you don't already for more stories like this, the fun never ends!
To catch up on other content you might have missed, click here.
Until next time, have a wonderful rest of your day.