One-armed beauty:There is no way in my world
The harder the luckier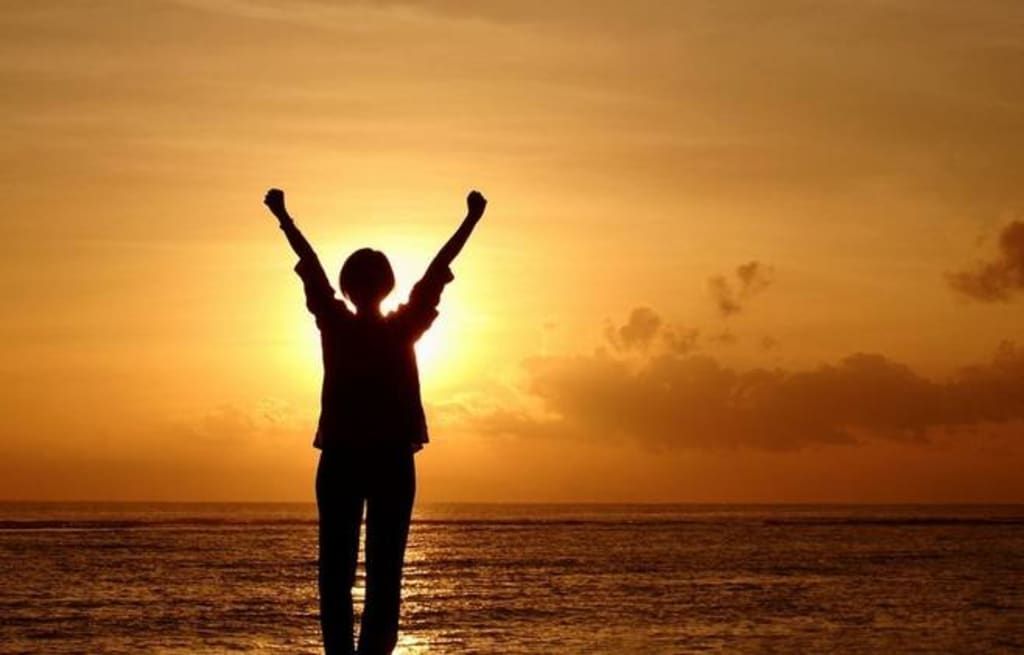 Nicole Kelly was crowned Miss America "Iowa" on June 8
The pageant winner, who is disabled and has only half of her left arm, has a bright smile without a hint of sadness.
Little Kelly was born 23 years ago with only the back part of his left arm. Despite this, her parents doted on her and Kelly developed a lively and optimistic personality. When her friends asked her why she only had half of her left hand, Kelly would calmly joke that a shark bit off the other half. Accustomed to being watched from an early age, she was bolder and braver than the average child, excelling at almost everything from baseball, a boys' sport, to dancing, a girl's favorite. There's no 'no' in my world. There's nothing I'm afraid to try." In the process of experimenting, Kelly discovered his interest and passion -- the stage. On stage, I can hold my head up and be myself with confidence. Here, I allow people to stare at me enough."
Kelly graduated from the University of Nebraska in May 2017 with a degree in directing and theater management. She moved first to New York, where she interned at the Manhattan Theater on Broadway and then at the Goodman Theater in Chicago. She aspired to be a stage manager on Broadway one day.
Kelly never thought she would be on the pageant stage before. I didn't envision that path at all." Still, when she heard about the pageant, the girl who never refuses to try couldn't miss it either. At the time I thought, why not? So more people can hear my voice. I think I can do it and I think I'll enjoy it." In February 2017, Kelly began training intensively for the pageant.
In addition to following a strict diet, Kelly spent four months training everything from walking in heels and answering questions to her hair, clothes, poses and even the size of her smile.
Kelly's efforts were not in vain. Throughout the three days of the competition, Kelly impressed the judges with her sunshine, optimism and wit. At the talent show, she sang the classic song "Defy Gravity" from the musical "Witch Prequel" in a high voice, and the audience seemed to hear her voice: I want to defy gravity and take off, and no one can stop me. I'm not gonna take orders just because everyone says it's supposed to be. There may be things I can't change, but how can I be sure unless I try!"
After being named Miss Iowa, Kelly was bombarded with requests for interviews from CNN and ABC, but she turned them down. "I want to prove that disabled people are just like ordinary people," she said. "What ordinary people can do, disabled people can do." I will do my best to represent my state as Miss Iowa has always done for Miss America." In September, Kelly will travel to Atlantic City, New Jersey, to compete in the Miss America pageant.
Miss America has been running for 92 years. Thirteen years ago, Washy Gill, who was born without a left hand, was named Miss Iowa. She did not win the finals, but she went on to succeed in her career. She had just been awarded the Jefferson
Award, which honors people for their contributions to the community and public service.
For Kelly, being Miss USA "or Miss Iowa" is just a starting point, and her life has just begun.Only the more hard the luckier people, the road ahead is still very long, only forward, continue to move forward, to experience the unknown future, to accept the future challenges, baptism.