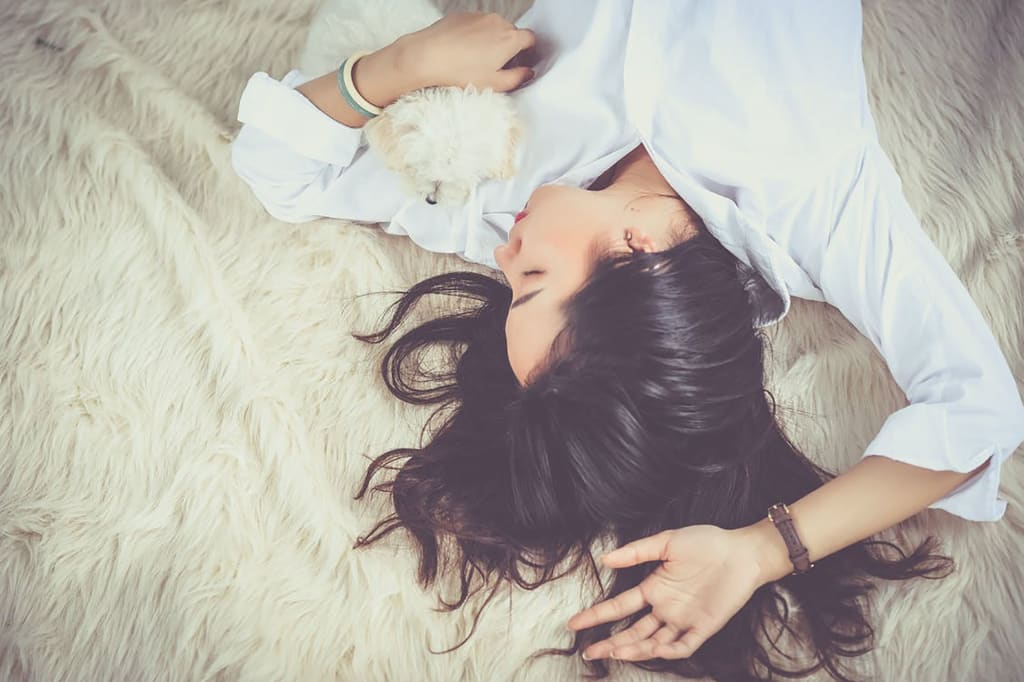 Some days, there is an almost tangible motivation that you can feel pulsing through your veins when you wake up in the morning. Other days…eh…not so much. With the new year here, it's almost as if we are expected to feel some type of newness wash over us that guides us through the perfect business plan, social media strategy and works through the kinks of 2016. But things aren't always this crystal clear. In fact, with that pressure, it can lead to a motivational struggle instead.
Not feeling motivated? Here are some hacks for pushing through those tough moments. You will be surprised how far the slightest bit of inspiration can guide you.
1. The Pep Talk Generator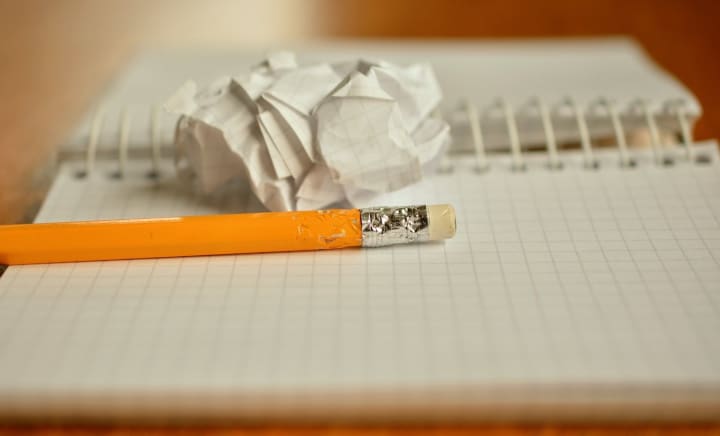 Yes, this is a real thing! The Pep Talk Generator is an extension of the website Babe Vibes and it literally fuels you full of powerful quotes and gives you just what you need to see clarity in a tough moment. Not happy with the quote they gave you? No problem! Just click on "next pep talk" until something strikes your fancy
2. The Self-Care Twitter Bot
With so much going into running your own business, stopping for a second to take care of yourself can sometimes be a distant thought. But the thing is this: if we aren't taking care of ourselves, there's no way we can be properly motivated to run our business. This is where the self-care twitter bot (@tinycarebot) comes into the picture. This account scoops in throughout the day to remind you of the simple things in life, like taking deep breathes, listening to music that inspires you and taking a break. Genius.
Originally published on Swaay by Allison Cooper on March 2, 2017
Reader insights
Be the first to share your insights about this piece.
Add your insights