Minniemars — Serial Entrepreneur, instagram influencer, and supermodel
Minniemars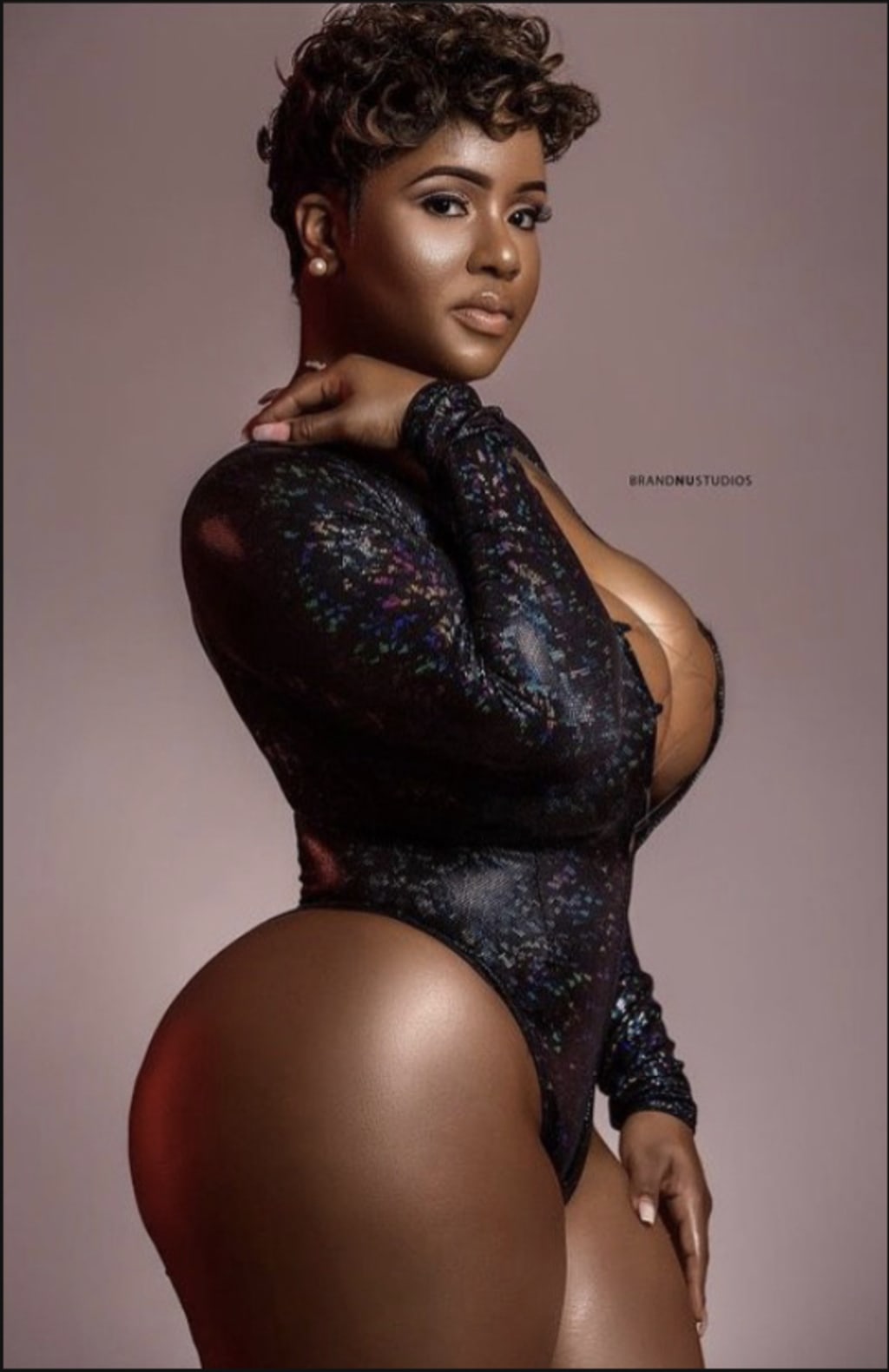 What's your name, artist name and where are you from?
Minniemars and Washington, DC.
What makes you different as a person and as an artist?
I think my style is unique. Beauty is not always seen through the eyes, sometimes it's felt. That's my secret of being different. I think people can know and see what's genuine and what's not. You don't always have to announce your next move, people will see it and recognize what your doing and what your about. I think my approach of being a kind person is what sets me apart. My style is different, my overall being is different and overall I have a different vibe. People can notice and sense I'm genuine with all that I put on my platform.
What do you want to accomplish in life?
I want to be a successful model, ambassador of my brand and eventually get into some humanitarian work. I am a lover of life and want everyone to experience some degree of life's love also. I also want to spread some awareness in the black community about us taking out health more seriously! Veganism is a huge part of my life and I want to spread the awareness that we can break the cycle. We can change the narrative that we will be on 20-30 different medications when we grow old. That's not always true. We can build a solid and steady foundation now. We don't have to wait until it's to late.
Where do you see yourself in 5 years?
I see myself still modeling, building my brand and doing outreach humanitarian work. I think in order for us to grow as humans, we must first understand that we have to help each other. I also want to tap into health issues in the black community and how we can change our life's with simple lifestyle tweaks. I think so many people are uneducated about how what we eat effects us in totality. People must believe we are not in a generational curse because something was passed down to us, but trends can be broken. The key is knowledge and being open to change.
What do you bring to the world?
I bring a different kind of image and vibe to the world. All pretty faces, are not stuck up. All pretty faces do not come with a price tag. Some do have a kind heart and want to help. It's all about perception. I think I bring a different kind of compassion and thoughtfulness that most ideally wouldn't think about. I am a huge believer in helping one another. Even if it puts us in uncomfortable positions. Selflessness is a big part of growth as a person. Most do not realize that in order to grow we must first understand the act of selflessness. I think that's what I bring to the world.
What legacy do you want to leave behind?
The legacy I want to leave behind. Hmmmm good question. I guess that we have to help each other and not tear each other down. Humility is priceless. Being kind and compassionate is priceless. Lending a helping hand is essential. Everyone doesn't have malicious intent and that's what I try to promote on my platform. We are so much stronger and better as a unit. The sooner people understand what that means, the better we can become as a unit. We are always stronger as a unit and always on a progression upward. That's the legacy I want to leave behind.
interview
About the author
Jason James is an American journalist Andrew writer from Miami, Florida that specializes in covering the entertainment industry.
Reader insights
Be the first to share your insights about this piece.
Add your insights