Meet the Extraordinary Ethel Waters
Queen of Coming First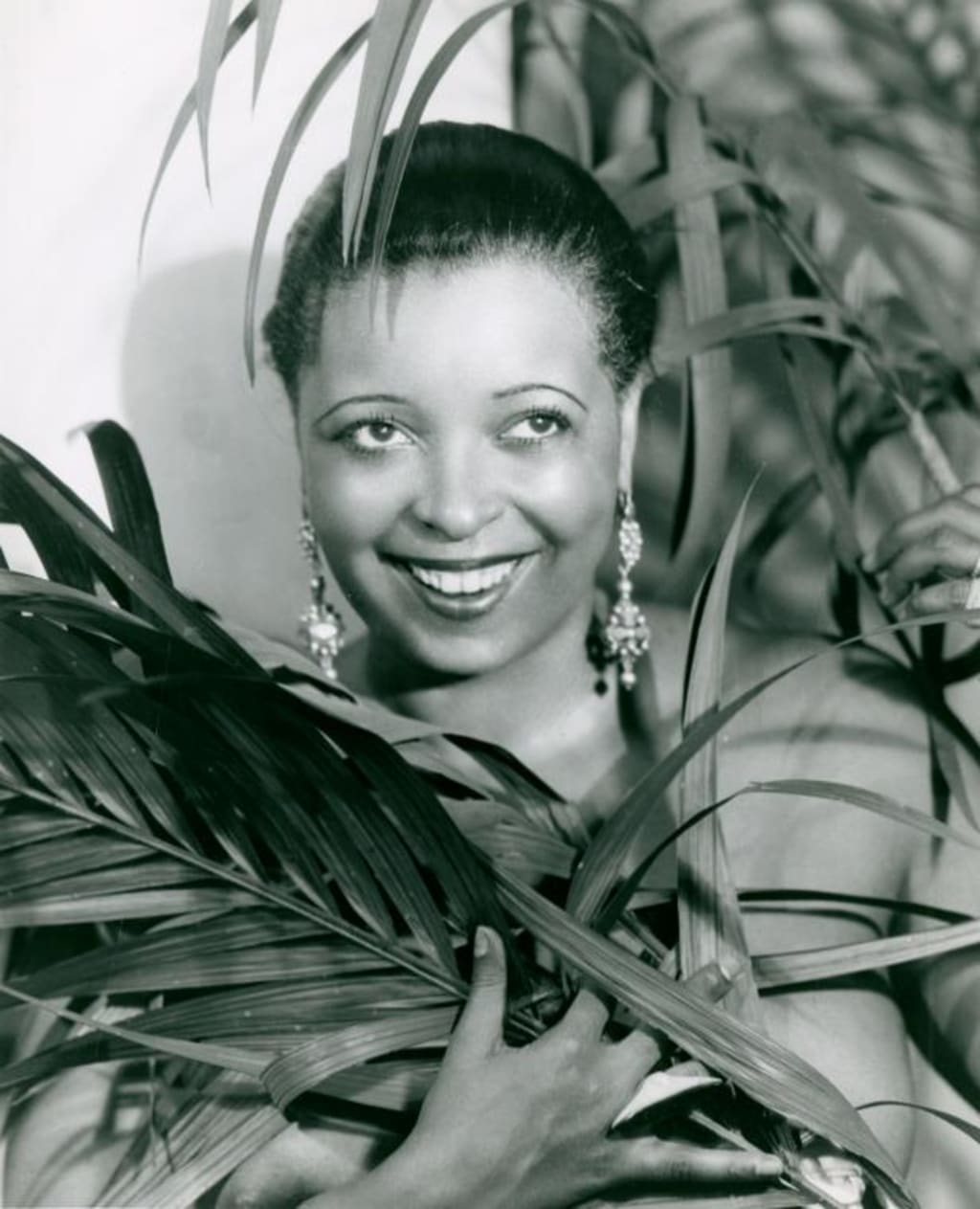 Image Courtesy of images.nypl.org
Ethel Waters broke new ground, paving the way for African Americans and women in showbiz. She was the first African American to star in a Broadway show, the first to be nominated for a Primetime Emmy, and the first to star in their very own television show. Okay, so one time she came second. Waters was the second African American to be nominated for an Academy Award. She had many hit records and became an icon in film, television, and broadway, overcoming her traumatic start in life.
Find out the trailblazing ways of Ethel Waters.
Famous for Her Hip Shimmy Shake
Performing was a means to survival for Waters. Being born to a twelve-year-old rape survivor, Ethel was largely running wild and free from city to city and "raised herself". By the time she was a teenager, she was locally known for her 'Hip Shimmy Shake' long before twerking came on the scene. Dancing and singing landed her in a vaudeville troupe where she was pushed into a stereotype of "Sweet Mama Stringbean".
Waters was Discovered at a Costume Party
Before it was mandatory to be twenty-one years old, Ethel was hittin' the clubs. For her seventeenth birthday, she showed up on Juniper Street with all her friends where they egged her on to sing a couple of tunes on stage. (How they did it before karaoke!) The audience was hooked on her bluesy sound. She was offered a job on the spot to sing professionally at the Baltimore Theatre that night.
Waters Became One of America's Highest Entertainment Earners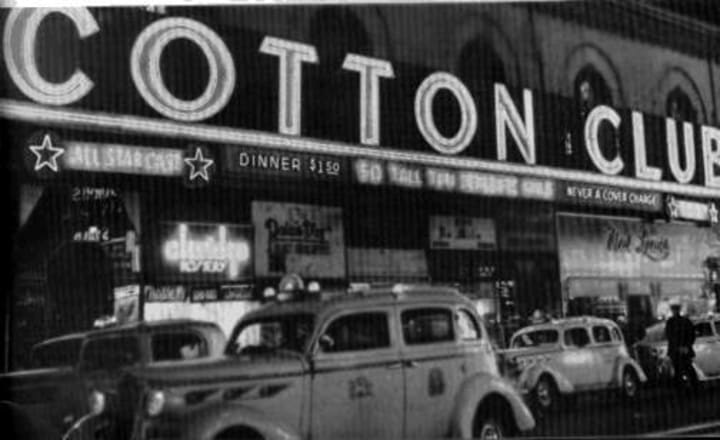 In a time when African Americans weren't allowed to integrate with white patrons at 'The Cotton Club', Ethel Waters was crossing lines and performing regularly on stage. She was the first to perform the song 'Stormy Weather', which later became inducted into the Grammy Hall of Fame.
"I was singing the story of my misery and confusion, the story of the wrongs and outrages done to me by people I had loved and trusted."
Ethel, Meet Ethel
No, this wasn't a split personality, this was "The Two Ethels". Ethel Williams was a dancer that caught the eye of Ethel Waters. They became love birds, toured together, and even played house in Harlem. Rumour had it their performance had a "partner" bit that gave the queer community a laugh, but they would always vehemently deny their affair. Ultimately, Ethel Williams started batting for the other team. She went on to have three marriages
She Got There Before a Man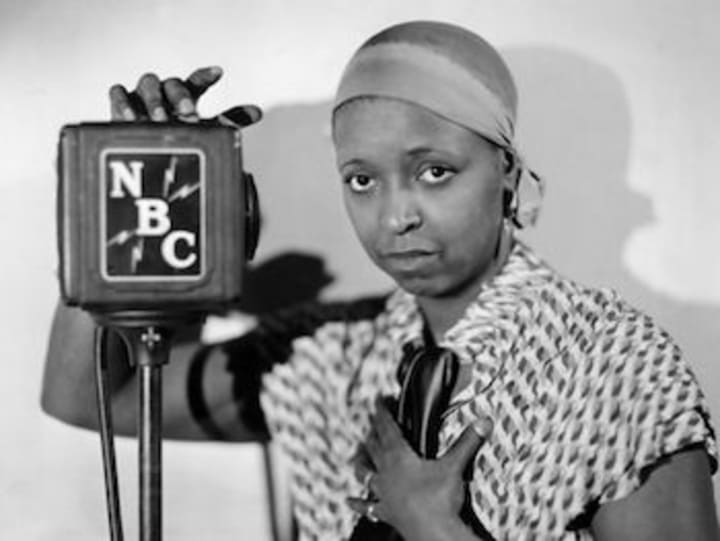 Waters was the very first African American to have their own television show, beating out Nat King Cole by a whoppin' seventeen years. It is speculated that she may have even been the very first African American on television. This was the first time an African American was able to represent themselves in the media, so as you can imagine any depiction of African Americans in any type of production prior was wildly problematic and racist.
The Ethel Waters Show debuted in 1939 and was transmitted by NBC Studios out of the Big Apple. The variety show even played a short adaption of 'Mamba's Daughters', staring Ethel along with Georgette Harvey and Fredi Washington. Based on the novel by DuBose Heyward, the story boldly confronted racial tensions head-on.
But Even Waters Couldn't Avoid This Stormy Weather
The IRS caught up with Ethel, who owed a significant amount in back taxes. They started garnishing royalties from her hit records, putting her in a tight squeeze. To add salt to the wound, Waters lost priceless jewelry valued at tens of thousands of dollars, along with a stockpile of cash, in a robbery. What can we say? When it rains, it pours. But Ethel didn't let that stop her.
Ethel was a Machette to a Jungle, Clearing the Way
Ethel Waters re-defined gender roles and defied racial boundaries never before crossed in the entertainment industry. She overcame tremendous hardships in her personal life and forged a path for herself and for others to come, despite all that worked against her.
"It has been an ache and a joy both to look over this big shoulder of mine at all my yesterdays."
Sources:
history
About the author
Campervan living Canadian with a penchant for psychological thrills and cats.
B.A. Communication & Philosophy
Reader insights
Be the first to share your insights about this piece.
Add your insights