Margaret Thatcher's Girl Power: She Did It!
'The Iron Woman' life story still inspires and motivates women all over the world!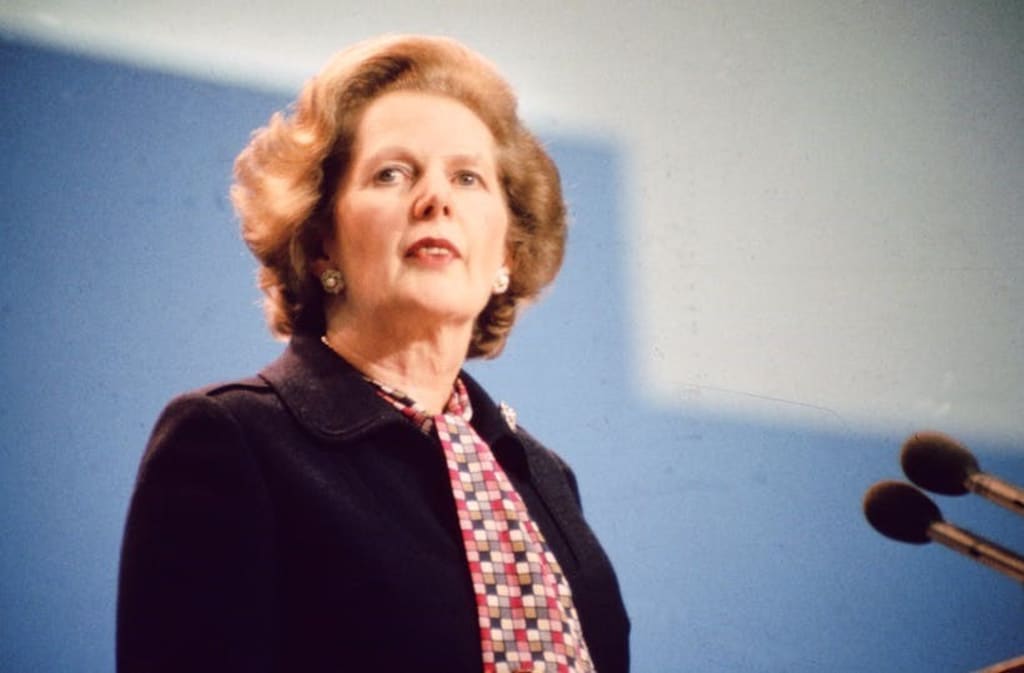 The role of women in history is huge. Being forced to fight for their rights, they have reached stunning success in all fields and proved that they are not the weaker sex. Committed, hard-working, goal-oriented, and extremely strong women have made a huge impact on the development and formation of the word. But who has left the greatest mark on history? However, if you asked about a single most influential women of the 20th century, we would point to Margaret Thatcher without any hesitation, as she has changed the course of history once and forever.
Even now, her life story doesn't stop inspiring and motivating women from all over the world! Learning more about such influential people is always exciting, so I decided to share some facts about this great and powerful woman and her path to becoming a great prime minister ever.
The Childhood And Transition To The Adulthood
Her story began on October 13th, 1925. She was raised by a dressmaker and store owner. If we look back to her childhood, it seems like she has followed her father's footsteps because Alfred Roberts took an active part in Liberal politics and the life of a religious community.
In school, she showed diligence and was active in extracurricular activities, sports, and different courses. She even won a scholarship in a local girl's school, which is another proof of how goal-oriented she was.
After high school, she studied chemistry. Just like in school, she took an active part in campus life and was even elected to the school's government. She obtained her diploma in 1947 and was awarded second-class honors.
A Way To The Prime Minister's Position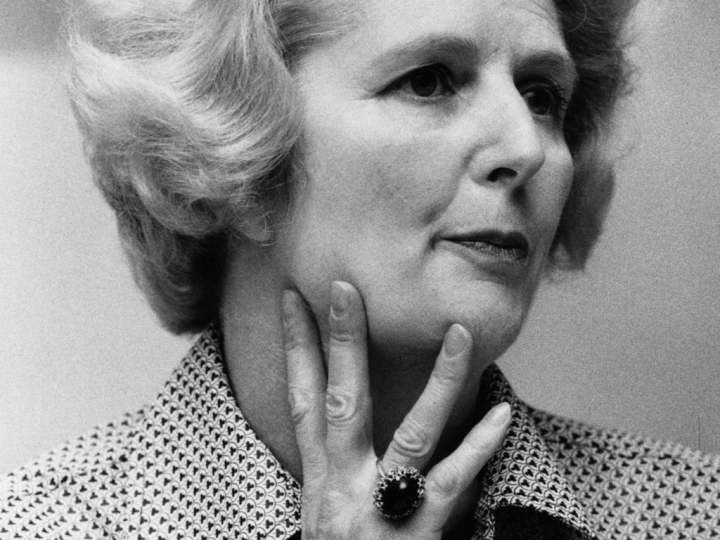 After receiving a diploma, Margaret started working as a chemist. However, soon, her life started changing:
Her severe first experience in politics happened in 1951 when she participated in the elections for the Labour party seat. In these elections, she represented conservatism. Although she didn't succeed, she was so strong and convincing that her career in politics progressed.
In 1959, Thatcher joined the Parliament.
In 1961, Margaret took a position of the Minister of Pensions.
In 1970, she switched roles and became the Minister of Education.
Soon, in 1974, due to unsuccessful elections, the Conservative Party decided to pick a new leader. That's when Thatcher became the head.
Finally, in 1979, Margaret became the 71st overall and the first female prime minister of Great Britain.
Thatcher's Reign
She was not only the first woman to have such a high position, but she was also declared as one of the best prime ministers of all time. No wonder why she served for over 11 years, much longer than any other British prime minister. She looked so harmonic in this position. It seems like her whole life was leading her to this moment. And we have to admit that her leadership had one of the most far-reaching influences on the country.
Now let's look at some of the main features of her reign:
Privatization
Reforms in education
Strengthening the economy
Cost reduction
Deregulation
All these features had a common goal—Margaret strived to increase the quality of life and restore the image of Britain as a world power.
During her service, Thatcher has introduced many reforms and faced stiff opposition from the people. Despite the recovery of the economy in the late 1970s, the public was concerned about the country's future development, which led to a series of massive strikes in the winter of 1978-1979.
Despite these obstacles, Thatcher has reached some impressive achievements. Her main results relate to economics. She significantly weakened the influence of trade unions and stimulated privatization. Finally, she brought faith in a market economy, proved that capitalism works and that it can solve the long-term issues of the UK. The life of individual groups has become better, and, in general, the country has become more prosperous. No wonder why so many books and essays are written about her. It is reported that "Margaret Thatcher essay" is one of the most popular topics on which the essays are written by trustworthy essay writer service at EssayPro.
Inspiring Role Model And The Iron Woman
She received this nickname in 1976, after Margaret gave her famous speech on foreign policy—"Britain Awake." This has influenced many people and the press. Soon, one journalist from the Soviet Union, Yuri Gavrilov, had written a piece about Margaret and her beliefs. That's when the public heard this term for the first time.
This nickname impersonates Margaret's strength, as well as her resolute, inflexible, and voluntary nature. In a matter of fact, the term "iron lady" perfectly suits Thatcher's leading qualities—the world will always remember her as a woman with unyielding temper, conservative beliefs, strong values, tough leadership style, and absolutely no will for compromise.
Without a doubt, Margaret Thatcher is a brilliant role model for women across the world. Her story is inspiring, and her inner power strikes at the core of us. Raised in strict Methodist traditions, she was always diligent, goal-oriented, and willing to work on self-improvement.
Going through plenty of obstacles and drama in her life, Margaret was taken down numerously, but she never came to terms with defeat and always had the strength to get up. Moreover, she has carried her values and beliefs. Truly one of the greatest women ever!