Jennifer Hudson goes for the real and emotional
An article in response to 2020 SCAD Film Festival Honoree Jennifer Hudson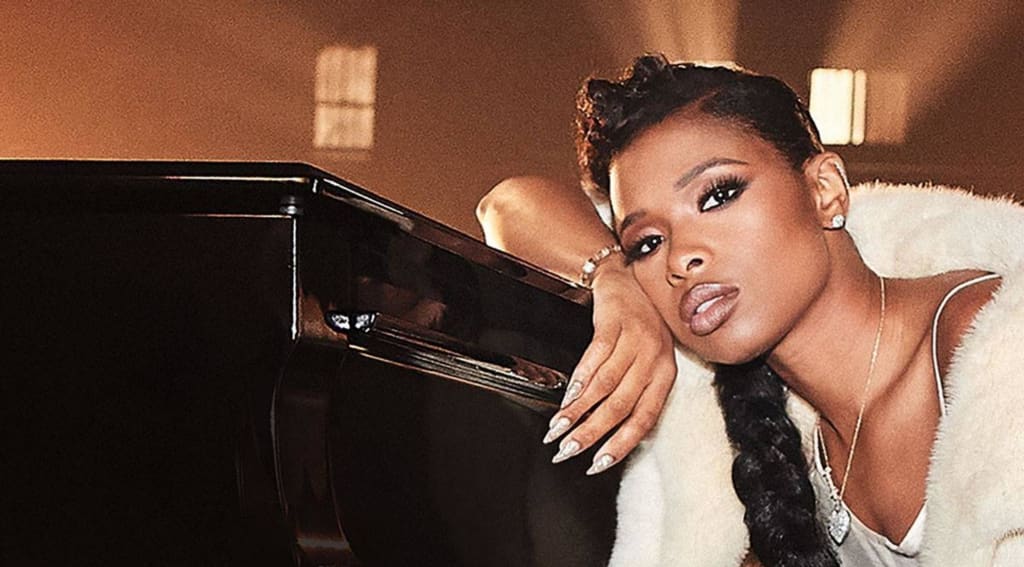 Jennifer Hudson picture taken from The Grammys Website
As I sat down on my floor, overhead lights off, lamp on, snacks within reach and journal open ready to take notes, I could only think of three words to define the In Conversation Panel I had watched.
Soul. Bravery. Virtue.
The perfect description of the 2020 Virtuoso Award recipient – Jennifer Hudson. Throughout the panel, Hudson spent time recalling when and how she started her career as well as the moments that made an impact on not only her but her audience. For instance, her performance of "And I Am Telling You I Am Not Going" as Effie White in Dreamgirls left me jaw-dropped and with chills.
However, out of all the notable moments of her "In Convo", there is one thing Hudson said that has been repeating over and over in my head.
"I go for the real, the raw and the emotional. Not only can I really dive deep into the characters I play but I can express myself and give a little of myself with each performance." - Jennifer Hudson
Growing up, there were many times where I would have to 'toughen up' or put on a smile as I walked through life because there wasn't time to stop. I just needed to keep going to make it to the other side. On top of that, I heard things. Black women need to be tough; we can't afford to wallow in the hurt because ain't nobody going to be there to pull us out.
Which is why in the late hours of the night when the world is asleep, I up to this day pull out my journal or open my current project and let the words flow from me. Writing has given me that opening, like Hudson, my craft gives me the space I need to give a little of myself.
It hasn't always been easy, and Hudson acknowledges this. When she stared in "Chi Raq" the role she played hit too close to home. Having lost her mother, brother and nephew to gun violence, Hudson accepted the role as way to tell the story and to save her home. When asked how she got through it, she says, "I had the support off screen."
I ask myself, given the chance to tell a story that hit close to home, would I? Yes. I would in a heartbeat. There is something about telling real and raw stories that leaves me humbled. Something about it that reminds me to never be afraid of my voice. It keeps me going because each story told leads me to where I need to go. For Hudson, it was to play Aretha Franklin in the upcoming biopic "Respect".
I don't know where I am being led, but Hudson eased those worries. "Keep doing what you're doing and don't close any doors. At the end of the day, nothing is simply just. Everything leads to everything." Hudson shared when giving advice to young artists.
If Hudson had turned away from each impactful, emotional and raw story, she would not have made to where she is today. A respected black woman with a powerful voice, literally and metaphorically.
I look at my own journey. It has not been easy, I have struggled daily and there are many facets of it that I wish to not relive but regardless of that hurt, I am making the choice to keep choosing the path that requires me to give a little of myself. The choice that requires me to feel it all again. The emotional. The raw. The real.
Why?
I am a real woman. I have seen and heard things. Most importantly, there is still a little girl in me that has so much more she wants to say and who am I to deny her the right to express herself completely?

Kaitlynne Rainne
"Do not be afraid of your voice."
Creator. Writer. Storyteller. Kaitlynne Rainne has taken on a new meaning of storytelling and has allowed it to guide her through her process and journey. To her, stories are real. Stories are important.
See all posts by Kaitlynne Rainne →