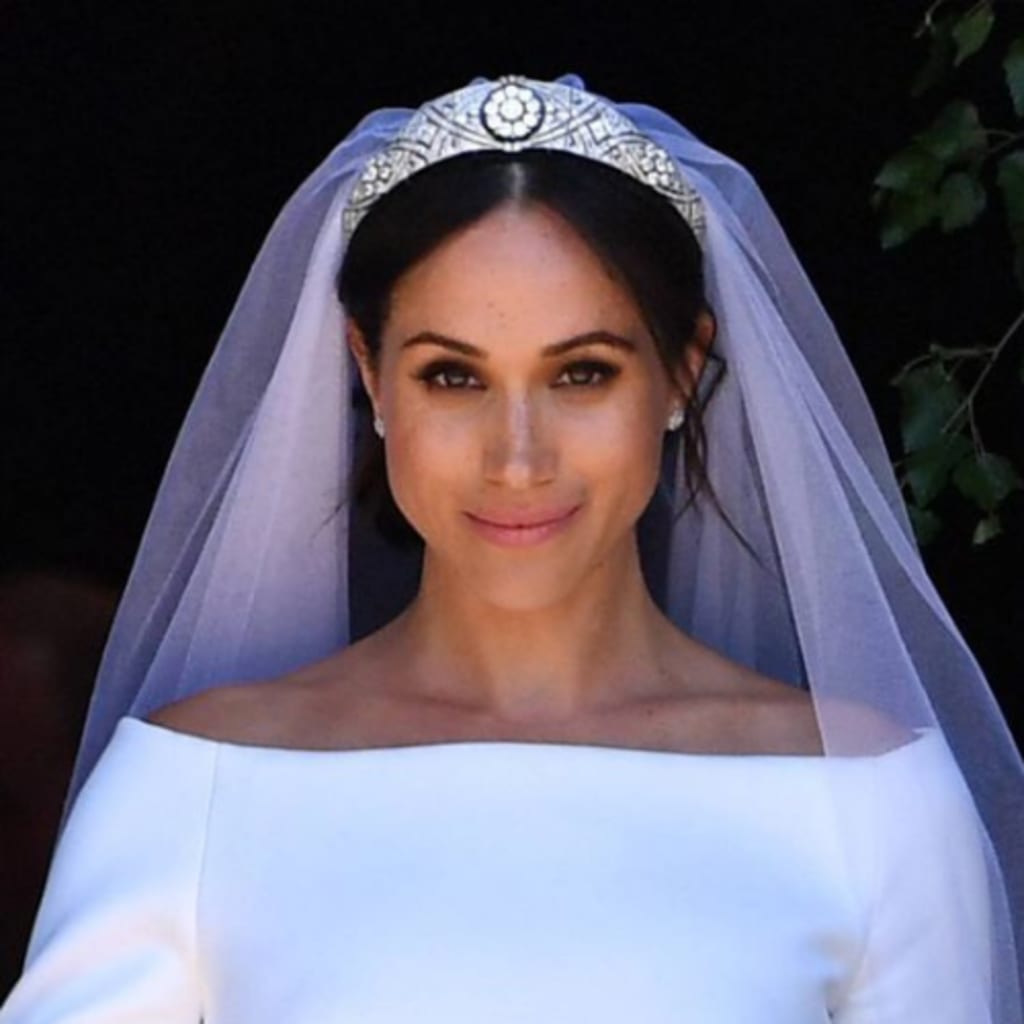 A few months back in an exclusive interview with Oprah Winfrey "the Duchess of Sussex" spoke fearlessly about how she had faced remarks and concern over her baby's skin color.
The royal family has denied all such accusations and continues to bury it's dark secrets.
While we love black cars, black shoes, black outfits, and even black hair for that matter, we surprisingly tend to change our perspective when a black woman enters a room. We turn indifferent, hostile and this kind of attitude is normalized enough in our society.
It so intriguing to see people adoring women in stunning backless black dresses but not appreciating or accepting a black person. "It is almost like saying that "ALL WOMEN ARE WEAK".
BLACK IS BEAUTIFUL
Naomi Campbell is perhaps the most beautiful, powerful, inspiring and hard working woman across the modelling arena even today… she first started her modelling career at the age of 15 and worked her way to walk for brands like Prada, Chanel, Givenchy, Dolce & Gabbana, Burberry.
DIANA'S LEGACY CONTINUED
MEGHAN MARKLE IS NOT JUST PRINCE HARRY'S WIFE, she is a woman who had changed a commercial advertisement discriminating women when she was a just a little girl with the power of her thought and her courage to take action against prejudice. She went through the royal dispute, got questioned, faced a long media trial against her, yet she continues to mark her territory on people's heart if not as the princess of Sussex.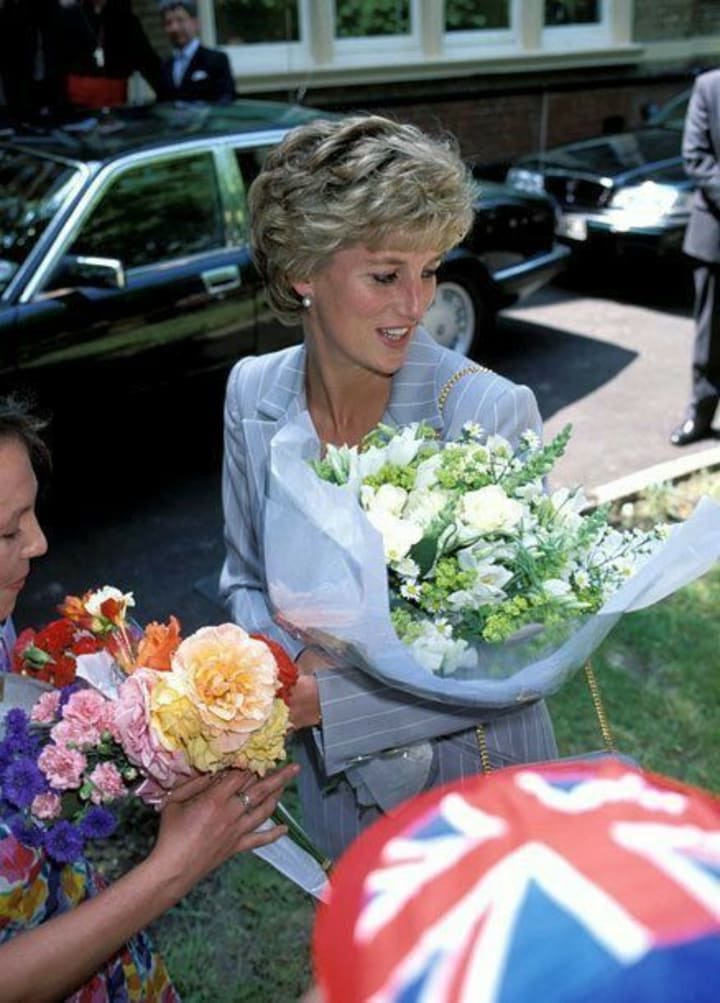 PRINCESS DIANA in one of her interviews said " she wants to be the queen of people's heart'' and she proved it undoubtedly. Even after more than 24 years of PRINCESS DIANA'S DEATH, Meghan continues to outstand the powerful, compassionate, beautiful and outspoken princess.
Now this concept of racism has been infused into our minds in a very discriminating way itself. "SHE IS THE FIRST WOMAN OF COLOR TO HAVE WON THIS AWARD IN THIS CATEOGARY"
This statement alone explains a lot of things …
Why does the commentator needs to specify whether it is a woman of color, a woman, or even a man winning an award. To change this narrative, we need to stop this "FIRST WOMAN AND THE ONLY WOMAN THING"
Because an award is is not biased, it is only awarded to a person who has worked bloody hard to achieve it despite all the shortcomings in his/her life.
If we start here, it could lead people to question the absence of specifying the gender, or the color of the person at any high position. Maybe that's when they will realize that it was not needed in the very first place.
SERENA WILLIAMS, MICHELLE OBAMA AND BEYONCE have proved beyond a doubt that a woman can be both powerful and empathetic.
The world needs leaders, influencers like these who can love and touch people's heart. 
 Today I want to imagine a world that is free of any restrictions on women, where women could walk on the streets without any fear, where black people can feel safe in cafeterias, where animals are not slaughtered for leather jackets, where men can express themselves openly and cry without the pressure of society's comments but the reality projects a dark and cruel world.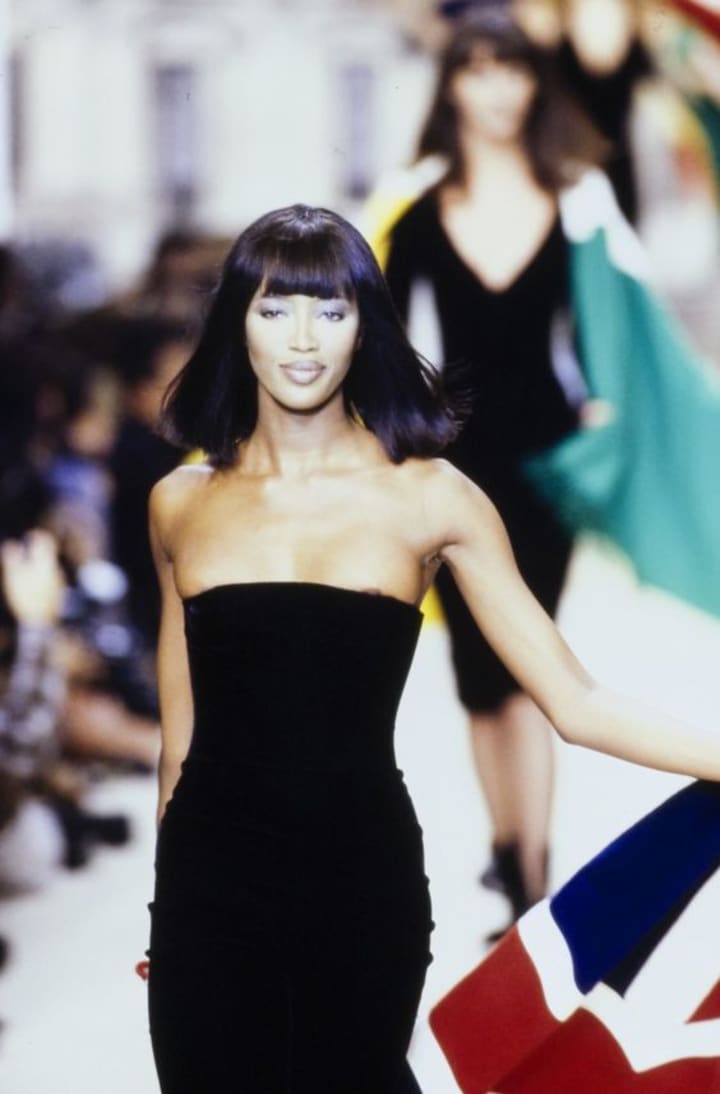 We slaughter animals for their wings and rabbit fur, we criticize men who cry, objectify women on their body types…
We are ultimately creating stereotypes that are causing young mind's brainwashing everyday.
"WOMEN BELONG IN THE KITCHEN" 
I have not been able to understand this concept or the people who perceive women this way. Despite proving their talent and hard work in every field, they are hooked to this tag since ancient times. It is high time people get an insight into women's contribution to various fields.