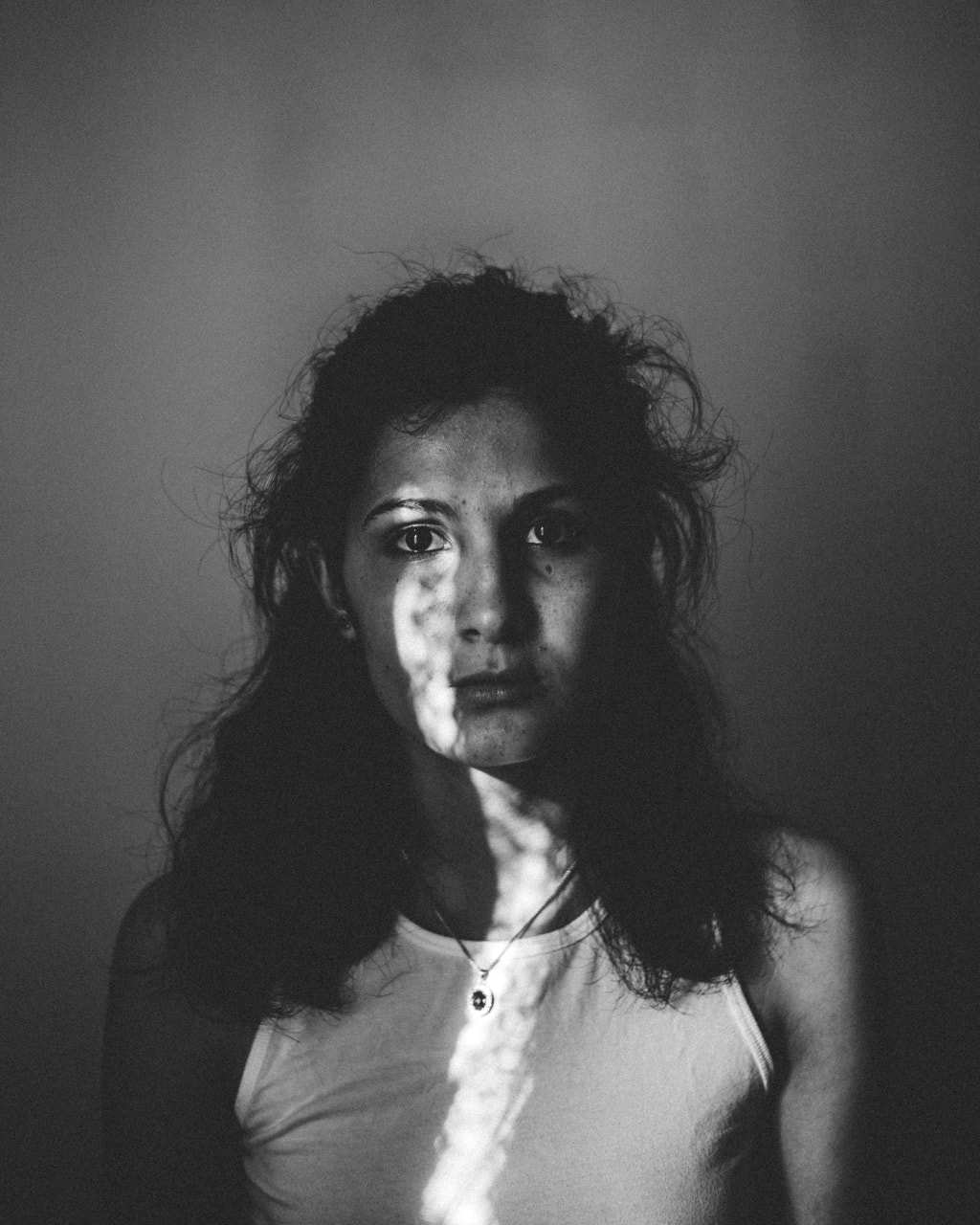 Photo by Davide Pietralunga on Unsplash.
Note: This post contains spoilers for I May Destroy You. If you haven't seen the series, you might want to sit this one or go binge-watch it before reading.
TW: rape, sexual abuse
Michaela Coel's I May Destroy You was on my list for almost two months. I started watching it in early August, probably a day or two before realizing I had been a victim of a crime by someone with a record, someone dangerous. Since I was aware of the content of the series, I knew I would be too triggered to watch it then.
I finally felt okay enough to watch some episodes today. Now, I'm not so sure I'm okay anymore.
My expectation was the rape rape, you know, the violent one, the one that no one can deny? I was okay watching that one. To clarify, I'm not condoning rape at all. Violent rape is, to me, the experience that comes to mind immediately when we talk about sexual assault.
The scene I had issues with was the one that hit closer to home. The one that's still not a law in the United States, although California could be the first state to pass a law to treat it as the crime it is. Yes, we're talking about stealthing.
Watching the initial scene gave me a flashback. I knew something was wrong, but I didn't have words to describe it. I realized my limited awareness regarding associating rape with something more straightforward.
The morning in which Anabella listened to the podcast in which they described the crime reminded me of when I got some feedback from strangers on social media that validated the same thing.
When Anabella denounces her rapist on stage, and he runs away, I realize I would never be able to do that. I've felt empowered regarding my truth for a while now, and it's helped a lot. Today, I feel violated again, and it's a terrible feeling.
Later in the episode, Anabella posts a picture on social media and gets support from her followers. That's another thing I won't do. I don't want my abuser to track me through social media as he did earlier in the summer since he had been stalking me as well.
It's important to state how the United Kingdom and other countries consider stealthing sexual assault while we're waiting to see if one of the most progressive states in the country finally gets on with the times.
Yet, I'm on my couch on a Friday night, and I'm gaslighting myself again. Am I a "real" sexual assault victim or a real one? Anabella was drugged and raped by another person before the stealthing occurred. Did that make her experience more valid than mine? Why can't we be clear around crimes like this across countries? Is what happened to me, rape adjacent or rape?
I guess it could have been worse. I didn't experience what Kwame went through in the police station. I did experience victim shaming and gaslighting, though. When Anabella talks with Biagio about her drink spiked and blames her for that, I could relate. However, that moment on stage must have been glorious.
Why do I still feel inadequate about my truth?
I know the answer. It probably shouldn't come as a surprise to read how Alexandra Brodsky explained it:
I think that there are many survivors of nonconsensual condom removal who do feel it as a rape. And there are some who don't — including some of the people who I talked to. It just goes to show the work that law does in shaping our ethical and political commitments.
What do we do? What do I do?
Perhaps it's my fault to believe the law could protect me.
In the meantime, I might have to wait a little bit longer to finish the series. It's fine. There's no fixed timeline to heal from trauma. Now I better go on and treat myself nicely for the rest of the night. And hopefully, in a few days, we can start changing the conversation around stealthing so that no one is confused about what it is: a heinous crime.
If you or someone you know has been sexually assaulted in the United States, please contact RAINN's hotline, 24/7. You are not alone.
*Originally published on medium.com