I'm a Teen Hearts MODEL!
Discount code inside!!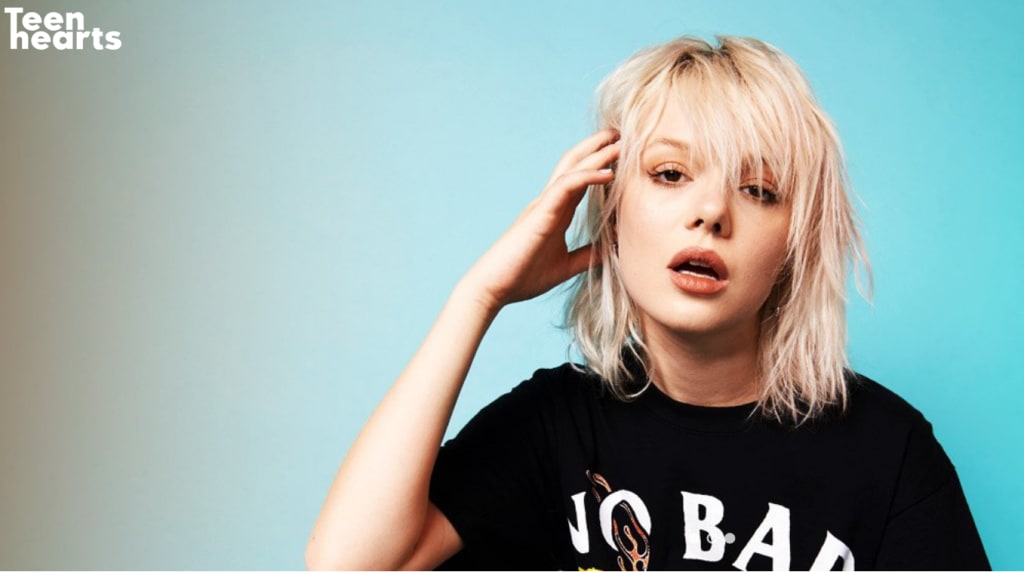 Photo Source
Hey guys, so here's the deal! I have recently gotten chosen to be an online paid model, BUT of course to be paid I have to promote. Promotion on its own is a huge obstacle for me that I am barely learning to tackle. The point of this though, is not the promotion, more so just the opportunity I am getting to be a model.
Ever since I was 13, I use to walk by the big posters in the mall with beautiful models and tell my mom, "That's going to be me one day!" It has been my dream to be a model (always Victoria Secret, but I love food…) and now that I'm 23 and the window is closing (young models have more success and all that good stuff); when I got accepted with this chance to model for Teen Hearts online clothing store, I was over elated! I need everybody's help though. I am afraid to see the chance close for not getting any sales… and honestly I don't know how to put myself out there as I should be, so I turn to you, my Vocal audience. I know it may seem like a vein goal, but I am a hardworking Sci-Tech assistant (almost like a teacher) in an Elementary school. The fact that I love photography, modeling, and fashion has just been a thing that I carried with me since childhood. While I build my future, I am just trying to find ways to hustle on the side, and as it is a dream it makes me feel even a little accomplished to be able to share this with you all! I want to prove to myself that I can make this dream of mine a reality, but I need help growing in the online world as I am not a social media star and don't have a big following.
I'm new in this game and I need help spreading the word!!!
So ATTENTION: I'm setting you guys up with a link to go to the website directly, and I will have a picture of the product (t-shirt) that I bought among others. The more you guys can help me share this the better, and greatly appreciated I will be towards you kind, helping hearts!
Teen Hearts offers super cool designs, soft fabric, and it's SO comfortable! They feature many products in tie-dye color design, among other super dope designs. But I promise, you will not leave the website without absolutely falling in love with a couple of things! The product that I will be showing (personally purchased) is the "Hotter than Hell" tee in a size Adult Medium.
Love a good sweater? They have TONS!
Girls out there that love a good cropped top, they have those too!
And accessories galore! Everything from belts, phone cases, and jewelry to fidget spinners!
Preview of some of the products below, along with a direct link to their page!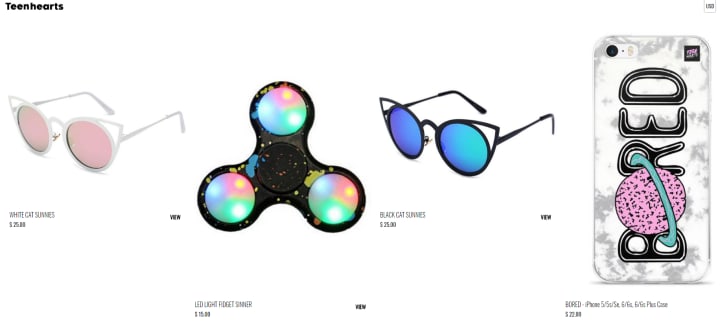 NOT ONLY THAT!!! I have a discount code that you guys can use to get a great discount off of ANY purchase made from the store!! All you have to do is add whatever you like to your cart, and when you get to the part of checkout or "payout" you add the code below! Super easy! And we all know any discount is great!
DISCOUNT CODE: LOVELY13
Take advantage of this awesome deal and use my discount code as many time as your heart desires!
Product pictures below; SUPER cute!!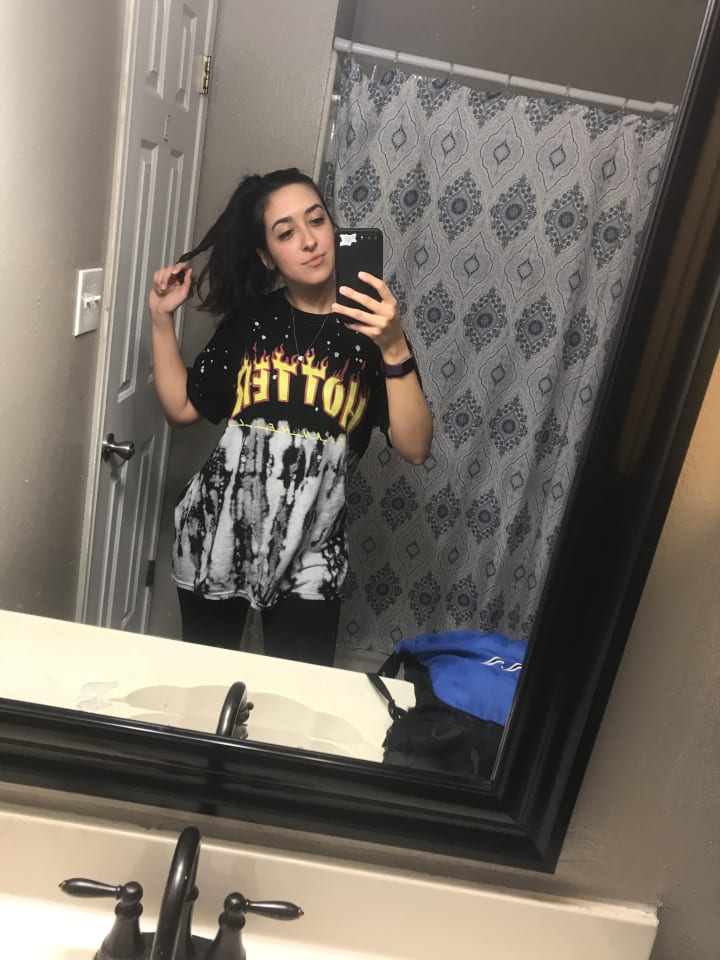 (Yes, this is I, yours truly. And yes, I know I need better model pictures; anybody got a local South, like really SOUTH, Texas photographer? Ha)
Keep in mind, I like to wear my tees a little over-sized so I ordered one size up, and it was true to size as you can see in my picture above. It came to about my thighs right over my booty (which is my preference to wear with cute leggings). I will FOR SURE be buying more clothes from their website. But, hopefully with yall's help I can get chosen to get sent some clothes to model for them monthly! (:
Please check them out and help me make my modeling dreams come true! (Even if it's online, it makes me happy.)
AND! If you guys do purchase from them, be sure to upload and post your pictures with hashtags #STAYWEIRD and #TEENHEARTS! You can also tag me on my Instagram so I can know who's supporting me @melaniegyo!
Thank you so much for your support! Good vibes to all of you!
About the Creator
Just a 26 yr old with an active imagination & a lust for life. Follow me @melaniegyo on IG
Reader insights
Be the first to share your insights about this piece.
Add your insights