I didn't want to write this post
But here I am again...

Taken from "Learning from the 60s" at Harvard University in 1982
I didn't want to write this post, because I have a story I want to write about a middle-aged woman who … blah, blah, blah. I'm not going to give away plot points here. I also want to write some new jokes for my stand up. And I don't want to write any jokes about violence against women, whether it is verbal, physical or institutional.
Anyway, I've been distracted. As so many of us have been by the Will Smith/Chris Rock altercation. I am expected to have a take, because I used to have a career researching and writing about violence against women. So here it is:
Chris Rock once hosted a documentary about black women's hair. It was an insightful look at the relationship between black women and their hair and the toxic role of white-determined beauty standards. I remember him appearing on a chat show to promote it, saying it had been inspired by his own observations of his daughters.
To make a joke about a black woman's hair is therefore below him. Jada is a complex character and there is lots to poke fun at, if you are that way inclined, that do not include her visual appearance and her medical condition. It was an unfunny joke, that could be said to operate on an intersectional axis of racism, misogyny and ableism. (I really was an academic, hence I use language in a number of different ways and have training in discourse analysis.)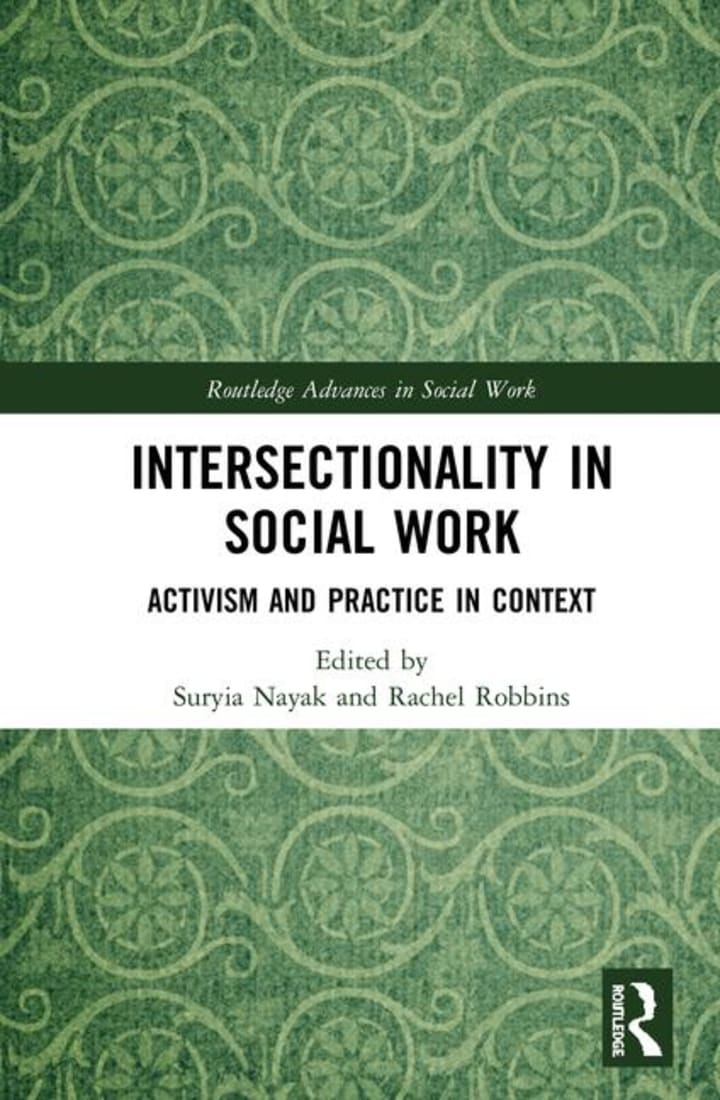 But Jada is also an autonomous being and doesn't need to have her 'honour' defended in such a toxic way by her husband: a man who has the platform to say whatever he wants and is perfectly capable of making the point with words. There are many takes on the slap. For some seeing a man defend a woman's reputation has been heartening. It shows love. For others, it was triggering. A man may have jumped to defend a woman in public, but belittled them in private. There is no direct correlation between the slap and domestic abuse. There is not enough evidence to draw those conclusions as some are doing. However, it was an unnecessary use of force and violence cannot be condoned.
I am glad that when asked Chris Rock refused to file a complaint with the police, because that would have added another level of unnecessary violence. Now, don't "@" me, with calls about justice and the message it gives. LAPD hardly have the right reputation to ensure that the violence would have de-escalated. What if Will Smith had resisted arrest? Where would that would leave us? How would it hold account the symbolic violence of the 'joke'?
However, I don't want to discount the impact of audiences. Witnesses to violence are not just passive observers. I've been making this argument along with many other academics about children in domestic abusive situations. It is true in this case as well. We all deserve an apology, from both men and from the Academy.
I don't think either man was guilty of a career-ending act, but both should apologise and then shut up and take some time to reflect quietly.
But what the slap also did, was distract from other historical moments last night.
Ariana DeBose won the best supporting actress Oscar. She is only the second Latino actress to achieve this accolade. The last time was Rita Morena in 1962 for the same part. That should make you gasp with indignation about representation.
Coda won the best picture, in a story which centred a deaf family and Troy Kotsur was only the second deaf actor to win an Oscar. A moment to really reflect on inclusivity.
The whole incident has also made me think about writing. I bemoan my lapses in attention when I am distracted by the ways in which women's stories struggle to be written, read, heard and discussed. It would be really nice not to have write this down, before I get to what I really want to write.
Audre Lorde once wrote:
"And where the words of women are crying to be heard, we must each of us recognise our responsibility to seek those words out, to read them and share them and examine them in their pertinence to our lives"
So, finally, stop reading what I have to say and start listening to what Black women have to say.
They should be centred in this discussion. They are rarely protected or listened to.
celebrities
About the author
Writer-Performer based in the North of England. A joyous, flawed mess.
Please read my stories and enjoy. And if you can, please leave a tip. Money raised will be used towards funding a one-woman story-telling, comedy show.