How I Deal with My Life
Dealing with PCOS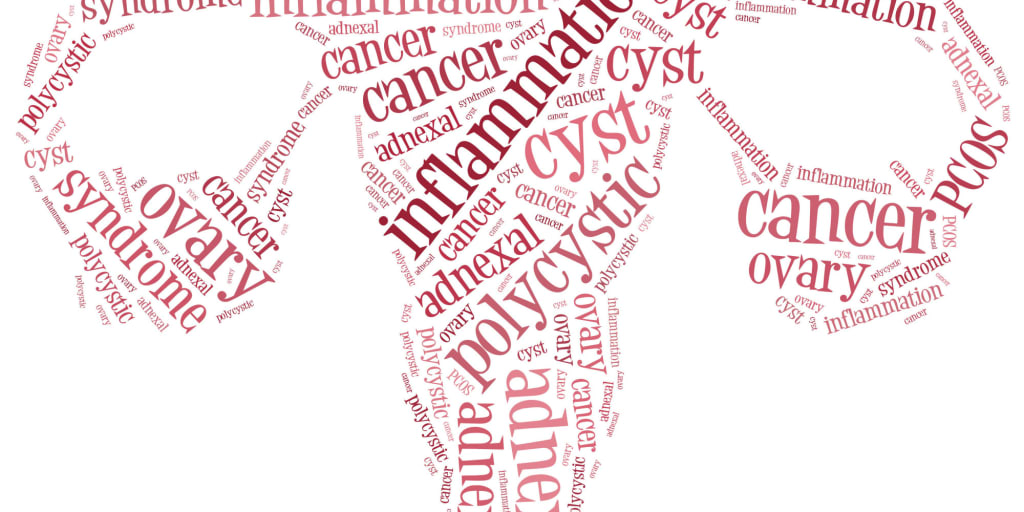 Hi guys.
My name is Ellie and I found out at the age of 16 that I have the condition PCOS. PCOS stands for Polycystic Ovarian Syndrome and it is where there are possibly some cysts on your ovaries which could cause fertility problems in the future. Thankfully, in my case, they did an ultrasound on my ovaries and found no cysts, yet I'm still on the spectrum for the condition, as I have all the signs that go along with it. These signs can be that it is harder to lose weight and that the fat mainly gathers around your stomach or mid region. Also, there's a higher chance of depression, acne, and possibly excessive hair growth all over your body.
Being a teenager growing up with this condition is quite hard, as you have to go through puberty but also have the symptoms of the condition on top of that. In my experience, I am on the heavier side, and most of my weight is at my stomach, which I have tried many times to try and get rid of, but nothing has really worked for me. Also, I think that I have a slight chance of having mild depression as I always have a bad attitude about myself and think I'm so big compared to the people around me. I think that being down on myself has lowered my self-confidence and therefore, I give up on diets or exercise plans way sooner than I should.
In addition to this, I am a teenage girl and every girl during this time in her life will partly thrive from attention from guys and will try to make themselves look good in pictures so that guys will see them like that instead of how they see themselves on the inside. I will admit that there are ups and downs to this, such as having a good day and being able to take pictures of yourself that you are proud of; the way you look in your head is okay to you so are more willing to wear more revealing clothes or tighter tops/bottoms. On the other hand, there are the down days where, in my experience, I just want to lay in bed, and when I do get up, I feel bad about my body and think of bad thoughts when looking at myself in the clothes I'm wearing. I have had guys asking me for a photo of me full length in the mirror, and some days I like the way the clothes look on me, so I can stand in front of the mirror and make it look like I am a lot skinner, whereas if it's a very low day, I will just tell them that I am horrible looking so I can't take any photos.
If I was able to give advice to someone in my position, I would say to try and stick to a plan that fits around your work or school schedule and, yeah, you might feel so down about yourself and want to give up, but stick with it, as I bet you will feel so much better after the weight starts to shift. Also, some other advice would be to challenge yourself on those very low days, such as: Try on new outfits or put on clothes you are comfy in and change the way it falls on you, such as tying it up in the front or off the shoulder. If you find different styles that you like on your body, then your self-confidence will mostly rise, making you feel a lot better about the way you look.