Gordis (Fatty)
Gohr-Deez (It's easy to say, I promise.)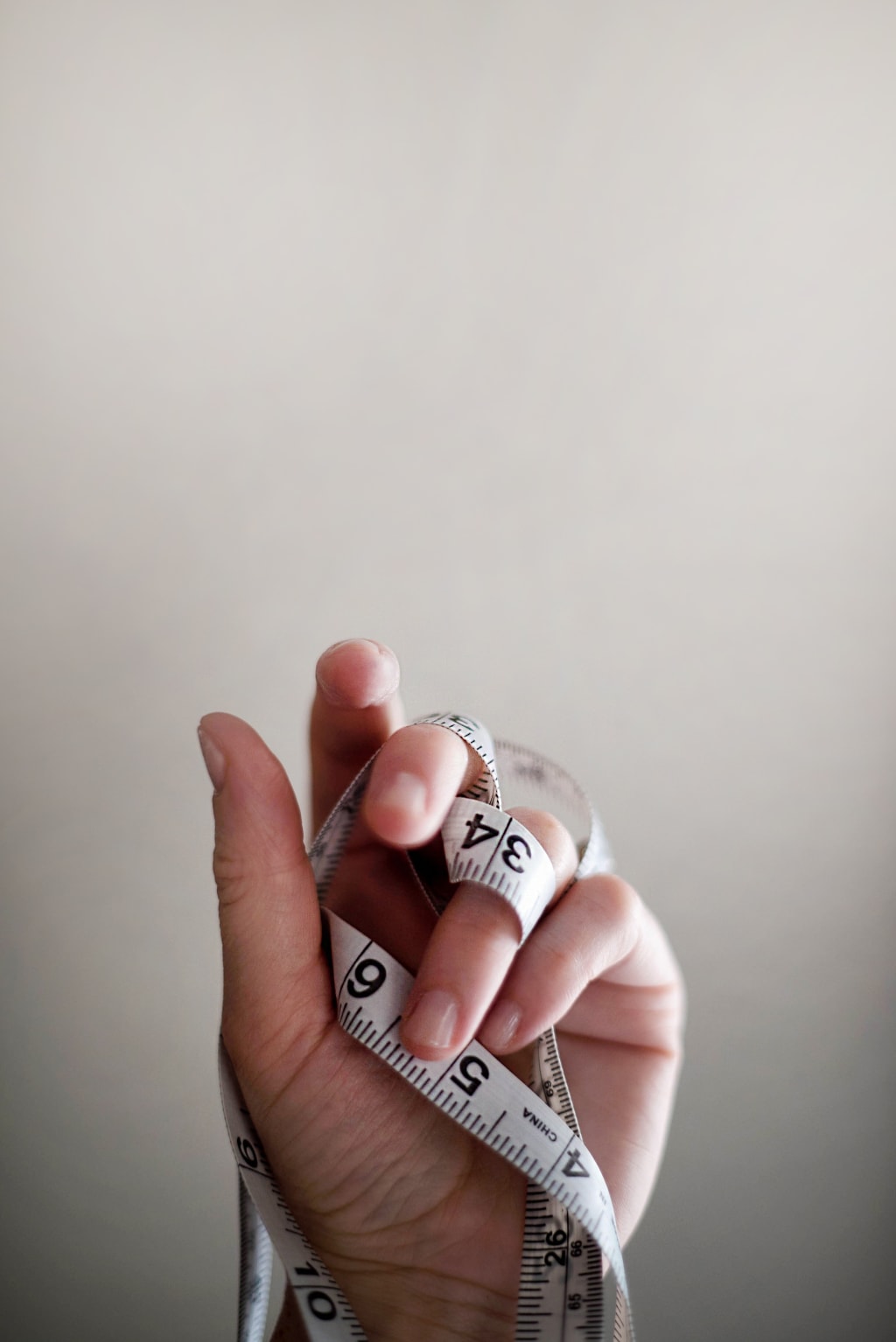 Photo by Jennifer Burk on Unsplash
Yo soy gorda. I am fat. Not always have been. I was actually pretty skinny until the eighth grade. The only other time I was chubby was when I was a baby. Old VHS home footage shows me scooting rather than crawling, and my chubby cheeks were my best features. My nickname was "Gordis," a cute way to say gorda/fat (Anything in Spanish that has endings with -is, -ito, or -ita is meant to be cute). But I have wondered lately when I stopped being called this name that feels, I don't know, good? Warm? Nostalgic? It stopped at some point, before or after I got fat, I honestly don't remember.
And I miss this name because I felt accepted and loved. It was a name I didn't mind having and still wouldn't. My body was not accepted, which resulted in me not accepting myself for a very long time, and it seemed like no one else would. After a while, these feelings, thoughts, and these people who said hurtful things to me that would supposedly "motivate" me to do something about my weight, just became boring and really annoying. In a way, hurtful comments did motivate me to do something, just not what everyone wanted. I had already spent years contemplating my looks and trying to lose weight (when I was a teen), which still didn't meet with any expectations (And I know I am not the only one to have gone through this).
But there are no longer expectations. I am free now. Tengo lonjas. I have body rolls. My resistance had begun the moment I decided to ignore everyone (except my doctor), and start living with a "fuck it" attitude. My resistance became stronger as I refused to hide mis lonjas/belly rolls con fajas/girdles that don't let me breathe or go to the bathroom.
I will eat what I want without regrets (with a balance, of course). I have embraced myself physically, emotionally, and mentally. I will no longer be held back by those who can't accept me. Yes, there will be bad days in which I will not always feel so confident and it is okay to feel it. And it's not just the weight that I get self-conscious about. Sometimes it's my acne scars, or my nose, or my hair, and then some days, no fucks are given. Sweat pants and sweaters all day.
It helps to see other women, other people, also embrace themselves and their bodies. One woman who I recently discovered and I have really enjoyed following is Yesika Salgado (@yesikastarr on Instagram), a Salvadoran poet based in LA. I have yet to buy her book, but seeing her and how she moves throughout our society of fat shaming, it gives me courage, and she is on a level in which I hope to reach one day. For me, Yesika truly proves that you don't have to be skinny to be happy. In one of her recent posts, she says "Old Yesi never dreamt of all the new Yesi has become. Bless those dark years that prepared me for my glow. I used to think I couldn't be this happy and still be fat. I don't promote obesity, I promote loving your body. However your body is or isn't, when you love yourself, it knows and it thanks you for it."
And, just the same, we all go through this journey of self-acceptance. It's a hard one, but with practice, patience, and with the right tools and people at your side, it is possible.