Filmmaker Lucia Senesi captures The #MeToo Movement in 'A Short Story'
Lucia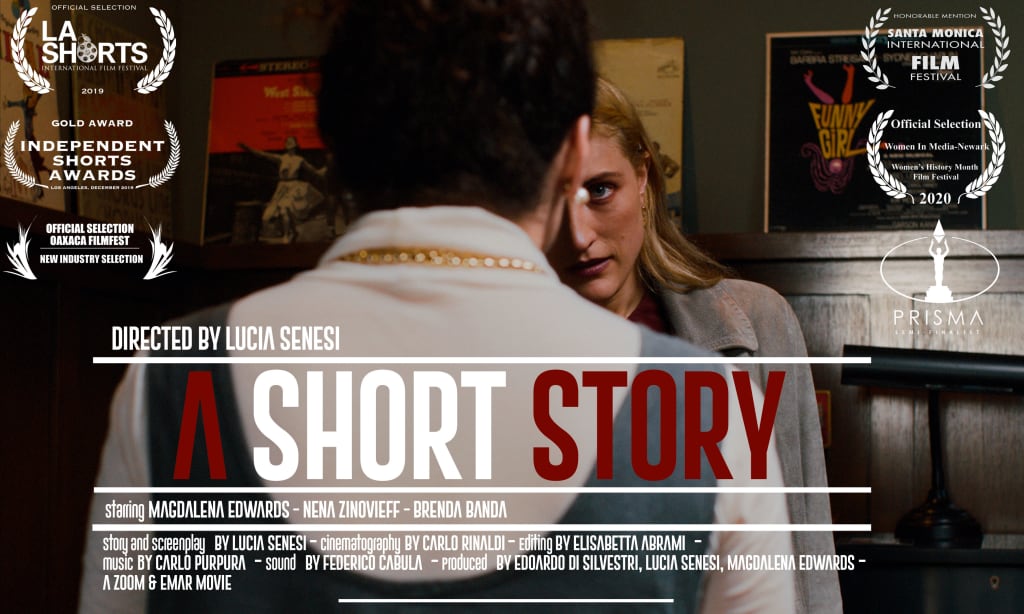 Director and writer Lucia Senesi's recent film 'A Short Story' centers on three women — one professor, Annie, who is married with children and a husband and a beautiful house; one student, Julia, who has her whole future in front of her and presumably can be anything she wants; and one housekeeper, Rosita, a woman of color with her own complex past, present, and future. The three women exert their power in different ways, and it is unclear who wins and who loses.
A Short Story premiered at the LA Shorts International Film Festival in 2019, was a finalist at the Oaxaca Film Fest, received an Honorary Mention by the jury of the 2019 Santa Monica Film Festival and won Best (Female) Director and Best Original Story at the Independent Shorts Awards. Her writing has appeared in Film International and the literary magazine The Millions. Lucia is currently a member of the AWD (Alliance of Women Directors).
Lucia, Welcome to Vocal media,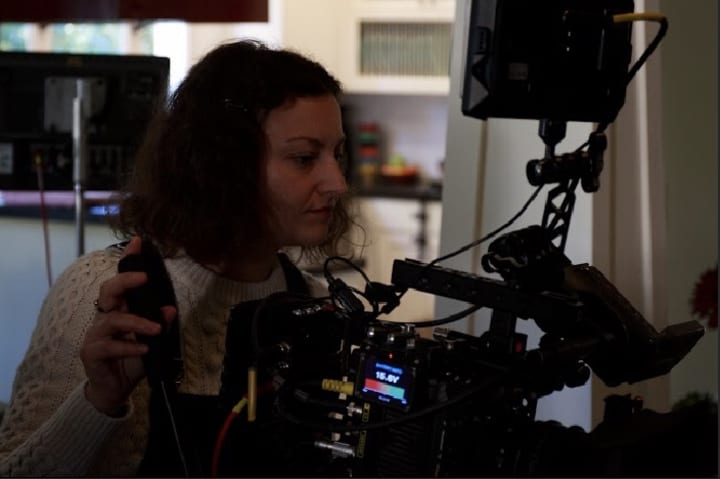 What inspired you to write this film? Was it something you experienced?
Yes and no. Yes, in the sense that I write about things for which I have strong feelings. I've always been interested in gender studies and politics. I know the academic world very well so that helped me a lot in this sense. But no, I don't write real stories. I start with a concept and I work to create my characters. I never start with a story. I'm definitely more interested in developing my characters, and at the same time I build a structure for them. I work to have tension between them and that's how the story naturally comes. I like to have contradictory characters because I want the audience to participate, and even my actors. Once I have the script I never go tell them what the story is about. I ask them what they think the story is about and we discuss why the characters are acting in a certain way, without judging them. It's a very human process. And we take decisions together. In this sense, as a director, I'm always ready to put my choices as a writer in discussion.
How long have you been directing and writing?
I started directing when I was 25 but I've been writing my whole life. I was writing poems when I was 10, probably. Obviously, today I read them and smile because that was all about imitation. Today I read them and say, oh I was reading Shakespeare when I wrote this, and Baudelaire there. You need to read so many books and see so many movies before you find your own style. It's a never ending challenging love story.
What is your favorite film that you have created thus far?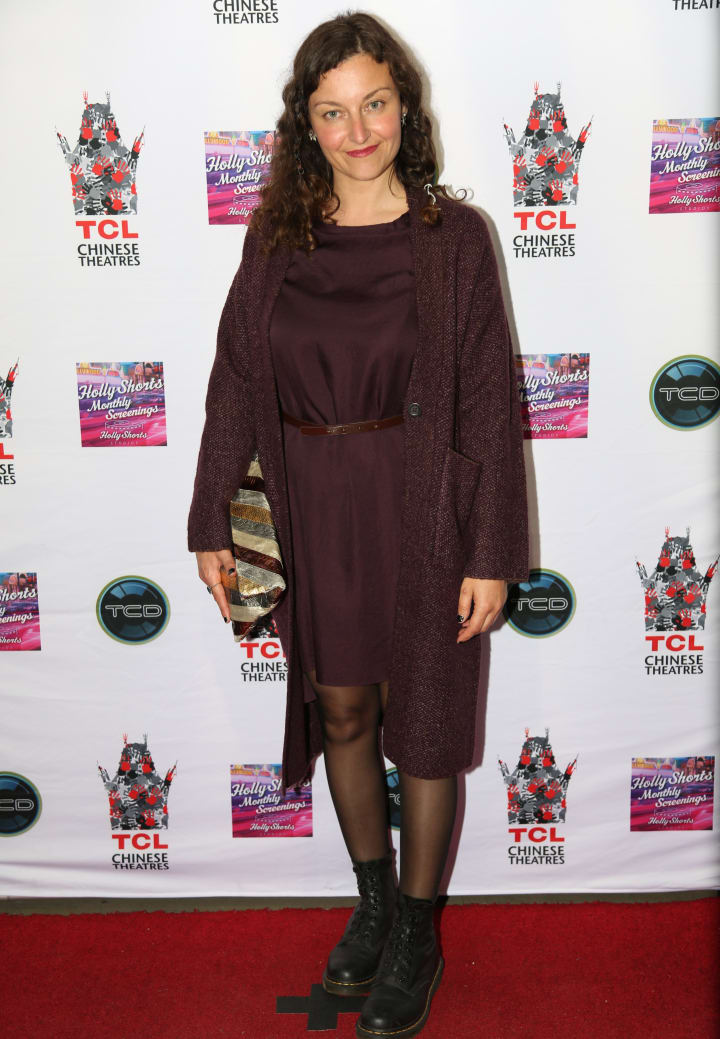 This is like asking a mother what's her favorite child. I love all my films for different reasons and in different ways that I don't want to discuss, not because I'm snob but because I don't want to influence the viewer and be that kind of mother who goes around saying how great her children are. When I re-watch my movies, I feel a lot of tenderness for what they seem to me: eager and imperfect.
What is next for the film? What other festivals will we see you at this year?
We just had a screening at the Chinese Theatre for the HollyShorts Monthly Series. And it has been selected at the Women's History Month Film Festival, but the festival has been postponed due to COVID. It looks like the world has bigger issues to face, so who knows. But this is for sure an interesting time for a writer to be alive.
Reader insights
Be the first to share your insights about this piece.
Add your insights