Emotional Self Care and the Mentally Strong Woman
Do emotions make you weak?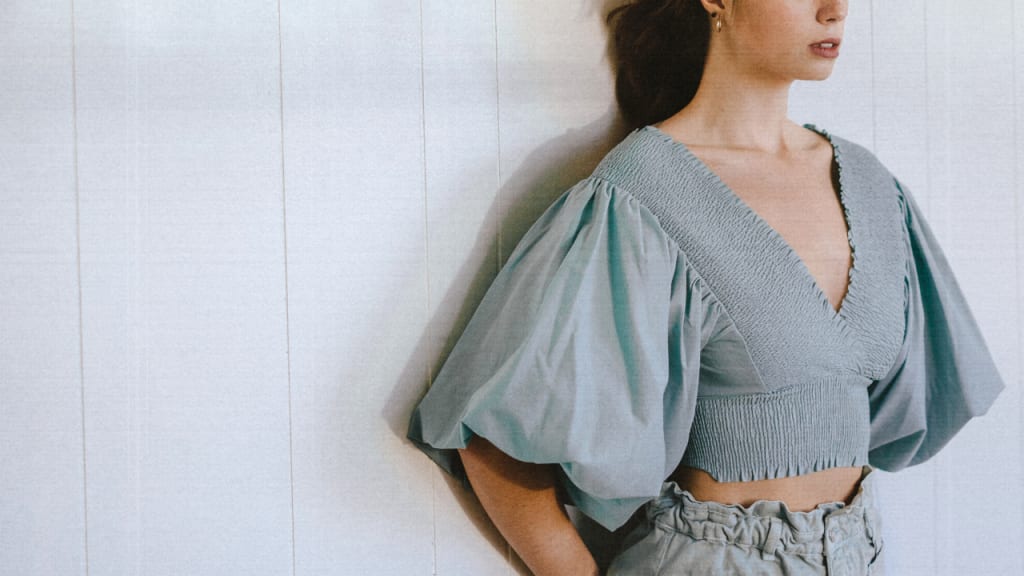 "Your emotions don't make you weak. They are the strongest part of you."
That is some of the best advice I have ever gotten.
Back in my first semester of college, I thought I was a mentally strong woman. I had some family trouble going on, it was my first semester in public education, because I'd been homeschooled K-12, and I just wanted everyone to leave me alone and let me work on my 5 year plan.
I thought that made me a strong, independent woman.
That year, I would make two lifelong friends. One of them is now my husband.
When I was being closed off, cold and distant from my feelings and emotions, Ashton Harris told me that my emotions didn't make me weak. They were actually the strongest part of me. WOW. That advice blew my mind.
I felt like I had to start over. Redefine everything I thought being independent was, what strong really meant. Could my emotions actually make me a stronger person?
What is Emotional Self Care?
We are all pretty familiar with self care by now. Long, relaxing baths at the end of a hard day, journaling, treating yourself to something nice. But what is emotional self care?
Emotional self care is making sure our emotional needs are being met, and our internal self is being tended to.
Self expression, learning to vocalize needs with those we live with, taking natural supplements to help with anxiety or stress, and making sure to leave the house and get fresh air are a few ways we can take care of our mental and emotional states.
What does Emotional Self Care do?
Practicing emotional self care can help us heal broken relationships, as well as get out of toxic ones. It can help you to learn more about yourself, and how to have a better relationship with yourself as well.
I've learned that using emotional self care weekly, and checking in with myself really helps me to communicate with my husband more efficiently, helps me be a better mom to our one year old, and keeps me from feeling emotionally constipated.
How can Emotional Self Care make you a stronger woman?
Repressing our emotions doesn't actually make us strong. Eventually, those emotions will come to the surface, and probably not in a very flattering way. By learning to feel our emotions without initial reaction, we can feel more in control of ourselves, and learn to use those emotions to our benefit instead. Feeling our emotions lets us heal.
Think about it like this; who seems like the stronger woman for ATLA?
Azula:
or Katara?
One of them is emotionally fried, thinking that power and force make her strong. Even though she is a strong woman, she eventually cracks under the pressure she put on herself.
The other woman is also strong willed, but uses breathe and meditation to control her power. She doesn't bottle up her emotions, but learns that forgiveness, trust and feeling doesn't make her weak, it makes her strong.
Another great example is Wonder Woman.
Wonder Woman strongly believes in faith, hope and love. She empowers other women. She has emotions, and she feels them. Diana lets those emotions tie her to those around her, and that allows her to keep them safe.
Diana of Themyscira is definitely not weak. And neither are you.
I hope that from this, you take away that we as woman are not weakened by having emotions. Crying doesn't make us weak, it makes us human. Showing emotion doesn't make us fragile, it makes us strong.
_____________________
If you like this article, read this next:
Thank you so much for reading! If you liked this article, be sure to click the heart button. If you really liked this article, tips are greatly appreciated! You can find more articles from me here on my Vocal profile.
-Leah H.
feminism
About the author
Writer, blogger and artist. Inspirations for writing are Markus Zusak and Tyler Knott Gregson. Follow me on Instagram! @a.natural.endeavor
Reader insights
Be the first to share your insights about this piece.
Add your insights