Dove Wants Women To Love Their Bodies
From her resume to her worldview to her passion projects, Stacie June Shelton epitomizes confidence and empowerment; she's a no-brainer as the face of Dove's initiative to help girls and women everywhere follow suit.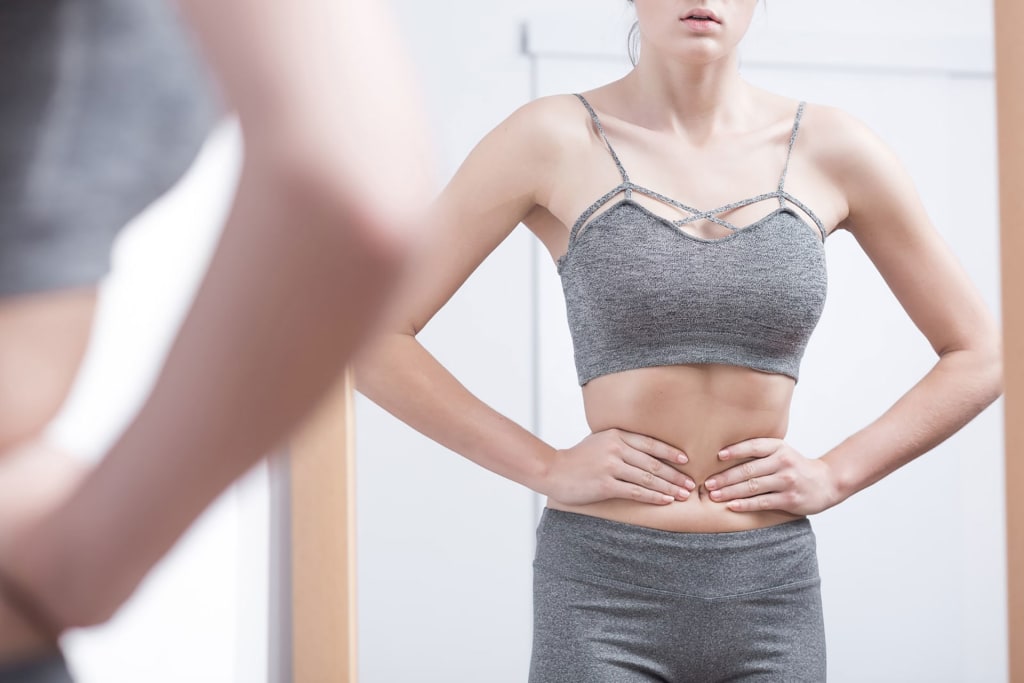 Women's body confidence. It's a tough issue. There is no simple answer nor resolution to the fact that roughly every second woman in the world has self esteem issues. To counteract this stifling statistic, the U.N, working in conjunction with the Dove Self Esteem Project are hoping to reverse the effects of unrealistic body portrayals by the media, and the scrutiny women are under constantly to maintain a 'shapely' figure.
SWAAY spoke to Stacie June Shelton, Global Head of Education & Advocacy, at the Dove Self-Esteem Project and Amee Chande, Chair of Partnerships and Fund Development Committee, World Board World Association of Girl Guides and Girl Scouts (WAGGGS) about female empowerment and body image, and why female self image is so skewed throughout the world.
1. Your life is dedicated to empowering women – was it always that way?

Stacie: Girls and women! I am passionate about health and believe that mental and emotional health are largely overlooked by society as critical indicators of a healthy body and being.
My training and work experience are in public health so how to get programs out at scale and focusing on the adolescent age group 10 to 21 as this is critical to setting life habits and making decisions especially around health. To be empowered you first must be healthy and that is what I have worked on for years whether coordinated school health programs in the state of Oregon or rural India helping young people be empowered to make good decisions for life is what I love to do.
I know personally what a challenging age adolescence is and made my own questionable decisions; I want to improve the next generation and learn from my own and create a healthier world. Mentally, physically, emotionally and spiritually across all areas that make up an individual's personal health.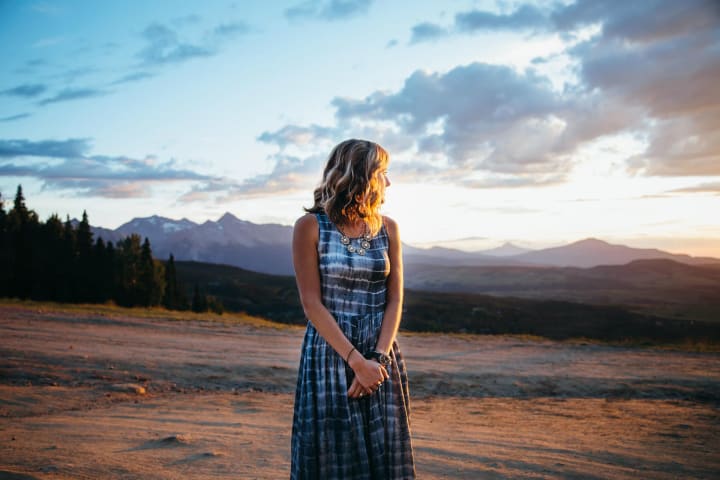 2. How did you get involved with WAGGGS?
Amee: I was a Girl Guide in Canada for many years and it was a big part of my experience as a girl. It gave me experiences and exposure I wouldn't otherwise have had, particularly as it related to the outdoors and global citizenship. Today, I chair the fund development and partnerships committee and sit on the World Board, but it is still the interactions with the girls and young women that keep me motivated.
3. How did you get involved with Dove and the Self-Esteem Project?
Stacie: My background is in public health research, programme development and project management to drive behaviour change with a focus on adolescents and school health. This led to a role in Unilever 6 years ago, as Global Social Mission Program Manager for Lifebuoy soap. Here I led behaviour change programmes across Africa, Asia and Latin America to help encourage proper hygiene practices for school children
Now, as head of education and advocacy for the DSEP, I get to help make a positive impact on the lives of young women and girls everywhere – our goal – and my personal mission – is to help empower the next generation of girls and women to reach their full potential in life. We want beauty to be something women feel confident about, not something that holds them back or gives them anxiety.
Originally published on Swaay by Amy Corcoran on April 10, 2017
Reader insights
Be the first to share your insights about this piece.
Add your insights