Changing The Social Narrative Through Politically-Charged Burlesque
Earlecia Richelle's socially-conscious production is the ultimate narrative bait-and-switch; her audiences come for the burlesque, but they stay for the history lesson.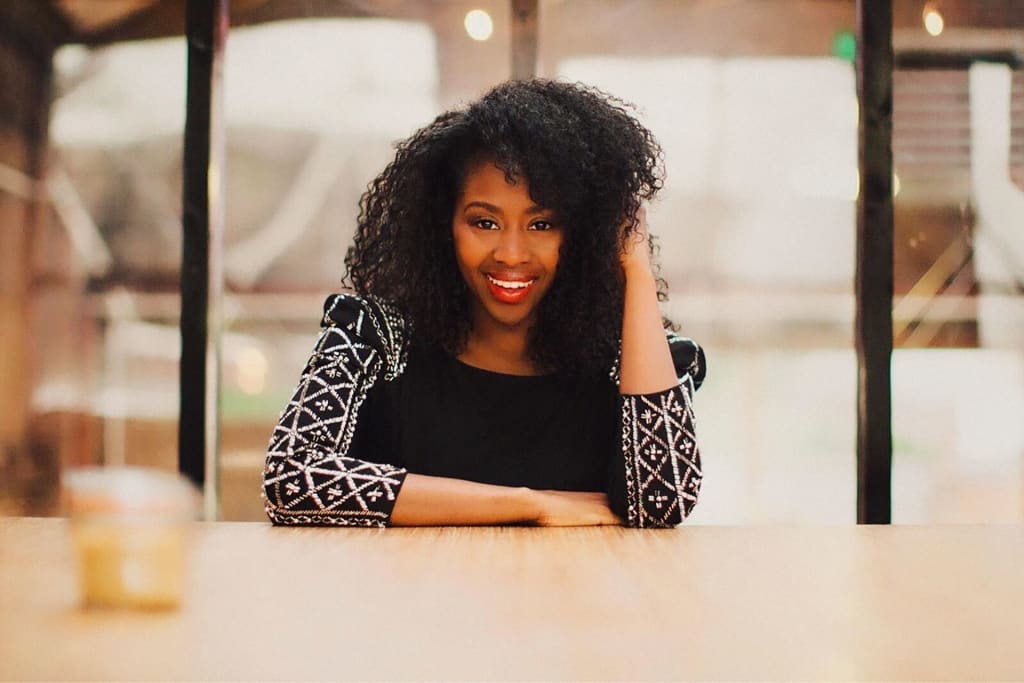 Although burlesque may seem like an unexpected vehicle for making a statement on social issues, Earlecia Richelle believes the art of dance is an empowering way to convey powerful, unexpected messages to an audience.
"I like unconventional ways to tell a story," says Richelle, the Beverage Director and Cultural Curator at NYLO Hotel in NYC. "For me, it's not through writing a book or an essay. Instead, I want to tell stories through bartending and through the art of burlesque. I like taking these issues that have a lot of depth to them and apply them to arenas that are very social. You go to a burlesque show, you think you are seeing skin, and that it will be sexy. You're not thinking you're going to get a history lesson. You think you are just going to have a good time."
Richelle, who began her career in editorial, said she always knew she wanted to work in New York City in the creative arts. In her third year at college, she moved to Manhattan to pursue a career in magazines.
Once in the city, Richelle got an internship at Essence Magazine, despite no longer being a full-time student (a no-no at the time). According to Richelle, she kept up the clever ruse so that she could eventually follow her dreams of storytelling through unique mediums.
They kept asking me for my papers and I kept saying 'I'll get them,'" laughs Richelle. "I just stretched it out until I couldn't anymore and then I made an excuse why I had to leave."
Originally published on Swaay by Belisa Silva on April 6, 2017