#AsSheIs, Britney Spears and Beauty Queens
How the Queen of Pop and Miss USA titleholders are inspiring us all to accept who we are.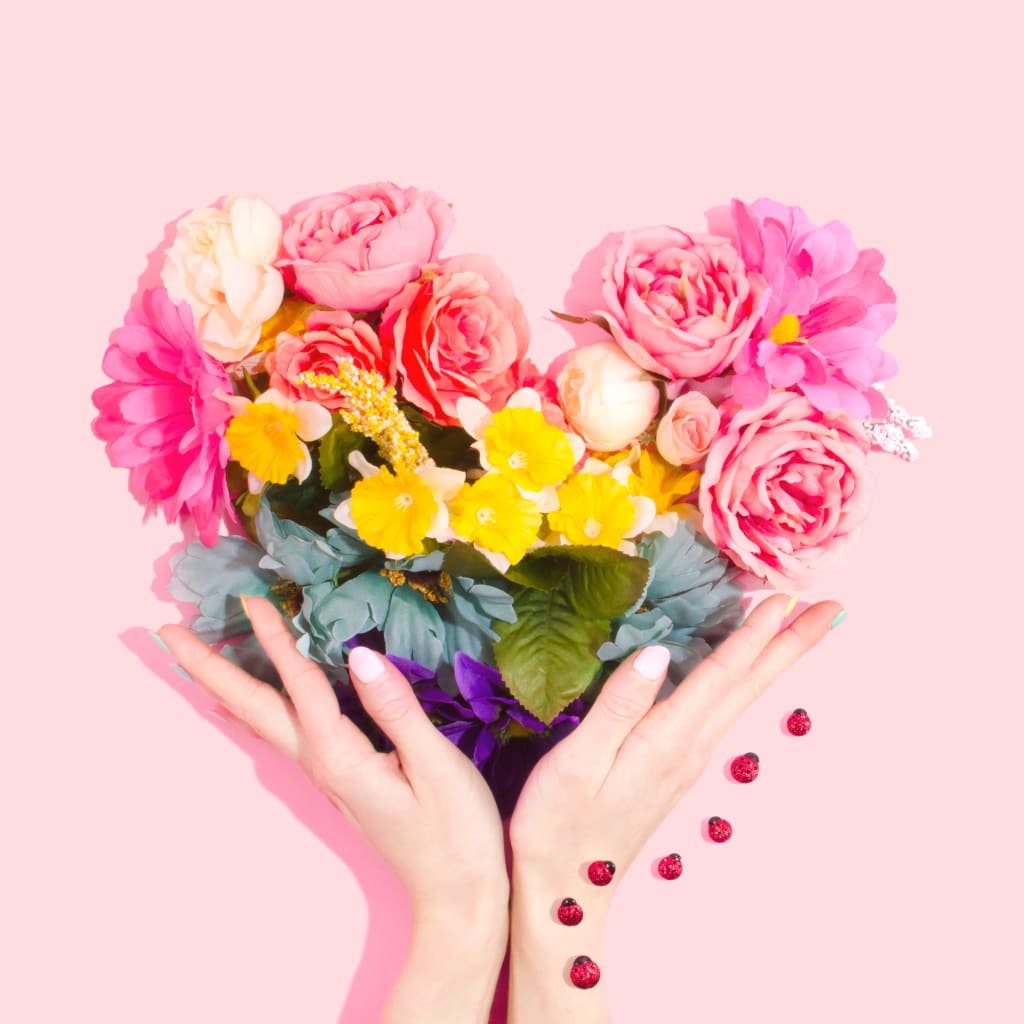 The #AsSheIs Challenge has swept Instagram by storm through the Miss Universe/Miss USA Organization, sharing the Live Life Unfiltered initiative. The "challenge" is to empower women to be as they are. As many of us have read, social media is linked to a significant increase in depression, suicide, anxiety, and body image issues. The mission of #AsSheIs is to remind women that we all have insecurities and bad days, despite what Instagram may portray.
When I first heard of #AsSheIs, I quickly thought of Britney Spears. Confession: I am a long-time Britney Spears fan. I recorded the "...Baby One More Time" music video from TRL on VHS, so I could learn to shimmy. I've been to four concerts. My love for the pop icon is real. It's not uncommon for me to think of Britney Spears or her social media. I often go to her defense when people ask me about Britney Spears's social media posts.
If you don't follow the "Hold It Against Me" singer's online presence, I will tell you, Britney Spears's posts are not always filtered. The two-decade-career-long entertainer has posts that are often times silly, raw, and not the typical slick social media posts we have grown accustomed to seeing from our favorite influencers or pop stars.
In the age of FaceTune, Snapchat filters, and people who smooth out every crease on their face to the point where they look like figurines from Madame Tussauds, it is refreshing for a public figure and snake-dancing pop diva to show their true dark mascara running on their face (true fans will get this reference), and post photos and videos without a filter or photoshop.
It is not a secret that social media can feel like everyone you follow is living an incredibly perfect life, and even though we are aware that this is a false narrative, we still fall victim to comparing ourselves to the flawless photos we see online. Britney Spears may not know she is an inspiration to those who also want to see something real on their newsfeed, but the way I see it, if Britney Spears, the "Queen of Pop" can post an imperfect, non-filtered selfie to her 23 million followers with pride, I surely can share one of myself as I am too.
What does it mean to be "as you are?" Is it no make up, no hair extensions, no spray tan? Personally, I find it hard to believe that wanting to rock my false lashes and put on a pair of heels makes me less of "myself." I feel like if I'm truly being myself, that sometimes means I'm channeling my inner Gloria Swanson from Sunset Boulevard or a RuPaul's Drag Race contestant, and I'm full glam diva. It also can mean I decide to be barefaced, afro puffed, and flat-footed. If we are being as we are, it is important to understand that it is truly up to the individual to decide. The point of #AsSheIs is to celebrate how multi-dimensional women can be. We can be dolled up, we can be dressed down, but we are always ourselves, in all forms. We should not hide this under filters. We should flaunt it. It truly is a spectacular gift we have from the ladies who have come before us, to be able to express ourselves in whatever way we find best. Our nipples may not be #free, but we should feel free of judgement to not be perfect.
If Miss USA state titleholders can post their #AsSheIs photos, a position that often is equated to being confidently beautiful, you can do it too. Confidently beautiful means accepting who we are in all of our forms. We are not meant to be one-dimensional perfect beings. Sometimes our eyes get puffy, and our makeup smudges, and our hair isn't perfectly placed, or we get a pimple or two. #AsSheIs means it is okay to be just as you are, despite what Instagram may portray.
About the Creator
MFA, Producer, non-profit co-founder, ESPN3 Broadcaster, and 2nd Runner Up Miss CA USA 2019.
Reader insights
Be the first to share your insights about this piece.
Add your insights