An Ode to the Plus Size Fashion Movement
Haven't you heard? Self-love is the new black.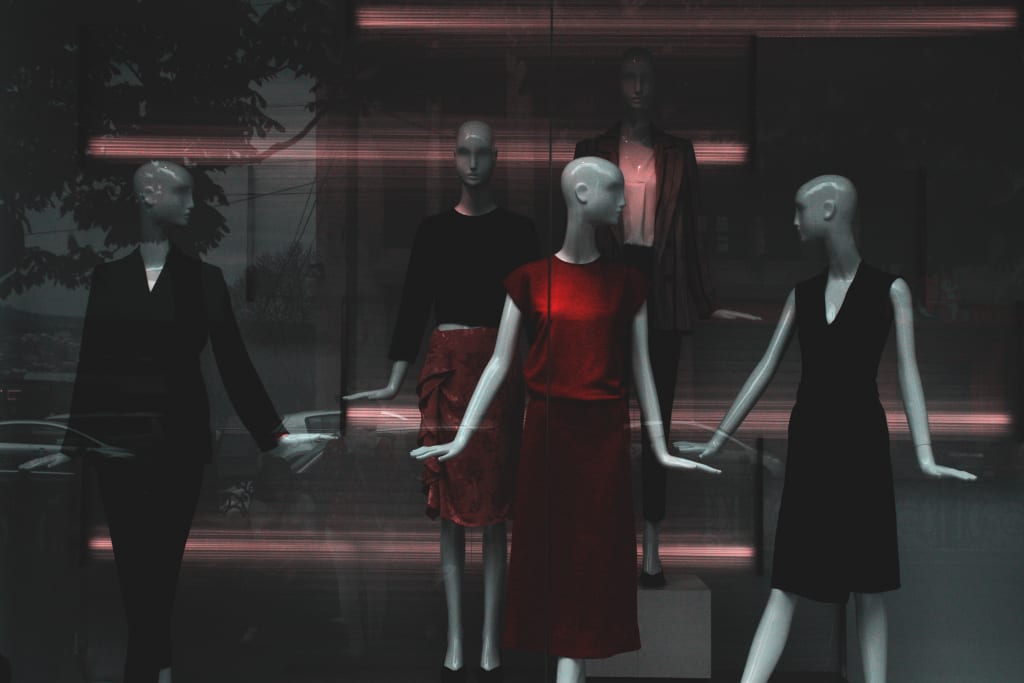 Throughout my life, my love and admiration for fashion and style have always been inherently deep. At a young age, I found myself fascinated with patterns, prints, color schemes, and even textures. In high school, I yearned for shoes, handbags or any accessory that showed the world exactly what I wanted it to see of me. My room, filled with images cut out of magazines, showcased pieces that I believed were the answer to any fashionista prayers. Yes, my love for fashion is genuine and wholehearted… but I can't say that it has always loved me back.
I can vividly remember the day that I went shopping for my prom dress. It was 2011, so most girls were opting for mermaid satin gowns with sweetheart necklines and detailed embroidery. I, on the other hand, was just hoping to find something that fit. Ah yes, the joys of being plus size before the world acknowledged that we too need prom dresses, bathing suits, athletic wear, distressed jeans, and lingerie that doesn't come in a value pack.
Have you ever walked into your favorite coffee shop for a caffeine fix and dropped it right as you were walking out? Have you ever had it happen to you fifteen times in a row? After falling in love with dress after dress after dress and hearing time and again that none of them came in my size, my heart was broken and I stopped caring. I settled with a short, plain black dress and stood in the back of every photograph taken that night.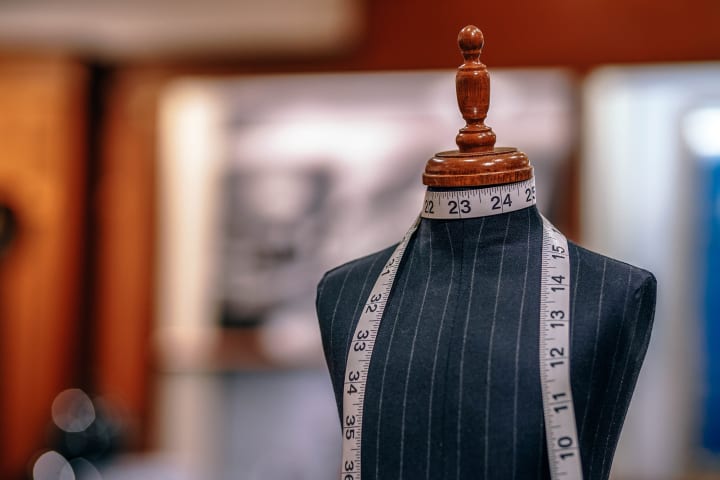 Now, my prom dress story isn't intended to make you feel bad for me but it does provide some insight into what it's like to feel excluded from something that you love so much. I didn't discover the plus size fashion movement until I was in university. I was studying abroad in Sweden, which is home to some of the world's most beloved clothing brands (H&M, ACNE Studios, Tiger of Sweden, just to name a few). One day, I was scrolling through Instagram and somehow stumbled onto a plus size fashion blog where I saw countless photos of fashionable women who looked just like me. I couldn't believe it.
Since that moment, I've followed these bloggers religiously and have had the chance to witness them make monumental impacts on plus size fashion. From pushing the boundaries with their outfits of the day to coming out with clothing lines or collaborating with brands, these bloggers have acted as a voice for the plus size community and showed the world of fashion that not only are we worthy of being represented but that we also look really good doing it. I mean, have you seen us in high-waisted jeans?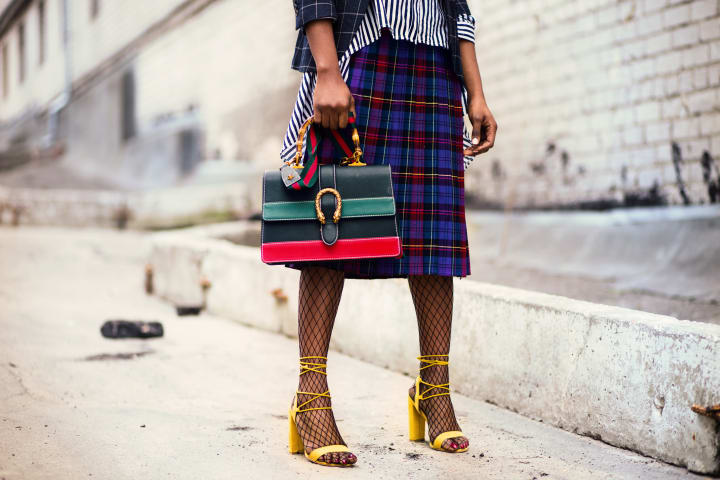 Prior to the plus size fashion movement, I shopped to find things that would help me blend into a crowd and go unnoticed. Everything I owned was black because as we all know, black is slimming. I also used to wear t-shirts to pool parties. I grew up in a smaller town so my shopping options were extremely limited and that's exactly how I felt—limited. I had this deep desire to dress a certain way but couldn't because those clothes didn't exist in my size or I lacked accessibility or in most cases, I didn't feel like I had the right to wear them. Luckily, this movement has changed that.
One of the reasons why fashion has always been so important to me is because it is such a strong form of self-expression. It allows you to communicate who you are without having to say a word and that is empowering. So, how has the plus size fashion movement changed my life? Well, for once, I actually feel like I can wear what I want to say. I went from blending in to "omg where did you get that top?" Finding that blog three years ago in Sweden changed everything. My discovery of the plus size fashion movement gave me the chance to be me.
Oh, and by the way, top brands are now offering plus size prom dresses so that's pretty great.