Adultin'
Women Created Webseries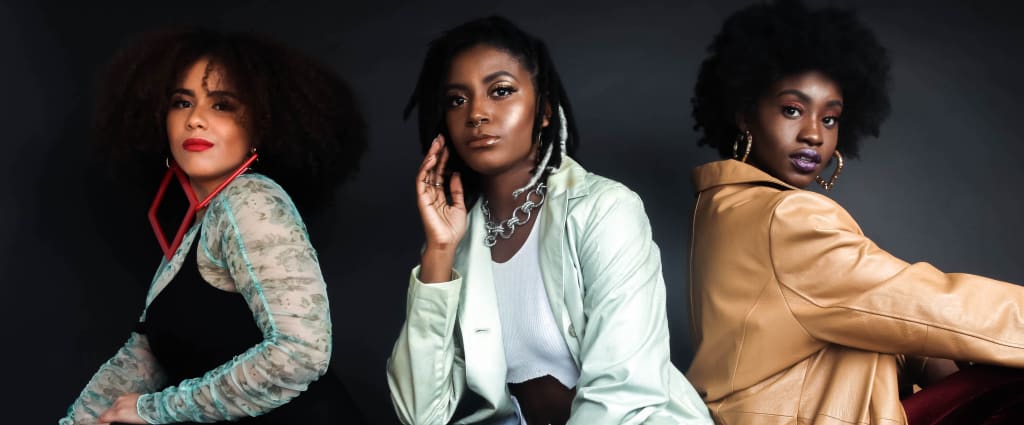 Creators of Adultin' web series (left-Pauline, Malique-middle, Kayra-right)
ADULTIN' web series released their bonus episode 'Eclipse SZN' that went into depth about the pandemic, mental health, and the Black Lives Matter Movement. I have an powerful conversation with the creators about the episode and about their experiences as Women in Film.
Vocal readers please enjoy our interview!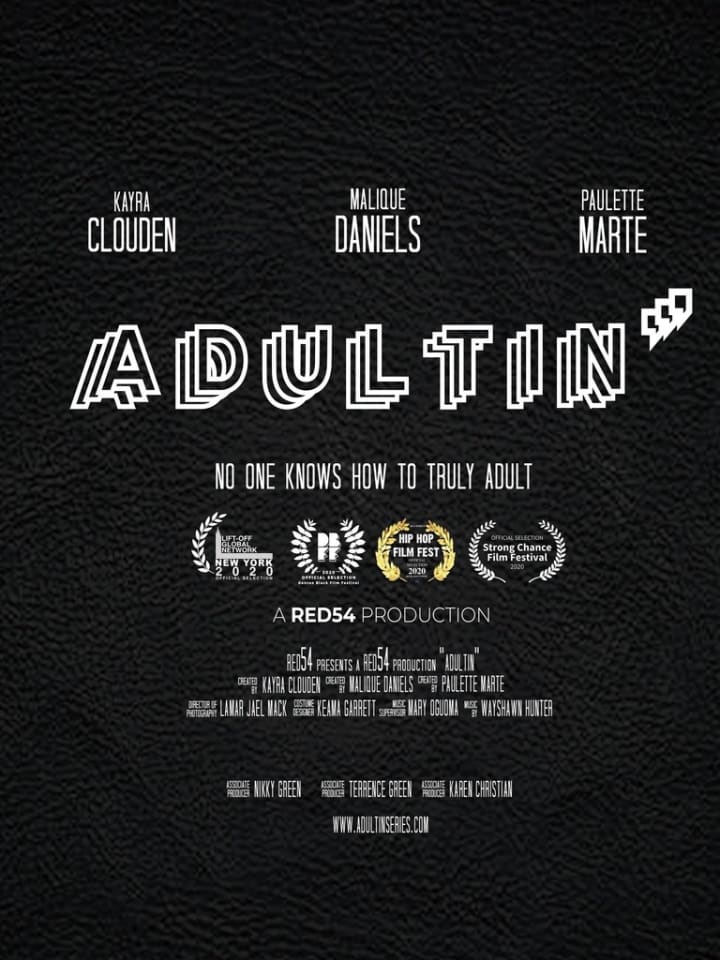 Tammy Reese:
Please tell our readers what inspired you to create the web series?
Group Answer: Adultin' was just a word written in Kayra's notebook and all three of us decided to come together and flesh the idea out together. Adultin' was inspired by our need to talk about the certain woes associated with aspects of adult life. We wanted to do this by examine the personal struggles associated with growing up while aims to creatively highlight the ambiguity that comes with adults'.Whether that's living with roommates or dating, everyone can either relate or laugh as they watch.
Tammy Reese:
What has the feedback been like?
Group Answer: The support has been so amazing from our close friends showing up to our first event in Malique's apartment to people contributing and helping us raise $12,000 to our Seed & Spark or even getting into film festivals. People always tell us the episodes are so relatable. So thank you to everyone who has supported Adultin'! It's a great feeling to know your peers respect and enjoy your content.
Tammy Reese:
What messages do you convey?
Group Answer: The message we try to convey through the series is that there is no right way to adult. We are all learning as we go, even our parents.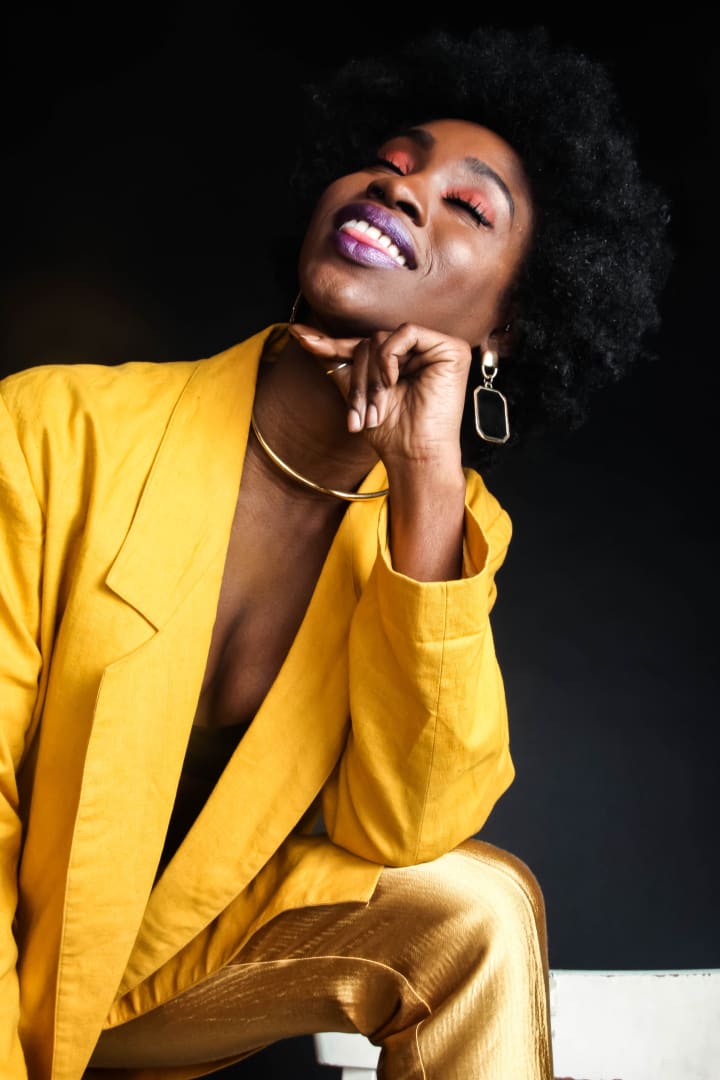 Tammy Reese:
What is your stance on the BLM movement?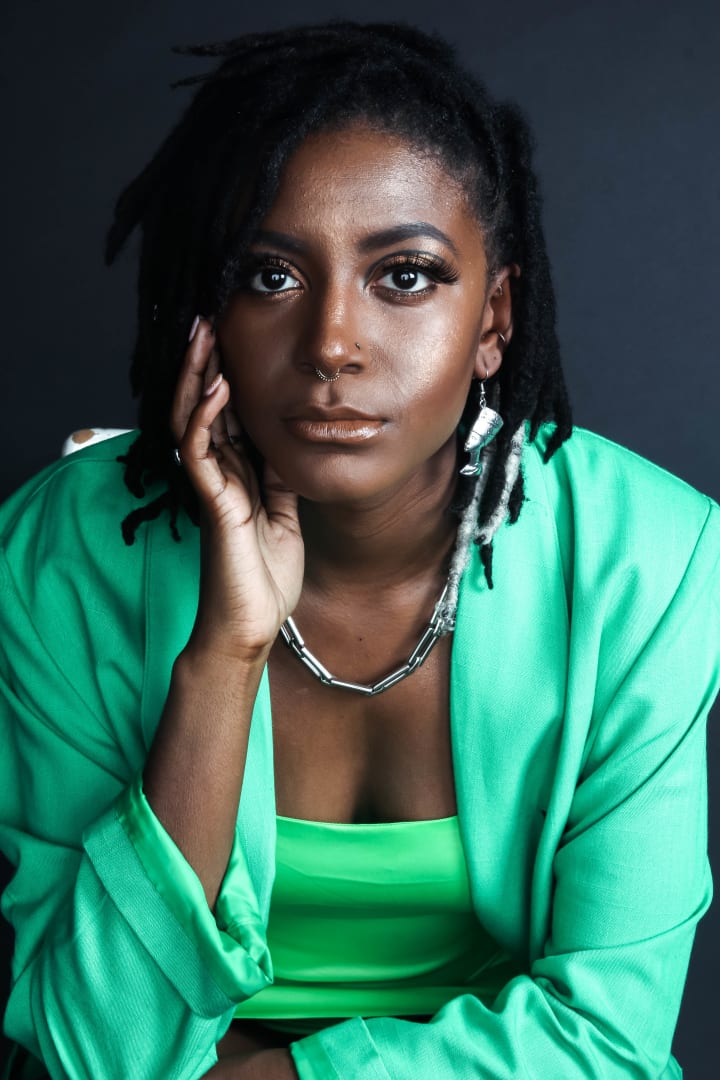 Group Answer: All Black Lives Matter PERIOD! We need to keep the pressure on everyone's neck. Shoutout to all the people still protesting and even to the social media warriors, with the call to actions, graphics, and donations. We need to keep fighting until all racial inequality (structural, institutional, and individual) is eradicated.
Tammy Reese:
How has the pandemic shaped your day to day lives?
Malique: I would say nothing changed since I am a freelance editor the majority of my work was already remote. The pandemic did give me time to slow down and tap into my craft.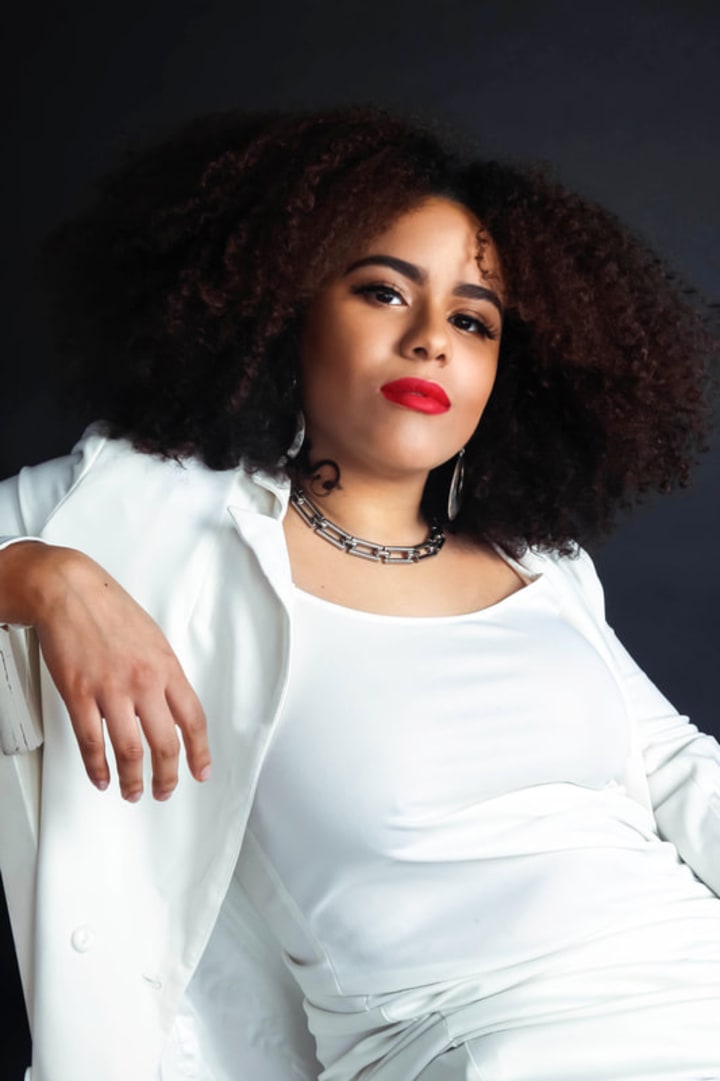 Paulette: The pandemic has changed my day to day life since now I am doing everything from home now. The film industry is slowly getting back to work with smaller crews which is a different change from before. Right now, I'm just trying to figure out how I can work and keep myself healthy.
Tammy Reese:
What are some social issues we should be addressing in our nation?
Group Answer:
Racial Inequality , Women's Rights (Equal pay, violence against women, racism and discrimination) , and Immigration Rights.
Tammy Reese:
What is next for you and the series?
Group Answer: Right now, we are in pre-production for season 2 and slowly expanding our team to allow more Black, LGBTQIA+, and POC people to work on Adultin'. But we also have other digital series in the works. Right now we have Malique's Mixxy Drinks out on the @Adultinseries IGTV.
Malique: I've just been editing more and more and becoming more intentional with everything I do.
Paulette: I've been writing a Bronx coming of age story and working on three documentary films. For the series, I've been handling the legal/business side of things to make sure we kick off season 2 the right way.
Tammy Reese:
What are some words of wisdom would you have for anyone wanting to create a web series?
Malique: It's definitely challenging creating a series but you will meet amazing people along the way.
Paulette: You do not need a lot of money to create your own web series. You can literally film on your phone since they have 4K capabilities now. Just make sure you start off with a small idea, not the big Marvel one and build from there.
Make sure to check out Adultin' IGTV series and subscribe to Adultin' YouTube channel!
@Adultinseries
Malique: @M.muse_
Kayra: @kayrajay
Paulette: @paulie.mars
About the Creator
Tammy is best known for her legendary interviews with Sharon Stone, Angela Bassett, Sigourney Weaver, Geena Davis, Morris Chestnut, Jeffrey Dean Morgan, Sheryl Lee Ralph, Laurence Fishburne, Omar Epps, Joseph Sikora, and more.
Reader insights
Be the first to share your insights about this piece.
Add your insights