5 Astonishingly Bold, Incisive and Thought-Provoking Feminist Reads of All Time
To understand how Feminism benefits men, women, and everyone in between.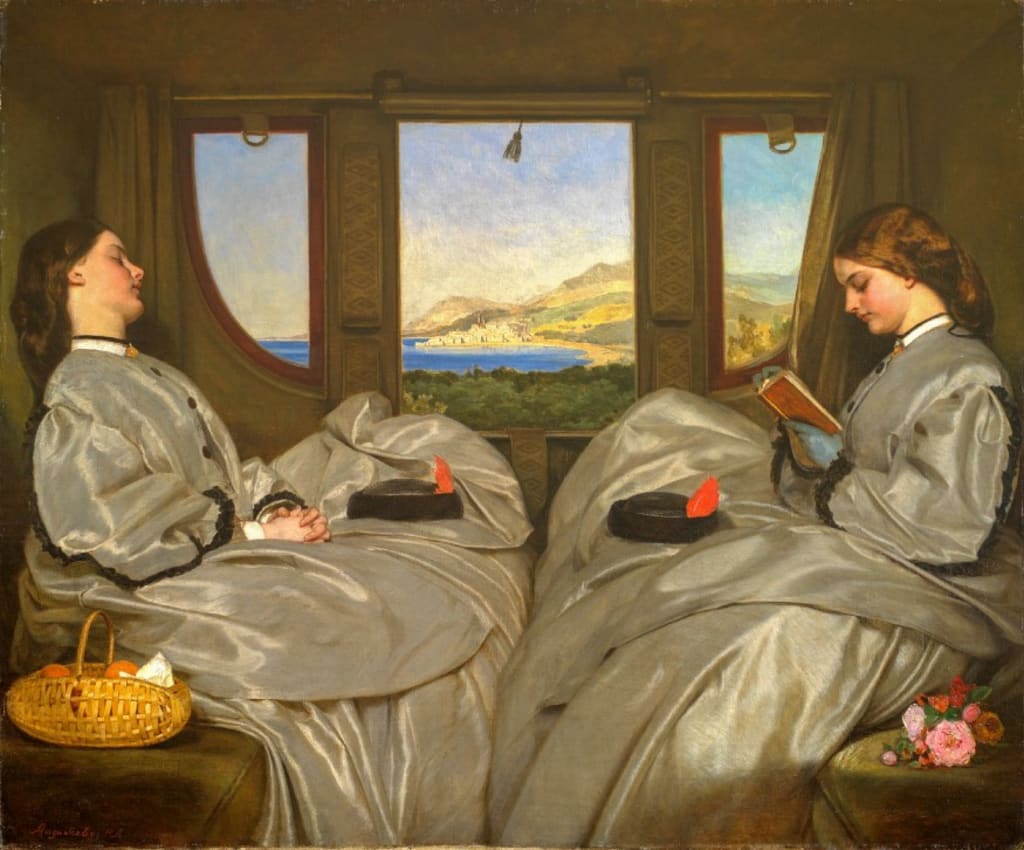 Photo by Birmingham Museums Trust on Unsplash
When most people hear the word 'Feminism', they picture angry, topless, and man-hating women demanding rights. Those are the graphics portrayed by pop culture and mainstream media.
In reality, few people understand that Feminism is a movement that puts forward the sheer need for equality among the sexes.
The fact that Feminism is misunderstood by men as a mechanism to be dominated by women, creates an urgent need to spread awareness in order to unite them in the movement for gender equality.
Below are some modern works that are regarded as a source for a better understanding of the notion of feminism, as a movement.
1. The Second Sex by Simone de Beauvoir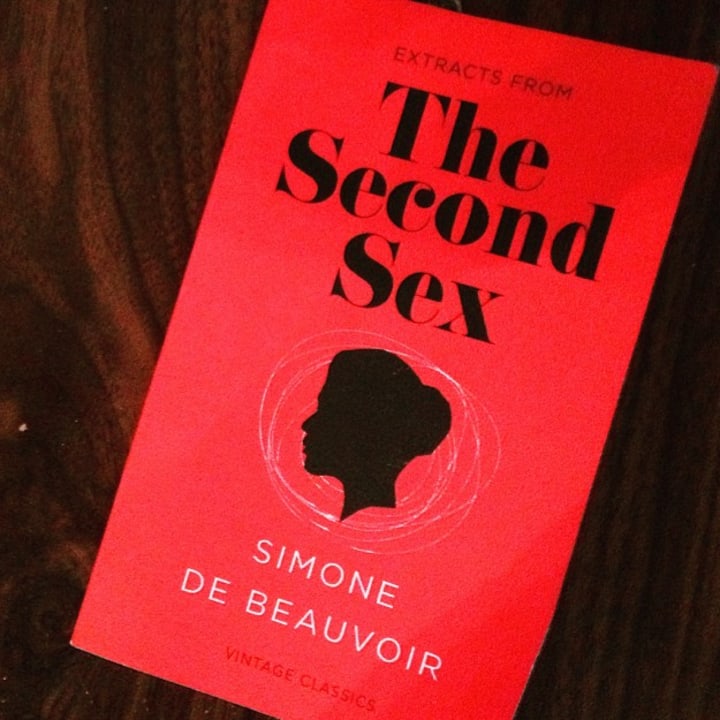 Becoming a mother is an incredible, life-changing moment. For many, it gives identity, fulfillment, and meaning. It dismantles the old life and recasts it in such a fundamental way so that the mother's entire being is now directed at the life of another — her child.
For De Beauvoir, these things were what made motherhood perilous and she argues it needs careful treating, or it could well harm both the mother and child.
According to her, women must transcend identities, labels, and myths that dominate society and try to falsely define a woman. The myth sees women as natural carers whose essence is entirely directed at having children. Mothers are expected to live up to some altruistic ideal another entire of pure- love. Her entire identity is taken up in relation to her child, often sacrificing her freedom and dreams.
As a result, the mother resents her child for being the cause of her newly restricted life, and so become cruel or angry at them. She sets arbitrary rules just to reassert a sense of power and freedom that has been taken away from her.
Motherhood is a time-limited identity. Eventually, a child demands their own freedom and independence, but the mother seeks to prevent this with stifling and smothering behaviors. This is why a child ought to be the limit of the mother's horizon.
De Beauvoir in her book also recognizes issues like postnatal depression and the ambiguities of maternity.
2. Bad Feminist by Roxane Gay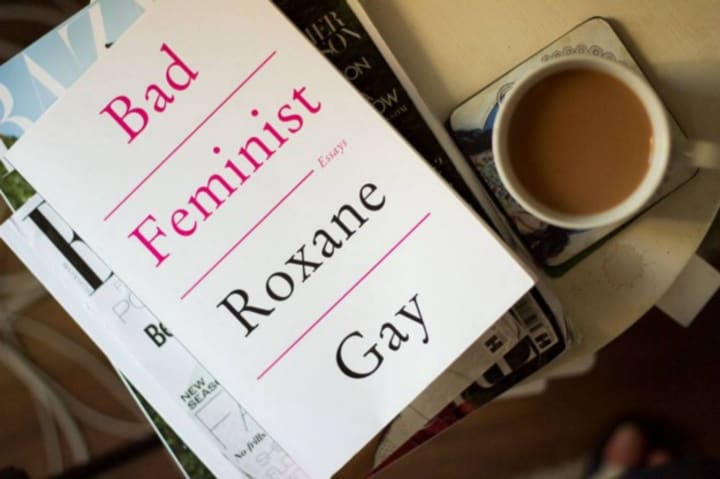 Cultural critic and intersectional feminist Roxane Gay explores feminism while loving things that could seem at odds with feminist ideology.
The essays in this collection deal with a variety of important themes surrounding race, class, sexism, misogyny, LGBTQ rights, and body image. The essays are nuanced and composed in a way that is very engaging, educational, and uses languages that makes them accessible to the process.
As Gay suggests, in allyship, it's going to take time to unlearn the bias and internalized misogyny we have been taught all our lives.
3. We Should All Be Feminists by Chimamanda Ngozi Adichie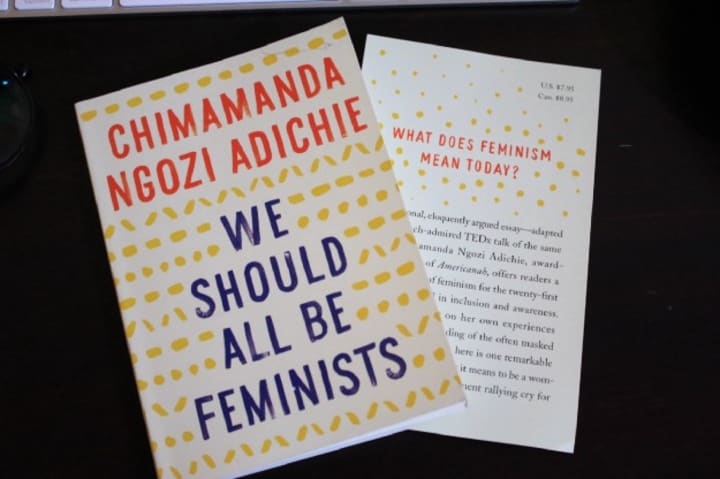 We Should All Be Feminists is a concise and cognitive essay of the Nigerian author. It is an adapted version of the lecture delivered in a TedX Talk.
Adichie stresses the fact that feminism doesn't talk about the supremacy of women. Rather, it is a philosophical theory that proposes asocial, political, economic, and cultural equality between both the sexes. The burden of patriarchy is not just felt by women and that men suffer in their ways.
A simple yet paramount workbook on feminism, she uses simple language to give readers a better understanding. Some of her childhood incidents are an eye-opener and are relatable to most women in third world countries.
The author is outspoken against gender-based inequality and sexist imagery that predominates all over the world. Her views on the fundamental rights of women are rational and explicit. Her perspective in this essay is simple, powerful, and straightforward, making it a must-read for everyone.
4. Men Explain Things To Me (And Other Essays) by Rebecca Solnit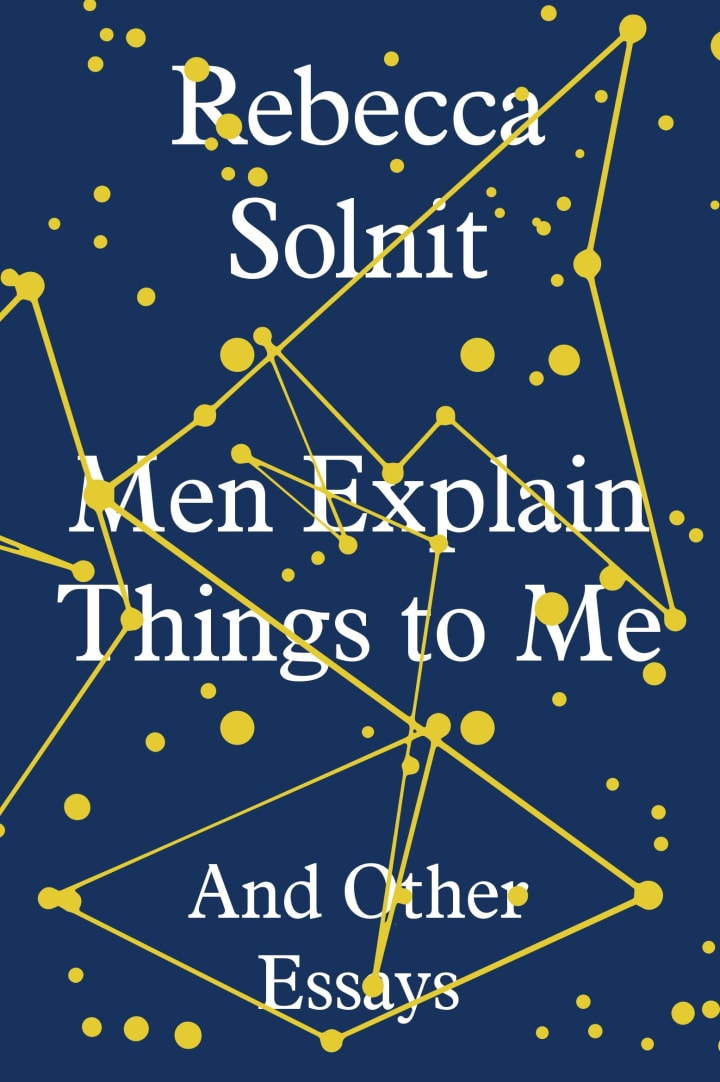 Solnit's essay by the same name became a huge success in 2008 when it was originally published online. As a result, it gave birth to the term 'mansplaining'.
Solnit describes her encounters with men who explain to her things that she is already aware of. These men feel like they know all things better than anybody and refuse to listen.
The essay highlights what many women around the world recognize and suffer.
The 8 essays in the book altogether talk about rape culture, violent men, and how women are made invisible in society.
The author attempts to dig deeper into why men resort to such behaviors (one of which is to protect their ego) and silence women by victim shaming, and sexual abuse. Solnit effortlessly explains the importance of language when acknowledging and validating one's experiences.
Her refusal to placate or obfuscate or compromise makes this work as great as it is for a layman to understand the threat posed by patriarchy.
Solnit looks into some most challenging and sexist points of view affecting men, women, and everyone in between.
5. Seeing Like A Feminist by Nivedita Menon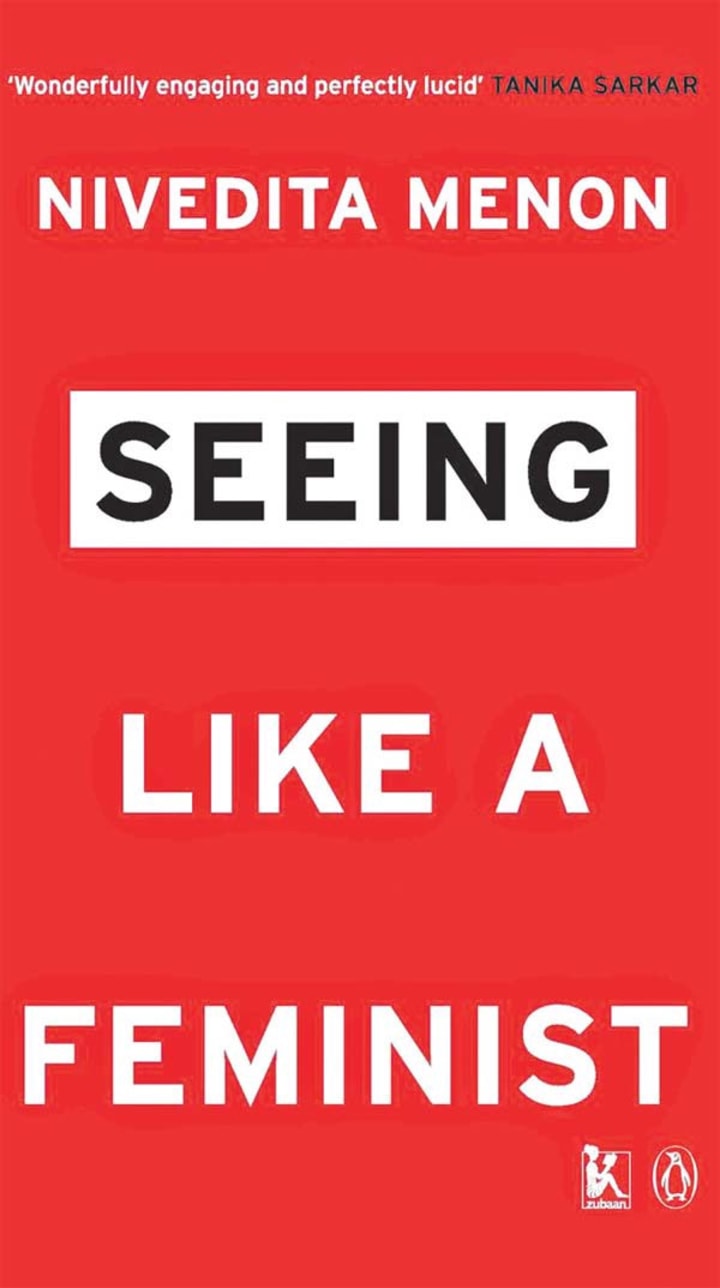 Seeing Like A Feminist is an electric, well-researched feminist compendium underpinning the history of feminism in the Indian context. Menon in her book formulates complex feminist ideologies and their practical aspects with remarkable lucidity making the otherwise stodgy academic theories relatable to an average reader.
She deftly works through seemingly familiar notions of power relations like that of the institution of family, marriage, and frames the debate within larger socio-political reality. She voices that the gendered practice of patrilocality (wife moving to husband's home) is the key unit holding prototypical institution of marriage and family in India.
Her arguments not only unravel challenges within India but draws on various global feminist politics and intersectional movements.
"To see like a feminist is not to stabilize, but to destabilize. the more we understand, the more the horizon shifts."
She champions for rights of women in subordinate positions, equality of queer community, sex workers, commercial surrogates, domestic workers, marginalized Dalit women, and displaced tribals. With excruciating research on laws, ongoing political reforms, she provides expansive knowledge of feminism in the Indian context, its historical and contemporary relevance resisting any forms of cultural homogenization.
...
Somewhere in a perfect world, these theories and ideas would come into practice. Till that happens, the best we as individuals can do is to recognize the need for coexistence in peace and harmony.